Facts of Life in a Family
Life in a family gives a blueprint for celebrating every moment.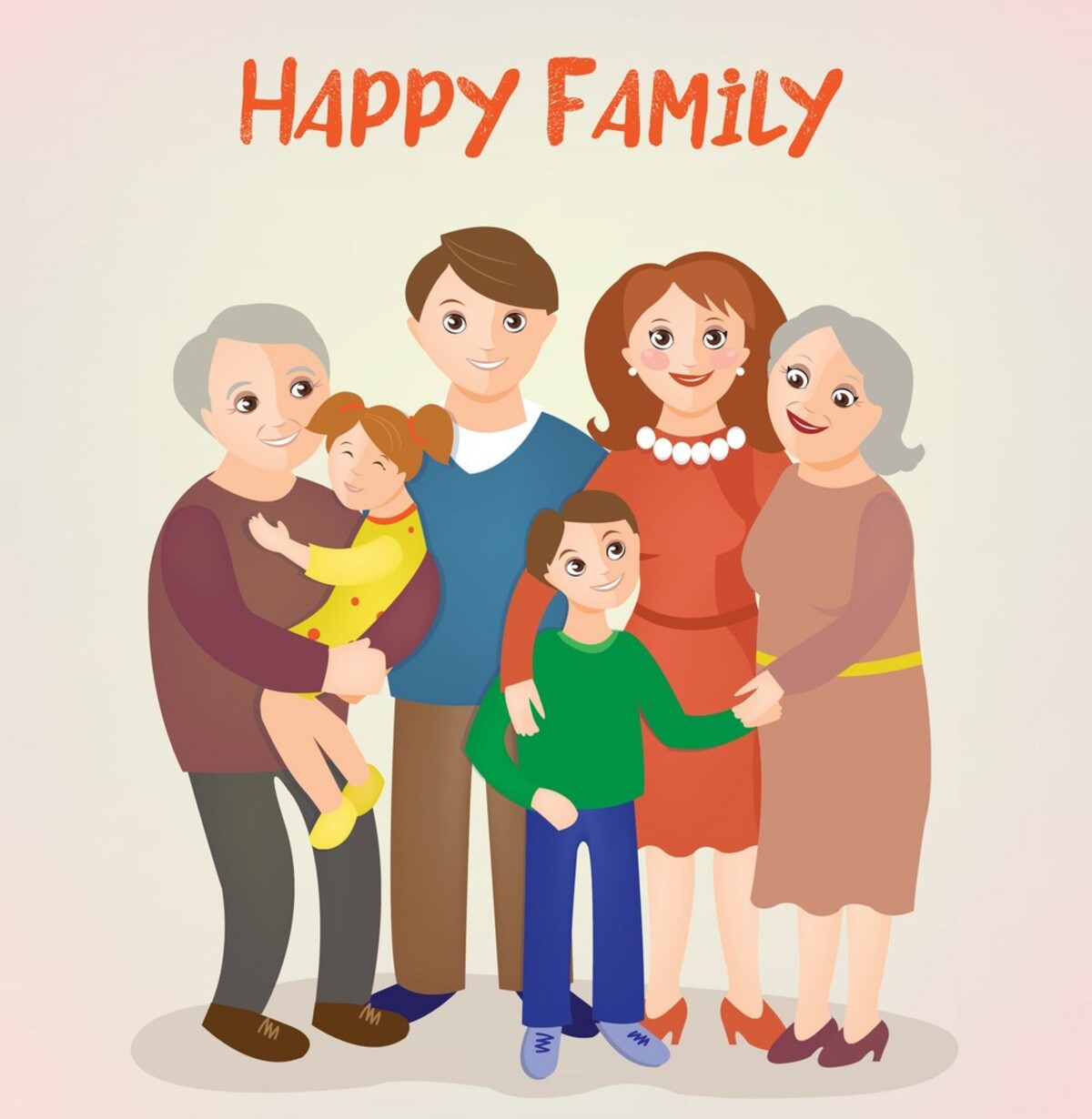 Today, most people like to live with their family, but most don't want to live due to bad experiences and, in some cases, greed.
Still, many reasons and drawbacks change most people's minds. Say, when a child is in their golden age, he gains good and bad experiences and cultivates thoughts according to his conditions and surroundings.
This, in turn, forces him to stay alone and not with the family. Even he removes his father and mother in their old age.
Also, when married, one will listen to his wife's concerns more and not of his parents in most cases, but we do not take it seriously.
This is why we don't like to live as a family. We separate our family and relatives just for property and money. This has become a trend in the past few days, and no one is bothering to eliminate this negative aspect of life.
Now, why we don't understand that our parents made us successful people? Their blessings helped us in our lives, due to which we are living a healthy and prosperous life.