Facts Of True Love
True Love comes in real life when we want it in our life.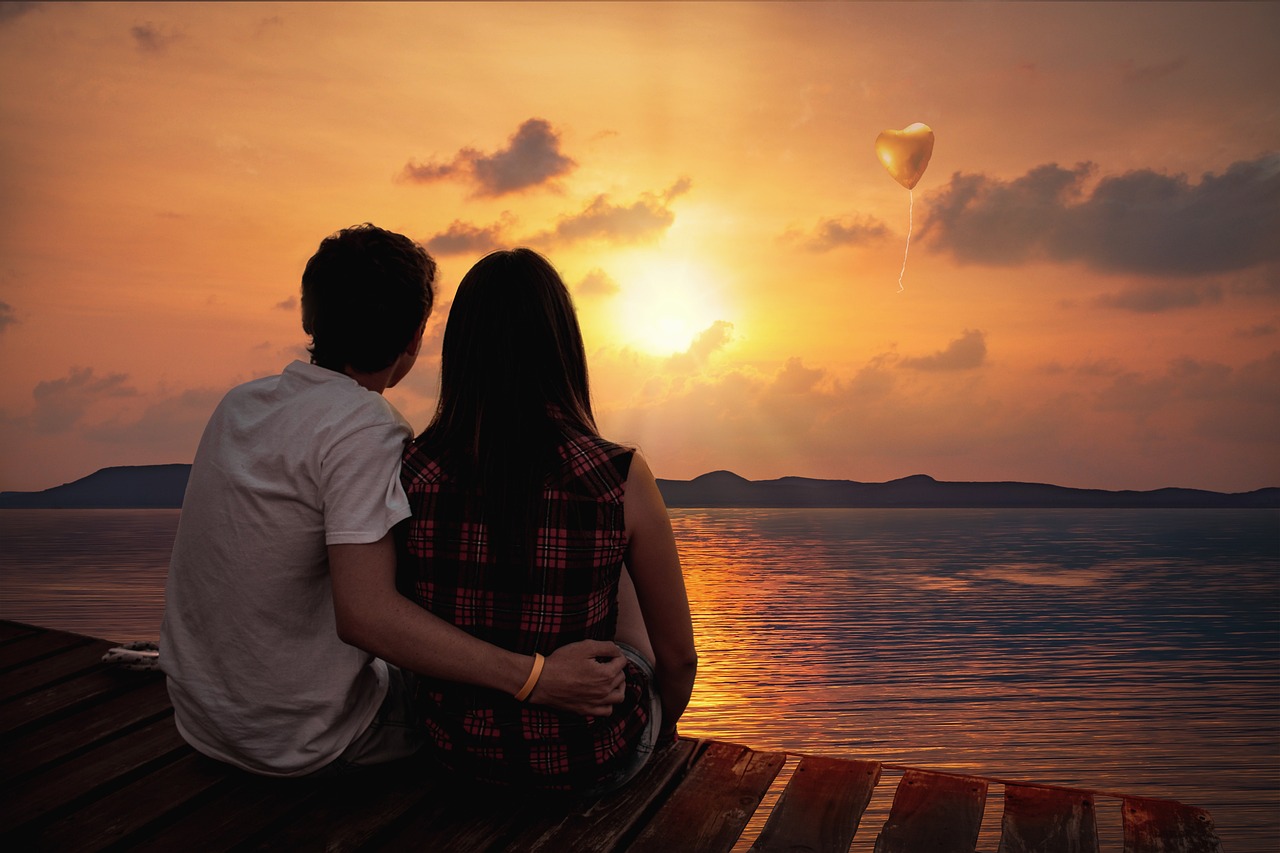 We find people who believe in a true love story. Some even consider it a nightmare in today's highly competitive world.
Today, some love stories exist, but most fail because they are not developed correctly. We even don't bother due to our busy lifestyle.
Some people even consider it a sin because they do their daughter's marriage as per their choice.
Research says that a True Love story begins when we want it in our life since it is up to us to choose to arrange or love marriage. It all starts with a conversation.
Then it goes into a Like state and further into friendship. Here, a boy and a girl decide to go beyond friendship. If both agree, then love feelings exist between them.
A true love story doesn't mean getting the girl you want in your life. Your thoughts and feelings for that girl will give you an idea to develop your true love story.
Your true love story never ends, even if there are restrictions and barriers. It will help you to remember it for a lifetime. This will make you strong-minded in controlling your feelings and emotions.
You will learn facts from each phase of your steadfast love when your intention is correct.