GROWW: The Best Investment App in India for Beginners to Experts
All you need to know before deciding which investment app to use to start investing in stocks in India. Reasons you should use the GROWW app for your investments.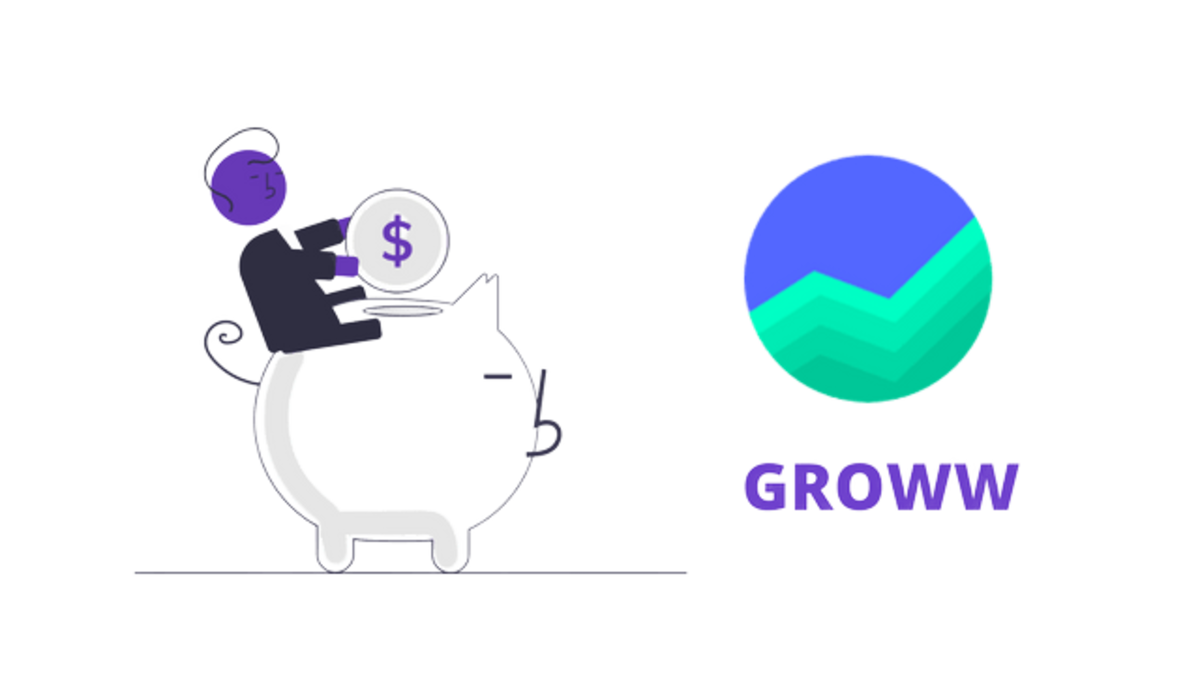 TLDR; GROWW is the best Investment app for investing in Indian Stocks and Direct Mutual Funds. Install GROWW App and start your investing & growing your wealth now!
Why Should You Start Investing Early?
Investing early is risky but also gives more opportunities to earn better returns. And it is also helpful to build a healthy spending-saving balance. These savings will help you when you need them.
Why Should You Start Investing With Groww App?
Groww app is the best investment platform in India. Beginners can start investing with this app. This app is a stock market app. According to several online broker comparison sites, Groww has been certified as a safe app. In this groww app, our money and Investment will not get hacked easily.
Groww is a safe and secure app, and 128-bit encryption keeps the information secured. The Groww Mutual Fund transactions are through the Bombay Stock Exchange (BSE); thus, anyone can trust this platform easily.
Groww began as a platform for Mutual Fund Investment and is very new in the Equity Stockbroking space. Hence, they may not evaluate the company based on a client-to-complaint breaking ratio and regulations. However, here are a few other parameters about the broker's safety.
The reasons listed below are that the Groww app is a safe platform.
SEBI registered Stock Broker.
Member of BSE and NSE.
AMFI registered mutual fund distributor.
Data security with 128-bit encryption.
World-class investors back it.
Millions of users trust us.
No Margin funding by the broker.
Customer-centric decisions.
Thus, Groww is as safe as any other broker in the market for your investments.
Grow app offers fast, smooth, safe, and secure trading experiences to its users to invest/trade in stocks and mutual funds.
Groww App Key Features
Instant and paperless account opening.
User-friendly, clean, and simple user interface
Safe and secured app with a high level of encryption standard.
One-click order-placement.
Candlestick charts that show historical performance and price movements.
Information of all the listed companies.
Latest news and insights, resources, blogs, videos, and content related to financial markets.
Provides facility to chat with customer helpdesk.
Real-time price updates
So why wait? Install GROWW App and start your investment journey now!