How To Get Success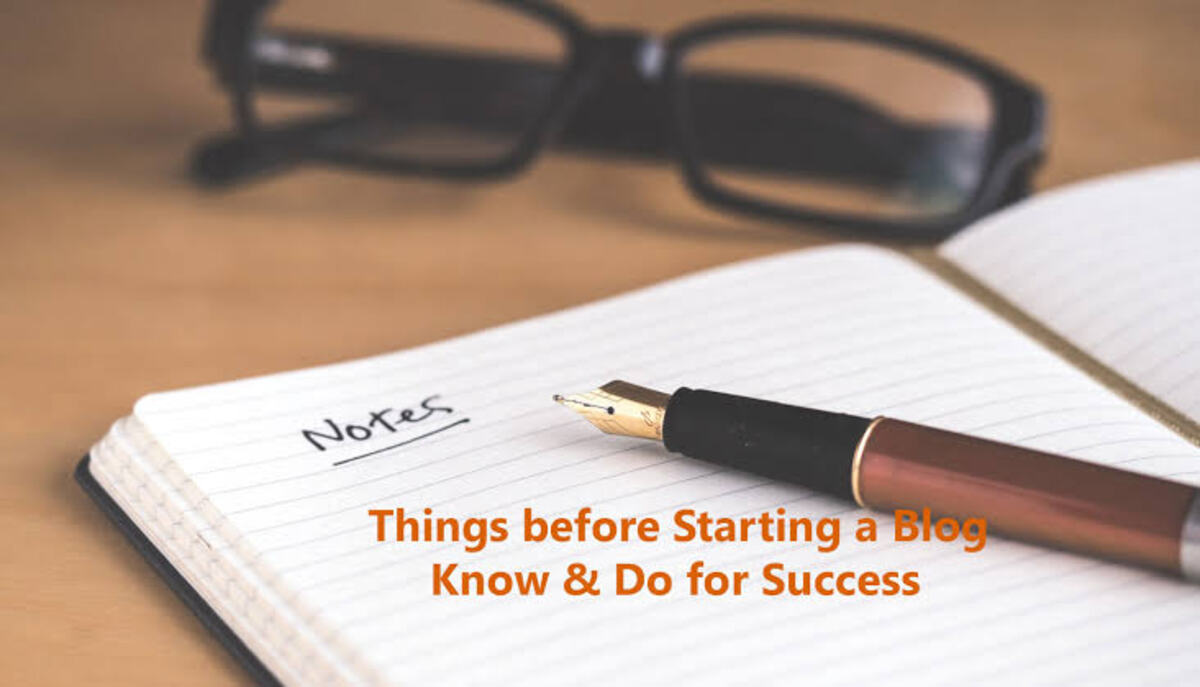 Success is a habit one must cultivate by learning from and improving our mistakes.
Success Points:
i) To achieve success, one needs to make a planning blueprint.
ii) Then, one must commit to regularly doing the planned tasks.
iii) The task should be simple so that the workload is less.
iv) Whenever there is a failure, one needs to motivate himself to stay active regularly.
v) Slowly work hard to do all the tasks, learn them, and complete them quickly.
vi) Adjust as per the situation so there is no delay in doing the task.
vii) Do the task on the same day.
viii) Do practice consistently whenever possible by giving some time to it.
ix) By achieving all these steps come flying colors.