How to Receive Payments Online?
Do you want to receive payments from online freelancing?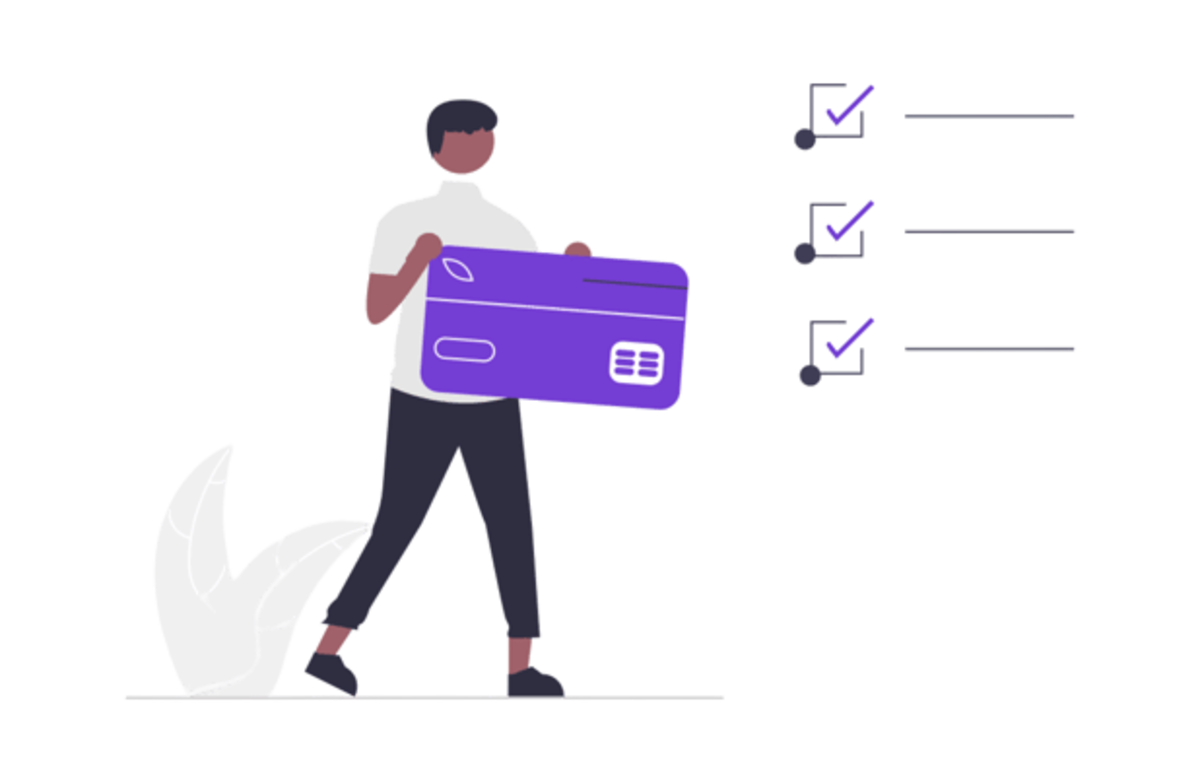 Do you want to receive payments from online freelancing? Are you looking for the best online payment gateway to send and receive money online?
We all know that receiving payments in another currency or from another country and converting it into local currency is a task. Many companies offer these services, but there's a snake under the basket!
Often times payment companies turn out to have hidden costs, or sometimes they charge ridiculously high conversion rates and fees.
What should you do?
Well, you are in luck, mate. I have been receiving money for the last five years. Undoubtedly I have tried a lot of payment gateways for that purpose.
I am going to suggest the best payment gateway among all the payment gateways I have personally used. But before that, here are some essential factors that you must consider before selecting any payment gateway.
Consider this before receiving payments online.
Below I have mentioned some of the essential factors to consider while selecting the best payments gateway and what the best condition for the elements should be (High or Low)
Transaction fees allotted by the payment gateway (low)
Service tax allocated for the transaction (low)
Currency conversion rates (high)
Time for processing the transaction (low)
Transaction limits (high)
For example, you want to receive $100 in India (INR) from a payment gateway says XYZ.
The payment gateway has allotted a transaction fee of 3% of the total amount, 2% as service tax, and a currency conversion rate of 1% less than the market value. The payment is processed within 7 working days.
Let the market conversion be 1 USD = 77 INR (today's rate).
So you should be expecting a payment of 7,700 INR, right?
Wrong. Here's what you will receive actually:
$100 – $3 (transaction fee of 3%) – $2 (service tax of 2%) = $95 USD
Also, the payment gateway XYZ converts the currency by 1% lesser than the market rate. Therefore, you get 1 USD = 76.23 INR.
Hence, the actual amount you will receive is 95 x 76.23 = 7241.85 INR, i.e., 5.95% less than you received.
Hence, you should choose your payment gateway wisely, or you may unknowingly lose lots of money.
Here are some of the best online payment gateways you want to stick to:
Payoneer
If your country supports Payoneer, you don't need to look for other payments. Payoneer is the best of all payment gateways I have ever used. The RBI banned it in India, but now it's back with some traction limits, which is not a deal-breaker.
Transaction fees & Limits:
Currency conversion charge of 2%
Limit of INR 5,00,000 per transaction
Limit of INR 2,500,000 per month
Payment is processed within 3 – 7 working days
Note: Transactions over the limit will be reversed.
Sign up for Payoneer and get $25 free
PayPal
Founded in 1998, PayPal is the most widely used largest, and most popular online payment system globally. PayPal provides its services in all countries. It accepts payments by credit and debit cards and supports almost all international debit cards. It requires no setup costs and fees and does not take any transaction costs if you are a buyer. However, you need fees for each transaction if you are a merchant.
Transaction fees & limits:
A transaction charge of 4.4% + 0.30$ fixed fee.Limit of 10,000$ per transaction.
Currency conversion rate up to 3% to 4%.
Payment is processed within 5 – 7 working days.
Skrill
Founded in 2001, Skrill (formerly known as Moneybookers) is a popular online payment and money transfer company focusing on low-cost international money transfers. High-turnover customers are offered a premium membership called "Skrill VIP," which includes additional features, such as a security token, multi-currency accounts, and the ability to earn loyalty points. It also provides some solid offers like a free first transaction.
Transaction fees & limits:
A transaction charge of 1.9% to send, capped at €20 equivalent.
A currency conversion rate of 3.99%.
Payment is processed within 3 – 7 working days.
Payza
It is another online payment platform to send, receive, shop, make, and receive payments from anywhere. Sending money is free, and there is no setup and activation cost. It also supports bitcoin and bitcoin sending, receiving, and currency conversion.
Transaction fees & limits:
A transaction charge of 2.5% + 0.45 INR, 2.90 % + USD 0.30, and 1.2% for BTC.
The currency conversion rate of 2.5%.
Payment is processed within 3 – 7 working days.
What do you think? How do you receive payments online? Which one is better? Let me know in the comment section down below.