Importance of Visualization
Visualization helps in controlling our minds and emotions in a better way.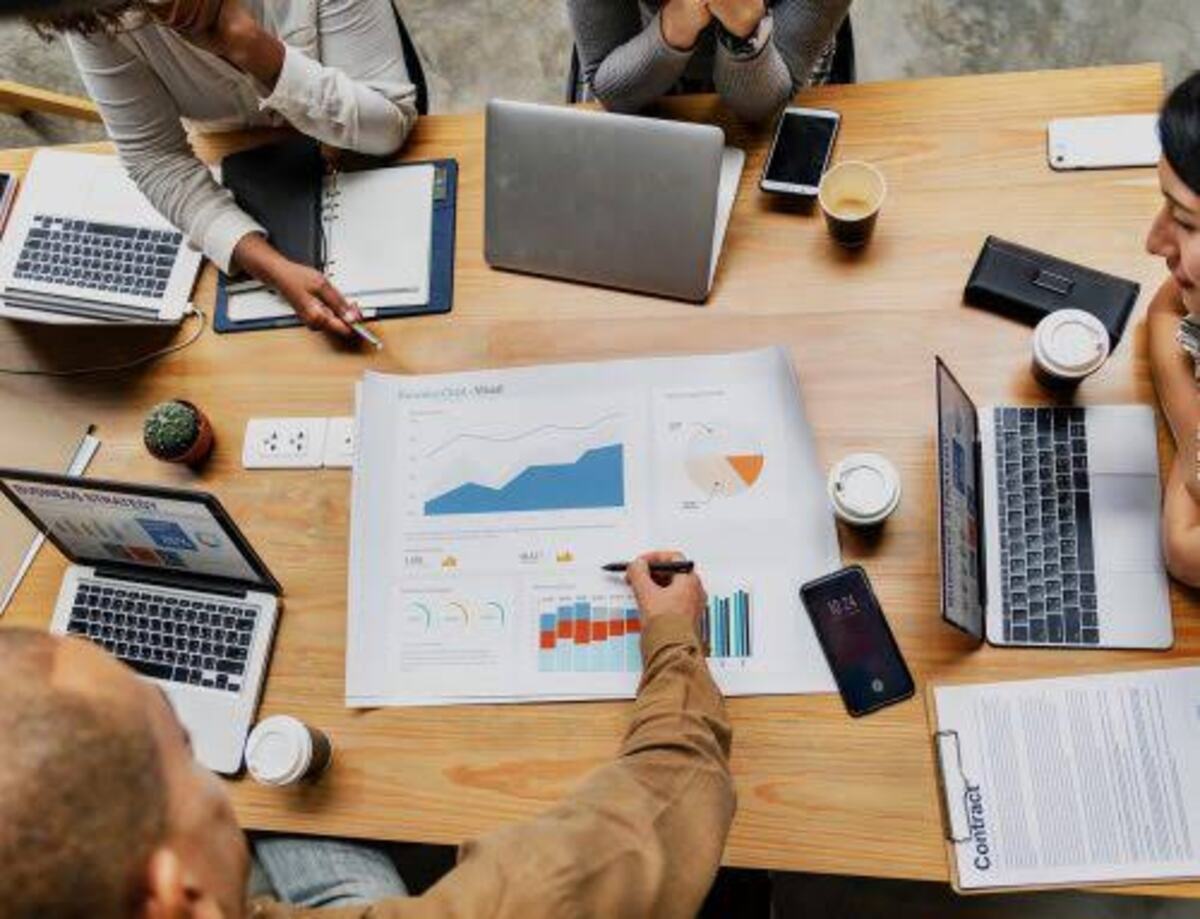 Raj Chopra was a simple blogger who lived with his classmate Katrina Chopra in the same society near Tukaram chowk, Dawadi east.
Raj was slow in his work and lost his classmate due to his failure. He even failed to blog and lost his money since he didn't write his content up to the mark.
Raj lost his freelance work-from-home job and blog job on the same day. This thing put his mind into depression. One day, he was sitting on his bed when he saw one book, "The Secret."
Raj came to one side of the book where he saw some techniques of the visualization process. He read and applied it every day at night before sleeping for three months.
Reports say that visualization techniques are not for everybody, as it works for some people. For Raj, it came into reality in the fourth month. He immediately overcame that intense grief, depression, and severe failure. Then he started doing Visualization to take Katrina Chopra back into his life.
It worked, but Visualization techniques gave him all his other past love with Katrina Chopra. Raj was puzzled. He doesn't know how to deal with them in real life.
Raj wanted to know why all his past love came back again into his life simultaneously and why he hadn't gotten it in those days.
So Raj went to one of the astrologers to know this truth. The astrologer revealed that it was due to his dream and the power of the law of attraction. They all came into his life simultaneously because his love for all those girls was at the same frequency. He neither had more crush nor less since it is the same for each girl.
Raj Chopra named that hidden crush in his mind "Visualisation" since he got them through techniques of Visualization, which is one of the powers of the law of attraction.