My Tow Truck Adventure Heading to Virginia
My Tow Truck Adventure Heading to Virginia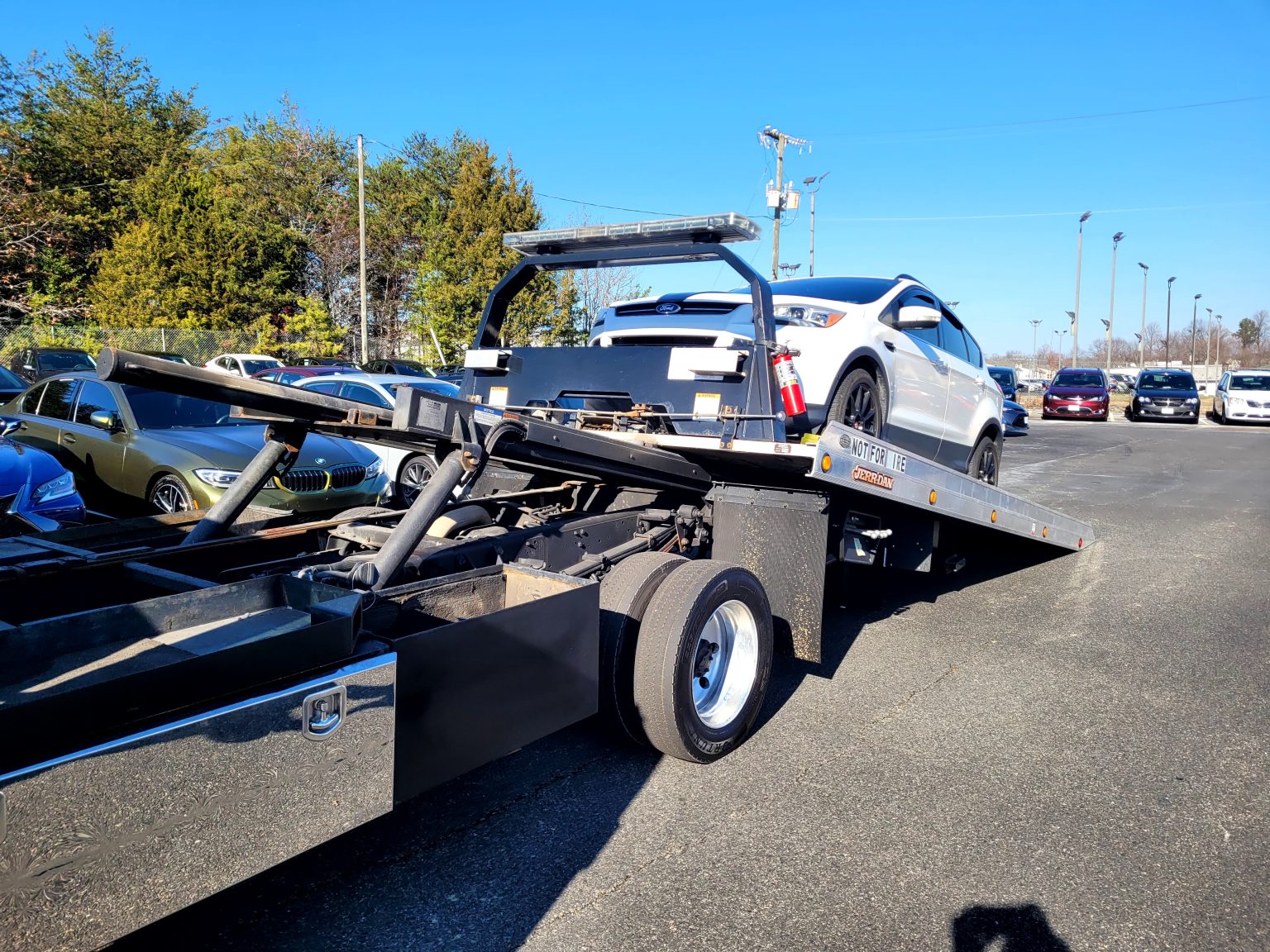 My Tow Truck Adventure Heading to Virginia
Hi everyone!
I recently returned from a road trip to pick up my new tow truck from Virginia. It was a long journey but one of the most exciting yet! I wanted to share some of my experiences with you and hopefully help provide some helpful advice on planning a road trip.
One of the first things I did when preparing for this trip was to find the best route to Virginia. This can be an exciting experience but also one that requires some planning ahead of time. After mapping out the way, I ensured my car was adequately fueled, I had the right supplies, and my tank was full of water.
Next, I packed all of my stuff. I ensured I had my activities bag that I could quickly fill. Then I confirmed everything I needed was in the car, and everything I didn't was out. I also packed plenty of snacks and a few extra blankets to help keep me warm.
The drive through Virginia was beautiful. I stopped to take pictures of the mountains and the forests I passed through. When my boyfriend and I got to the dealership, we were so ecstatic. Plus, the 6hr trip there was entirely over—time to stretch my legs a little bit.
The man who helped us with purchasing the truck was hysterical. He had several intriguing stories to swap without about vehicles he had to get towed in the past. Before we left the lot, my boyfriend had to strap our car to the tow truck so we could drive them both home.
On the drive back, we drove through Maryland, so I could stop and see my Aunt, whom I hadn't seen in several years. I couldn't believe it when I saw her. I was so filled with joy and peace and happiness when she and I embraced for a huge. I divulged everything to her that's been going on recently. I think she was even happier to see me. It was the best.
Upon leaving my Aunts to work, we stopped for food at Royal Farms. I have never eaten there before that day. It is like an open-case chicken restaurant. The food was so yummy. I got the breast and wing meal with coleslaw and wedges. My boyfriend got a chicken sandwich with spicy chicken mac'n'cheese. It was equivalent to a Southern home-cooked meal.
The drive back home was even more exciting. We were driving a bigger vehicle now and had more power to drive longer distances. We took some scenic routes, rested at rest areas to avoid sleepiness, and continued my journey.
The drive home wasn't wrong until the end. The closer we got to getting home, the more restless I became. Finally, we made it back. Another 6hr drive out of the way. Home Sweat Home to lay in my comfortable bed.
I was so excited when I finally arrived at the dealership! There it was, my brand new tow truck, ready and waiting for me. After signing the paperwork and completing the necessary documents, I was off with my latest addition.
Overall, I had the best time. I couldn't have asked for a better adventure, from the scenic views to the exciting road trip. I recommend planning a road trip at least once in your life. You never know what experiences you'll have or what memories you'll make along the way!