The Bollywood Quiz
A quiz is important to develop general knowledge.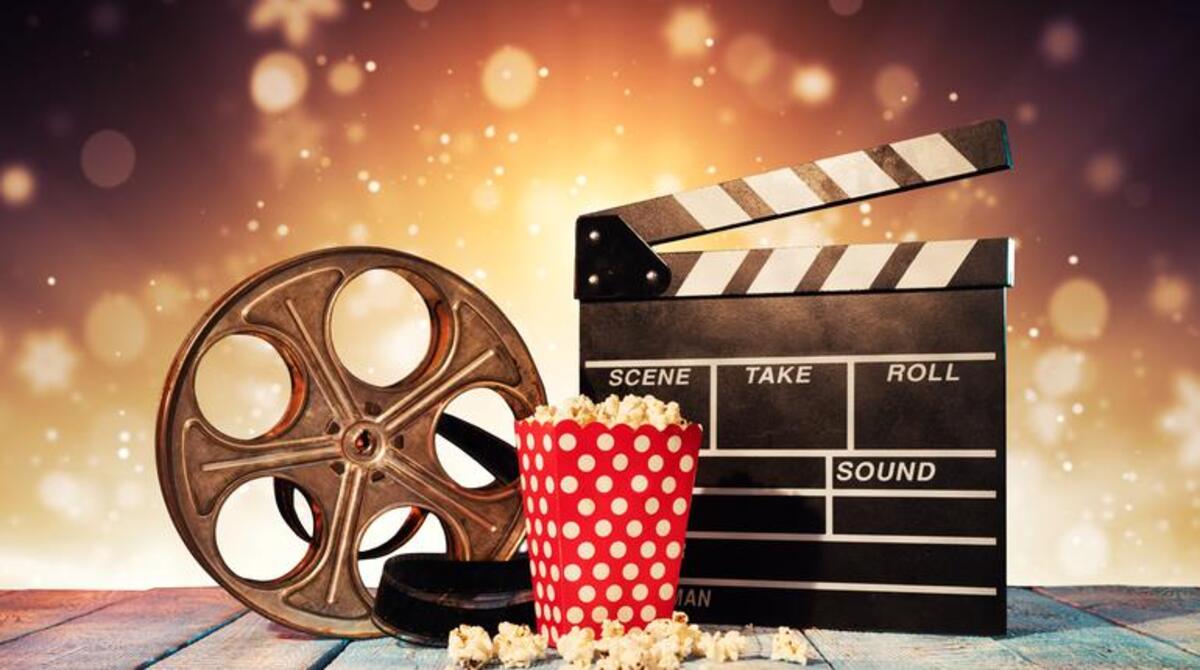 QUIZ QUESTION:
1) In which movie Deepika and Ranveer worked together?
i)Padmavat ii)Kabhi Khushi Kabhi
Gham
iii)Pathaan iv)Happy new year
2) Who is the more famous actor in the world?
i)Amitabh Bachchan ii)Amir Khan
iii)Salman Khan iv)Shahrukh Khan
3) Who is the actress who played the role of Tina in Kuch Kuch Hota Hai?
i)Kajol Devgan ii)Kareena Kapoor
iii)Rani Mukherjee iv)Soundarya
4) Who performed a significant role as an actress in Namstey London?
i)Katrina Kaif ii)Priyanka Chopra
iii)Urmila Matondkar iv) Isha Deol
5) Which Indian actress married Nick Jonas?
i)Juhi Chawla ii)Priyanka Chopra
iii)Parineeti Chopra iv)Bipasha Basu
Answers:
1) Padmavat
2) Shahrukh Khan
3) Rani Mukherjee
4) Katrina Kaif
5) Priyanka Chopra