The Allure of Quick Money: Why Everyone is Running Behind the Dollar
In today's world, money has become the most sought-after commodity. It is the currency that defines our status, our lifestyle, and our aspirations.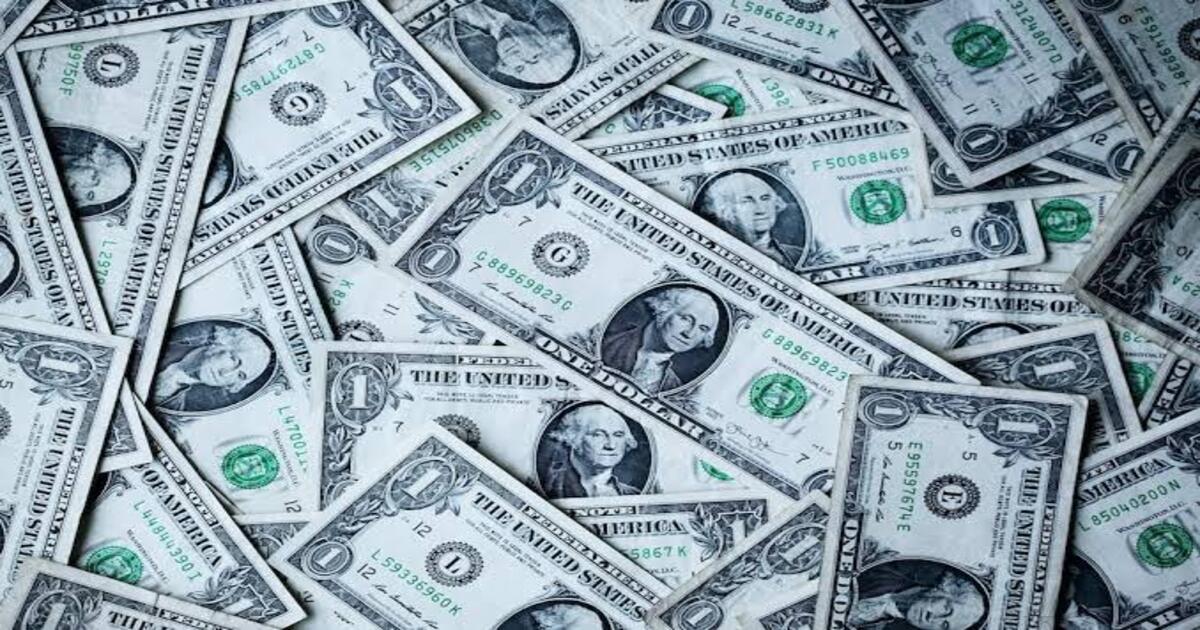 In today's world, money has become the most sought-after commodity. It is the currency that defines our status, our lifestyle, and our aspirations. Everyone is running after money, and pursuing it has become an all-consuming obsession. But in this quest for financial gain, people often look for shortcuts to make money quickly, and these shortcuts can often lead to disastrous consequences.
The reasons behind the search for quick money are manifold. The first and foremost reason is the changing socio-economic landscape of the world. In today's world, jobs are scarce, and opportunities are limited. In such a scenario, people are forced to find alternative money-making methods. The second reason is the pressure of consumerism. We live in a world bombarded with advertisements that tell us what to buy, what to wear, and how to live. This pressure to keep up with the latest trends and technologies can push people to take shortcuts to make money quickly.
The third reason is the lure of easy money. People are attracted to making money quickly and with little effort. The internet has made it easier than ever before to start a business, and many people see it as an opportunity to make quick money. The fourth reason is the need to escape from financial insecurity. The fear of not having enough money to provide for oneself and one's family can push people to look for quick ways to make money.
However, the pursuit of quick money often leads to disastrous consequences. One of the most common shortcuts people take is to engage in illegal activities. This can range from petty theft to significant fraud. These activities are often fueled by the desire to make money quickly, and the temptation to take the easy way out can be overwhelming. However, the consequences of such activities can be severe, including imprisonment and a criminal record that can haunt a person for life.
Another shortcut people often take is to engage in gambling. Gambling can be addictive and can lead to severe financial problems. People who gamble often do so with the hope of making a quick profit, but the odds are stacked against them, and they end up losing more money than they make.
Finally, pursuing quick money can lead to people compromising their values and morals. People who are desperate for cash may take jobs that are not ethical or engage in activities that are harmful to others. This can have long-term consequences, including damage to one's reputation and relationships.
In conclusion, pursuing quick money is a dangerous path to follow. While it may seem like an easy way out, the consequences of taking shortcuts to make money can be severe. It is important to remember that there are no shortcuts to success, and hard work and dedication are the only ways to achieve long-term financial stability. The allure of quick money may be strong, but it is essential to resist the temptation and choose a sustainable and ethical path.