What are Defer Upgrades in Windows 10?
The Defer Upgrades option in Windows 10 delays feature updates for several months, only allowing important security updates through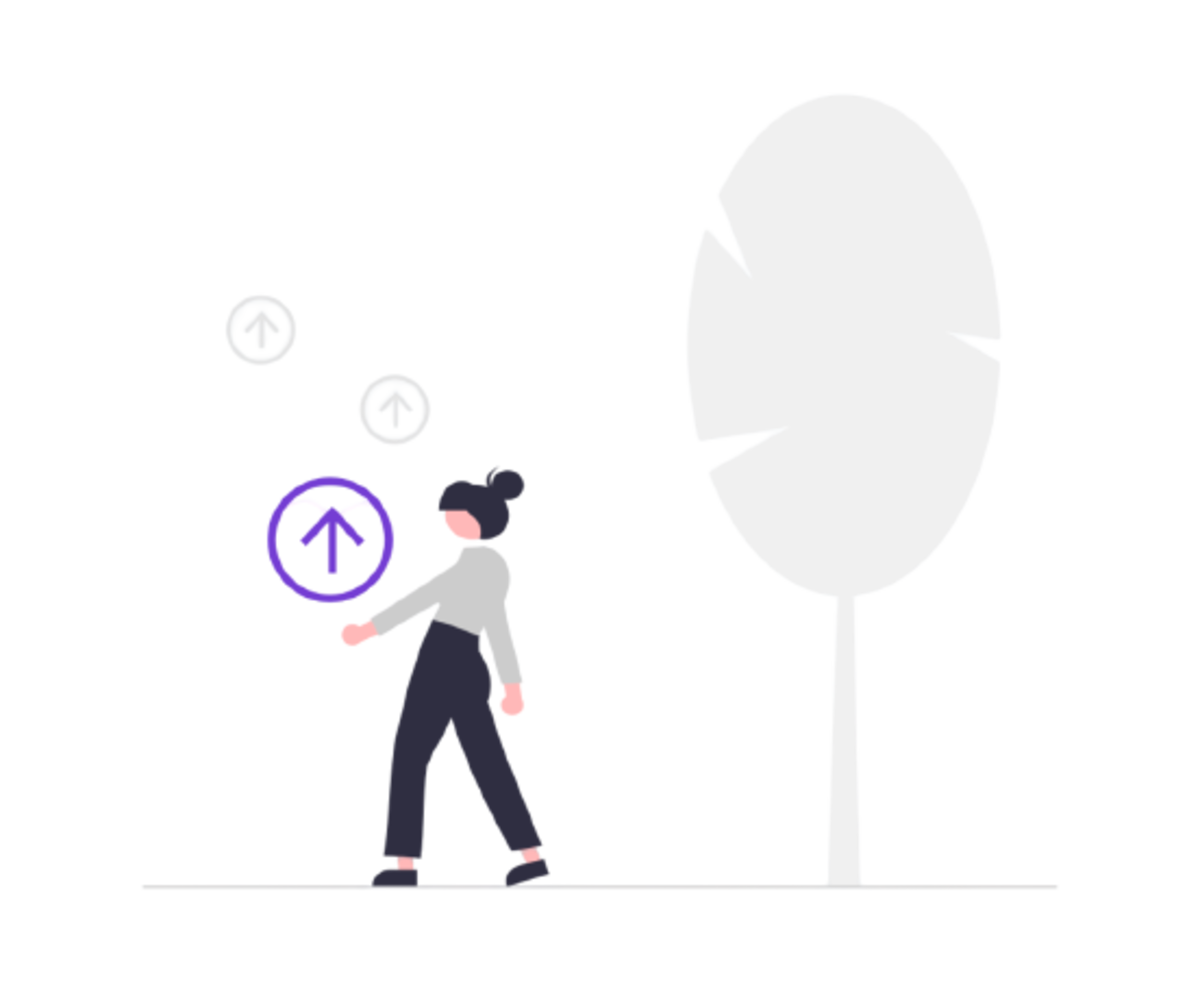 After downloading and installing specific Windows 10 updates, it may happen that your essential software stops working or gets corrupted. In this case, you might have to roll back your entire OS to the particular checkpoint at which your software was working fine or reinstall the old OS.
How can you delay updates that break your essential software? The answer to this is an option – Defer Upgrades. Microsoft made it available for business users who want to get tested features for the long term.
What is Defer Upgrades Option in Windows 10?
The Defer Upgrades option in Windows 10 delays feature updates for several months, only allowing essential security updates. By enabling Defer Upgrades option, you put your PC on the "Current branch for business."
The Defer Upgrades option in Windows 10 puts feature upgrades on hold for months, allowing them to get more tested. The more time they are tested, the less the possibility of critical software corruption. Let's take a look at what Microsoft said about Defer Upgrades option:
"Some Windows 10 editions let you defer upgrades to your PC. When you defer upgrades, new Windows features won't be downloaded or installed for several months. Deferring upgrades doesn't affect security updates. Note that deferring upgrades will prevent you from getting the latest Windows features when they're available."
The statements above provide some idea about Defer Upgrades option, but it isn't adequately explained.
Which Window 10 Editions Can Defer Upgrades?
If you have one of- the Windows 10 Professional, Windows 10 Enterprise, and Windows 10 Education editions, you are lucky, my friend. All the editions mentioned above have Defer Upgrades option. If you have Windows 10 Home – the standard Windows 10 version, you might have to spend an extra $99 to upgrade your PC to Windows 10 Professional edition.
How to Enable Defer Upgrades in Windows 10?
The process for Deferring Upgrades in Windows 10 is straightforward; follow the instructions below:
Go to Settings → Update & security.
Click on Windows Update.
In Update settings, click on Advanced options.
Check the box for Defer feature updates.
That's it! It's done; nothing challenging and complex, just four simple steps, and you are good to go.
Which Updates will be Deferred?
As you might know, Microsoft is following a different approach to providing updates for Windows 10 than previous versions. Windows 10 automatically checks for updates in the background and downloads and installs them without notifying the user; there is no option to stop automatic updates. Microsoft is continuing this approach for its feature updates.
When updates are made available, it goes through a particular test process. The people who have signed up for the "Windows Insiders" program get updates first. They test it first, and the recognized bugs get fixed after testing. After that, the updates get available to other people and automatically downloaded by the Windows Update process- in the same way security updates deliver.
But some people don't want to get a sudden new feature on their PC before vigorously testing it. So by enabling Defer Upgrades, you can delay feature updates for several months, providing enough period to test new features properly. Note: The security updates will still be provided automatically.
How long Feature Updates will be delayed?
Microsoft hasn't provided an official figure yet, but feature upgrades can be delayed several months. Still, you can't wait for it for an indefinite time. We know that security updates are downloaded as soon as they are available; they can't be delayed. But not all security updates can be compatible with old Windows 10. So, it will be only a matter of time before you install a feature update to get new security updates.
Why Should You Defer Upgrades?
The main goal of Deferring Upgrades is to ensure they'll receive more testing before installing on your PC. After enabling Defer Upgrades, the update you received went through the following testing process before making it up to you. First, the build is available to people signed up for the "Windows Insider" program. They act as a beta testers for Windows 10 Home edition users. After fixing bugs, it is made available to Windows 10 Home users; all these users will act as a tester for you. If any problems are found, they get fixed by the time it gets available to Windows 10 Professional users.
If you further want to test the update to ensure it will not corrupt or break any of your essential software, you can enable the Defer Upgrades option. But by allowing it, you would have to wait for several months to get feature updates. If you are the person who wants to get updates as soon as they get published (like ME), then don't enable it. The Windows Insider program catches most bugs and fixes them before making it to Windows 10 Home Editions.
So, should you enable it? Well! Here is my answer- "Unless you are a business person or have important software in your workstation, leave the option disabled"; either way, the update will make its way to you after some time. But it's entirely up to you. Do share this article with your friends. If you have any questions or suggestions, feel free to write them below in the comment box, we would be happy to help.