Money is an essential aspect of our lives, and managing finances can be a source of stress and conflict in any relationship. When two individuals come together as a couple, it becomes even more crucial to establish open communication, shared goals, and effective financial management strategies. Today we will explore some key principles and practical tips to help couples navigate the often-tricky waters of handling finances together.
Banks play a vital role in the economy by providing a range of financial services to individuals, businesses, and governments. While many people are aware that banks earn money, the specific mechanisms behind their profitability may remain a mystery. In this blog post, we will demystify how banks generate revenue and explain the key sources of their profits.
Financial stability is a crucial aspect of our lives, providing a sense of security and peace of mind. One of the fundamental pillars of achieving financial stability is managing your money wisely through effective budgeting and creating an emergency fund. In this article, we will guide you through the process of making a budget and establishing an emergency fund, empowering you to take control of your finances and prepare for unexpected expenses.
Financial literacy is an essential skill that everyone should have. It is the ability to understand, interpret, and make informed decisions about financial matters. Being financially literate can help you make better decisions, save money, and achieve financial goals.
Financial strategies are divided into two categories: short-term and long-term. Both methods have their own benefits, which will be discussed in this paper.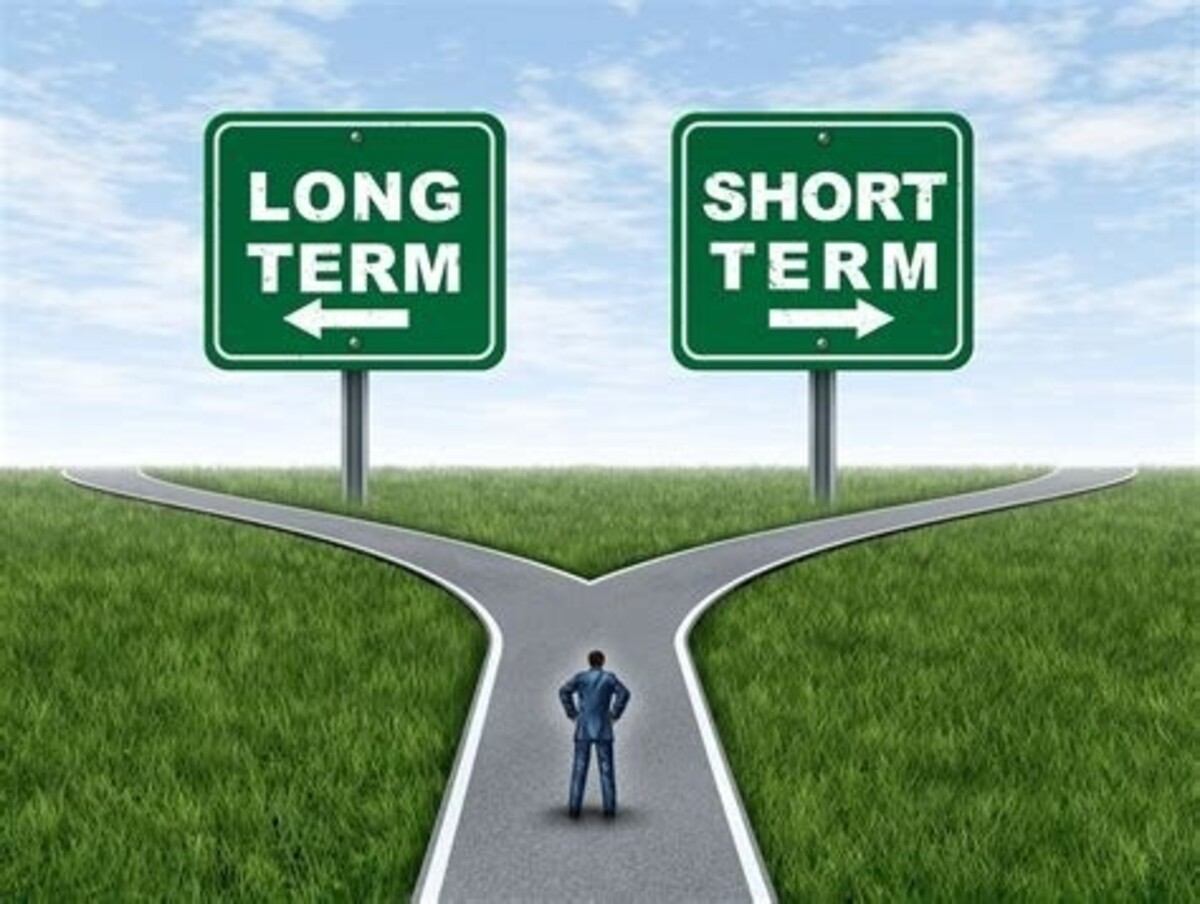 Let's Imagine for a moment that you just got your first paycheck. It's pretty exciting. Now, you've got enough money to do whatever you want, but hold on a minute. That's a dangerous mentality to live by. It's even more concerning if you've lived with this mentality for so long. Well, all that is about to change. Today, we will help you see five things; You should focus on spending your money. Your income shouldn't be about anything. Let's get right to it.
When it comes to banks, customers are faced with various options. Whether you're looking for a place to store your excess cash or financing for a new car or home, plenty of banks are available to meet your needs. However, this can make choosing the right financial institution more challenging. After all, most people have a set idea of what a bank should be and what it can offer its customers. There's a lot more to consider than many would think. With that in mind, if you're looking into opening ...
What is an Emergency Fund?
‍In today's world, it is essential to understand how money works and how you can save for your future. There are many different ways in which you can do this. One way is by opening a savings account in Kuwait that offers you a decent interest rate on the money you store with them. If you live in Kuwait or plan to move there soon, you might be interested in learning more about opening a savings account. This article covers general information about savings accounts in Kuwait and their rates ...