Articles on reducing debt, building savings, balancing your budget, and more. New articles are added regularly.
In today's world, money has become the most sought-after commodity. It is the currency that defines our status, our lifestyle, and our aspirations. Everyone is running after money, and pursuing it has become an all-consuming obsession. But in this quest for financial gain, people often look for shortcuts to make money quickly, and these shortcuts can often lead to disastrous consequences.The reasons behind the search for quick money are manifold. The first and foremost reason is the changing ...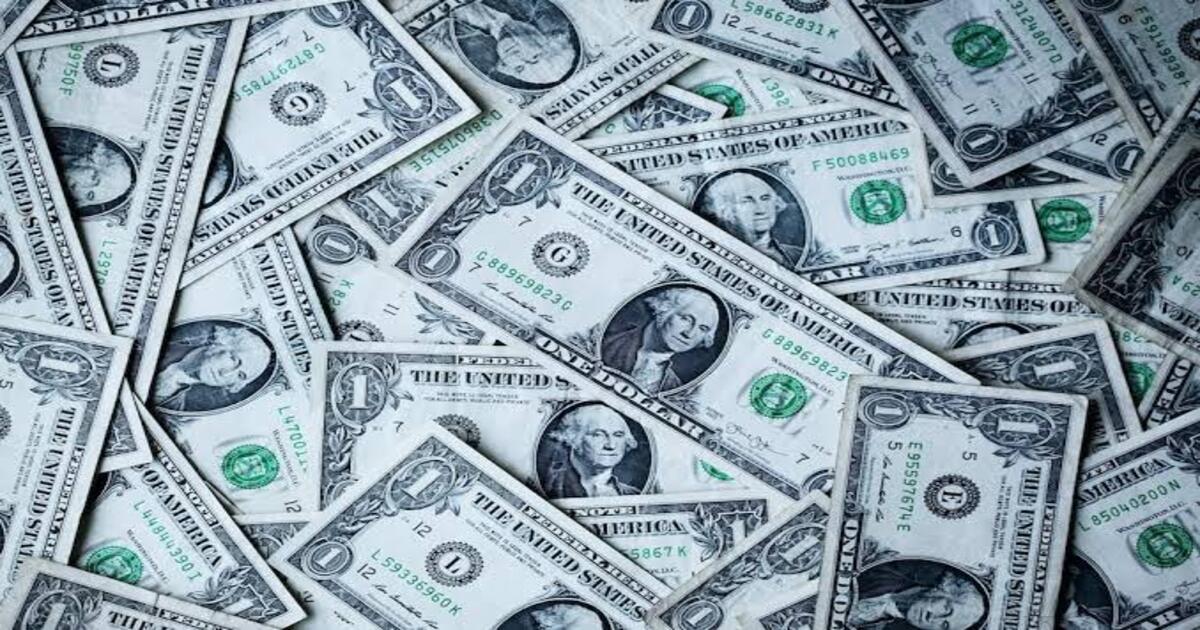 We all know that managing our finances can be quite a challenge. But with the rise of technology, we now have access to many financial apps that can help us keep track of our spending, saving, and investing. Here are some of the most essential financial apps that you should consider using:
Do you want to increase your fortune but don't know where or how to invest it? Then, you no longer need to be concerned.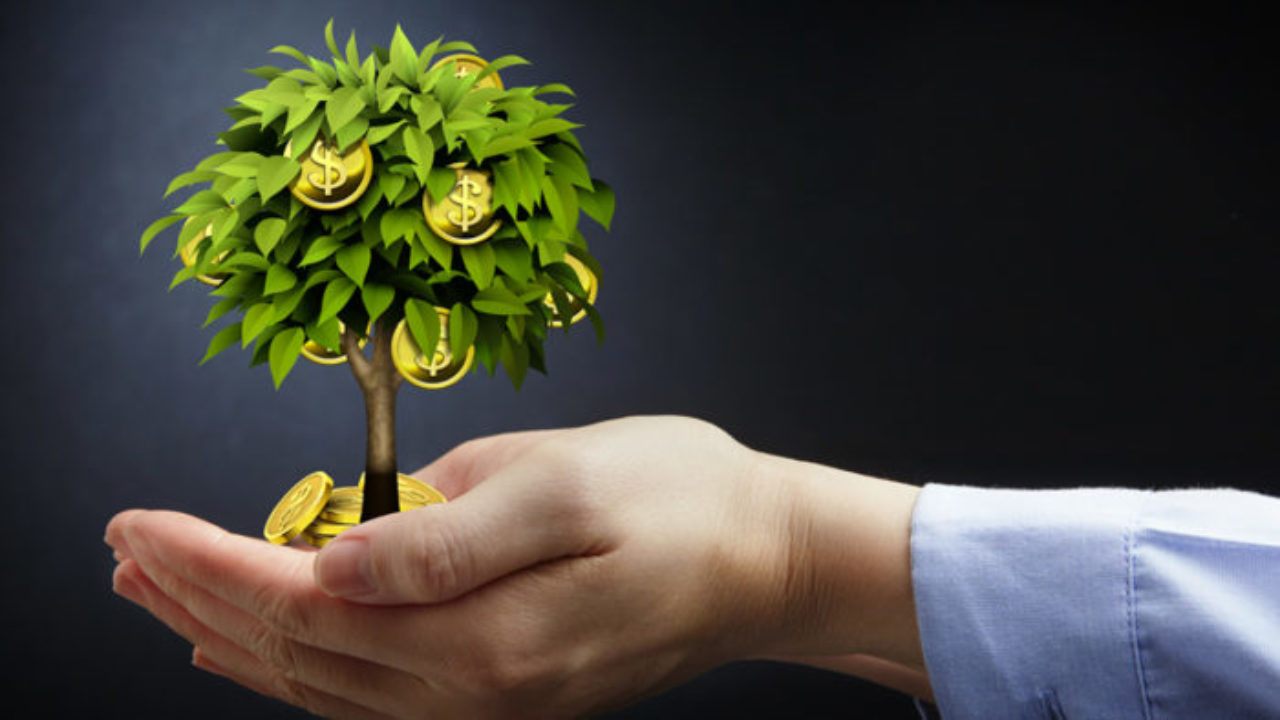 Financial literacy is an essential skill that everyone should have. It is the ability to understand, interpret, and make informed decisions about financial matters. Being financially literate can help you make better decisions, save money, and achieve financial goals.
As Warren Buffett himself said, true wealth is not measured by the things you own but by your financial freedom and security. In this blog, we'll be sharing with you some of Warren Buffett's wisdom on identifying those who are faking their wealth and distinguishing them from those who have genuinely achieved financial success.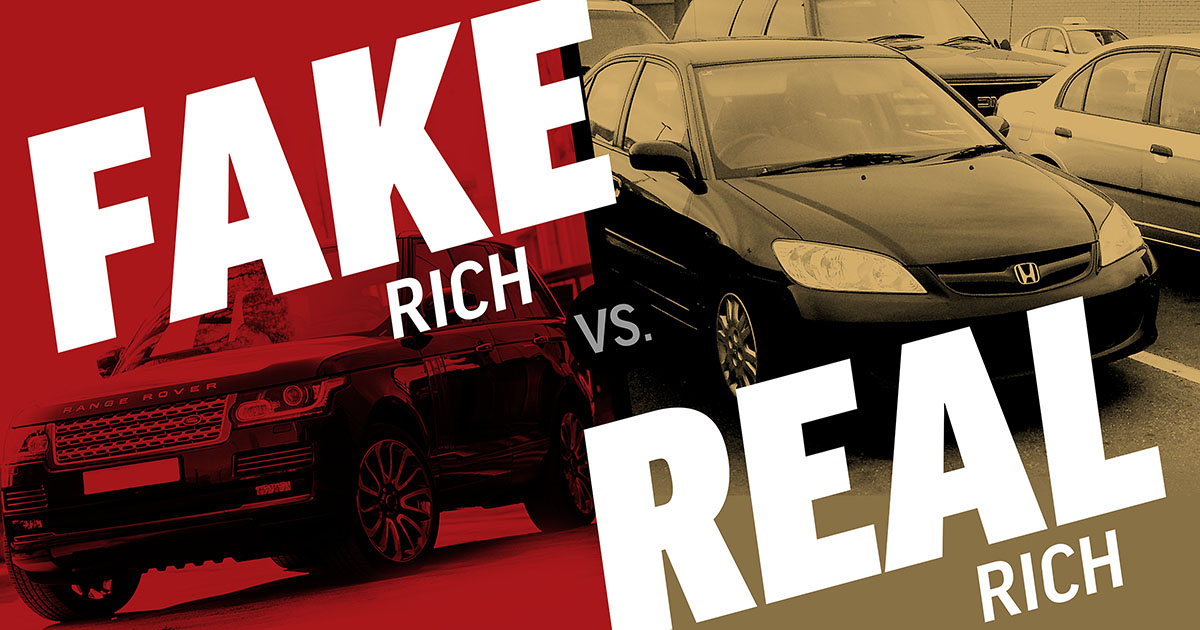 Bonds are commonly referred to as fixed-income securities and are one of the three main generic asset classes, along with stocks (Equities) and cash equivalents. Many corporate and government bonds are publicly traded on exchanges, while others are traded only over the counter (OTC),
Investors want to maximize returns from their investments but refrain from a venture into Equity because of the risk involved. And hence, many Equity investors eventually land up becoming Debt investors. Balanced Fund is a solution to such investors' needs.
Don't put all your eggs in one basket; diversify your investment.
We all want to save our hard-earned money and invest in various traditional tax-saving instruments under Section 80C, like Bank FD, NSC, PPF, etc., to save Tax. Investing in ELSS Mutual Funds is one of the best and most popular ways to save on Tax.
There are many goals to achieve, for which a large amount of money is required. A systematic Investment Plan is a solution. It helps us in achieving our various life goals systematically.