Articles on reducing debt, building savings, balancing your budget, and more. New articles are added regularly.
Looking for the best Investment App to start investing in the Indian Stock Market? GROWW is the best Investment App for Beginners to Experts!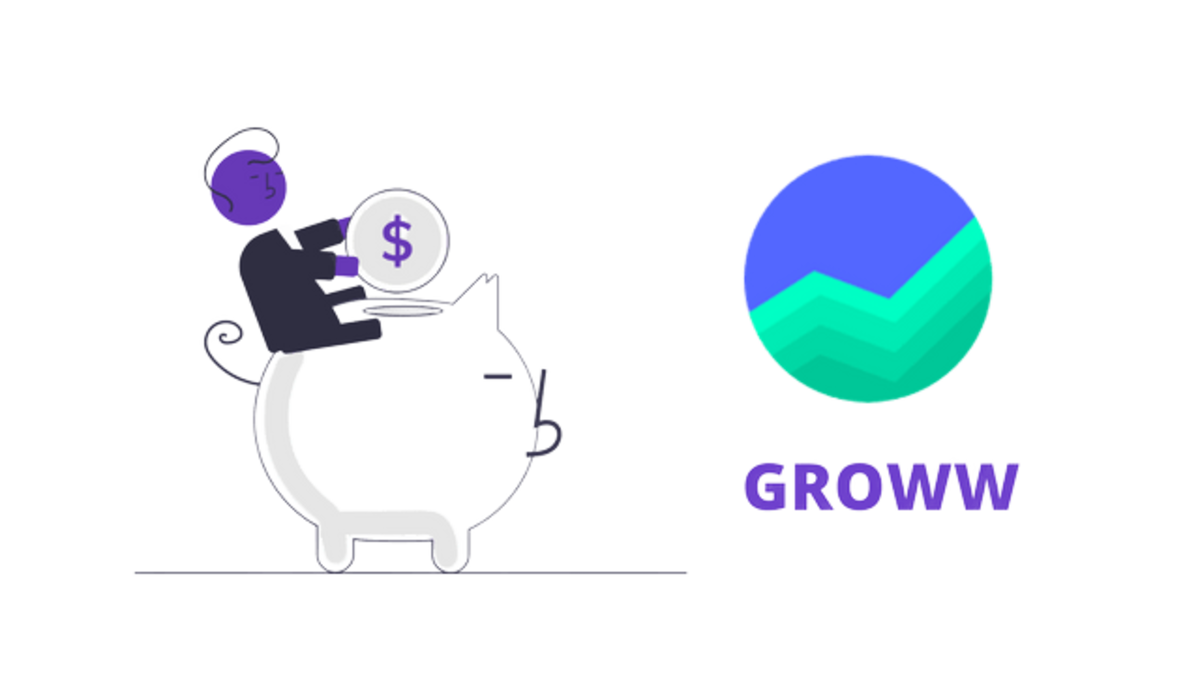 Money is an essential aspect of our lives, and managing finances can be a source of stress and conflict in any relationship. When two individuals come together as a couple, it becomes even more crucial to establish open communication, shared goals, and effective financial management strategies. Today we will explore some key principles and practical tips to help couples navigate the often-tricky waters of handling finances together.
Banks play a vital role in the economy by providing a range of financial services to individuals, businesses, and governments. While many people are aware that banks earn money, the specific mechanisms behind their profitability may remain a mystery. In this blog post, we will demystify how banks generate revenue and explain the key sources of their profits.
Financial stability is a crucial aspect of our lives, providing a sense of security and peace of mind. One of the fundamental pillars of achieving financial stability is managing your money wisely through effective budgeting and creating an emergency fund. In this article, we will guide you through the process of making a budget and establishing an emergency fund, empowering you to take control of your finances and prepare for unexpected expenses.
Hi friends. My name is Ashish Shivaji Karne. I am here to talk with you.
Cryptocurrencies, such as Bitcoin and Ethereum, have been on the rise in recent years, with many people investing in them as a means of diversifying their investment portfolios or as a way to make quick profits. However, with the rise of cryptocurrencies, there has also been an increase in cryptocurrency crime and fraud.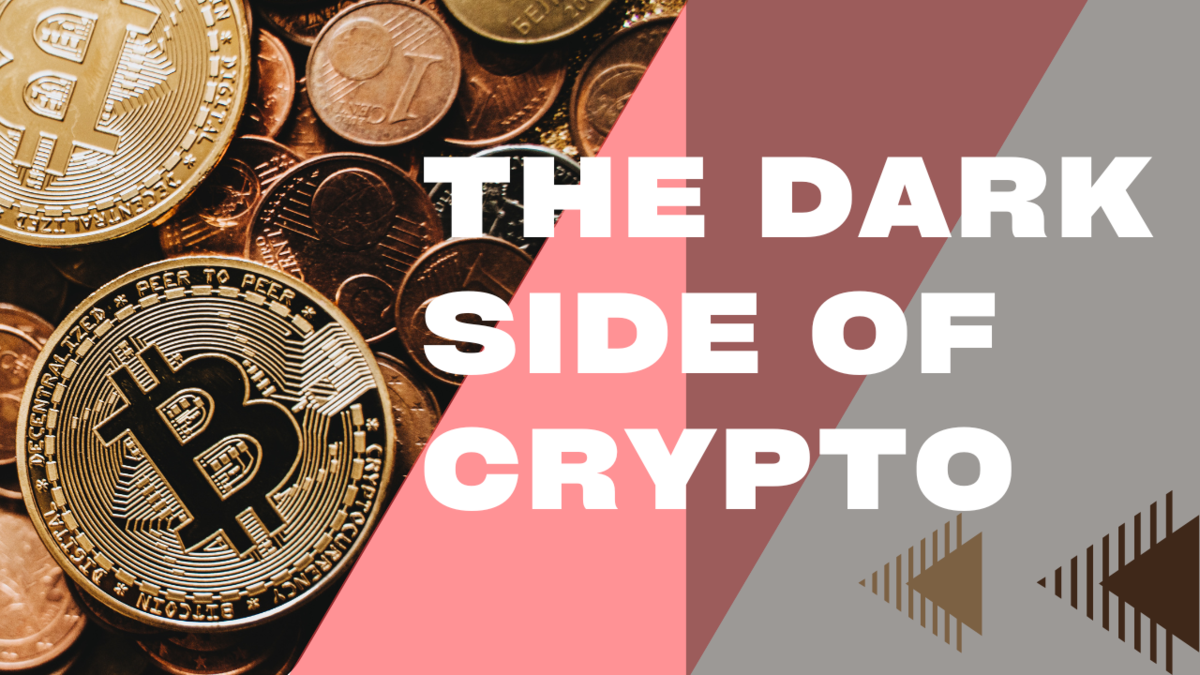 Investing in cryptocurrency can be intimidating for beginners, but it doesn't have to be. This guide will take you through the first steps of investing in cryptocurrencies.
Personal finance is an essential aspect of our lives that is often overlooked or misunderstood. It is the management of one's finances, including budgeting, saving, investing, and planning for future financial goals. Many people find personal finance intimidating or overwhelming, but it doesn't have to be that way. With some basic knowledge and a little effort, anyone can achieve financial stability and security.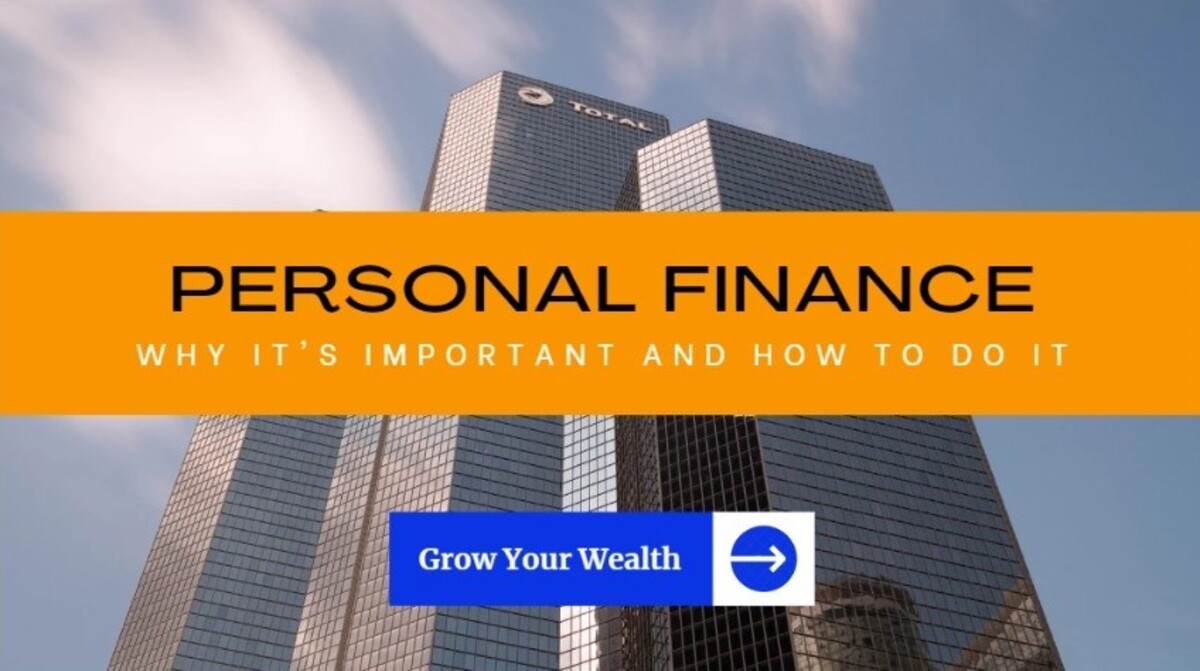 Life insurance is an essential financial tool that can provide peace of mind and economic security for individuals and their families. However, it can be a confusing and overwhelming topic for many people. In this blog post, we will discuss the basics of life insurance, including what it is, how it works, and the different types of policies available.
Starting a business is an exciting adventure that requires careful planning and execution. If you have a great start-up idea, the next step is to pitch it to potential investors, customers, and partners. Raising your start-up idea can be daunting, but it is essential to do so effectively to gain support and secure funding. Here are some tips on how to pitch a start-up idea: