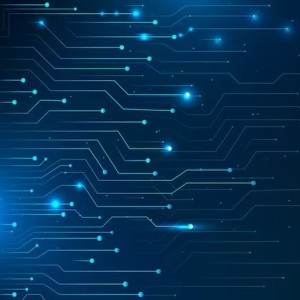 The Best Tech Blogs to Stay Informed about Technology News, Products, and Culture
Optimizing your videos for mobile devices is a crucial step to ensure the success of your videos. Mobile devices have a smaller display than desktop computers. So it's essential to ensure that your videos are optimized accordingly. Here are some tips for optimizing your videos for mobile devices:
How to use AI to generate passive income through social media?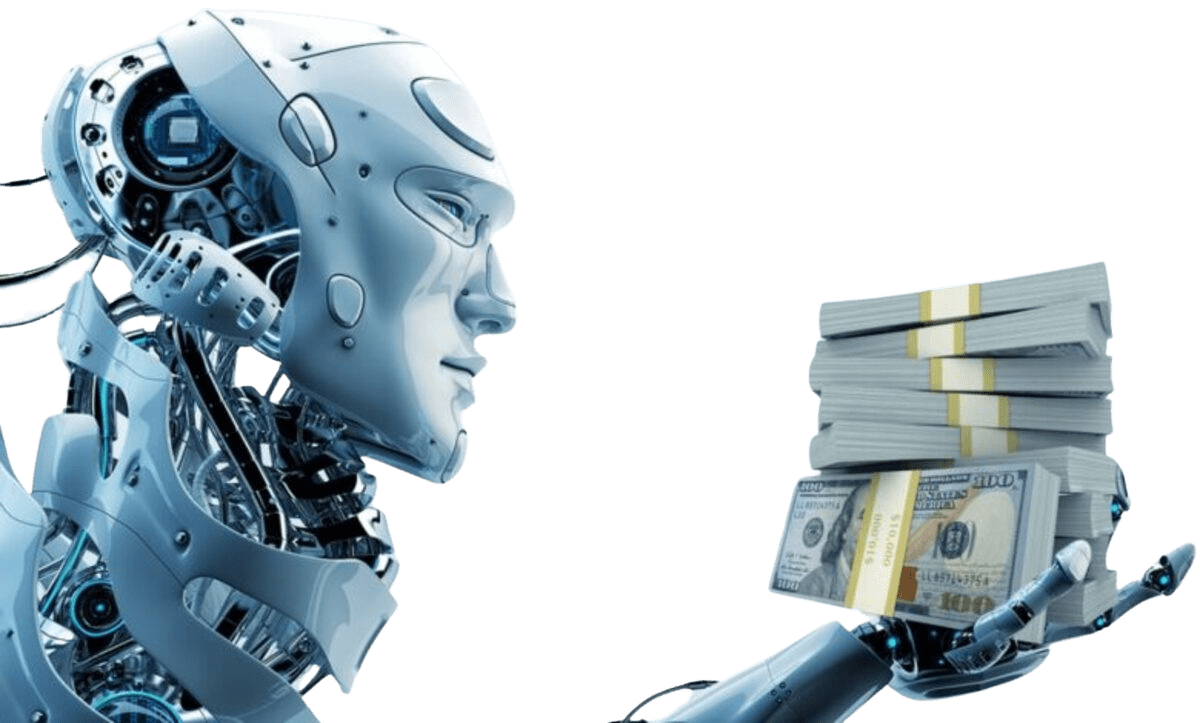 Sign-up, connect web site to AdSense, enter payment address details, verify the number, and find an activated Google AdSense account each day for your new diary. Every individual needs to legalize their precious time with the assistance of varied resources, either offline or online.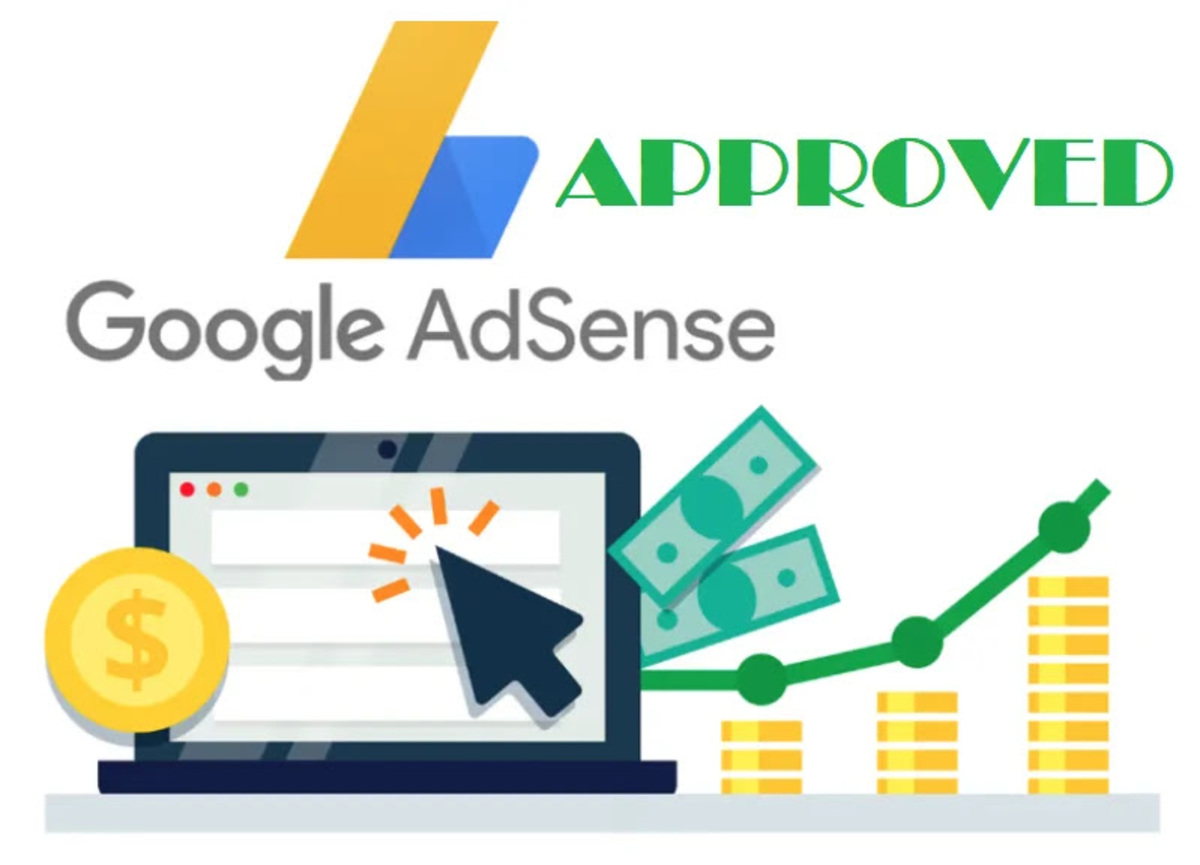 Recently, there are often rumors about the breach of email or social media accounts by irresponsible people.
So, you have grown tired of slow frame rates on your gaming console. Maybe you want to ride the horse of 4k gaming. Or you want to give yourself a little treat and build a custom and budget entertainment machine.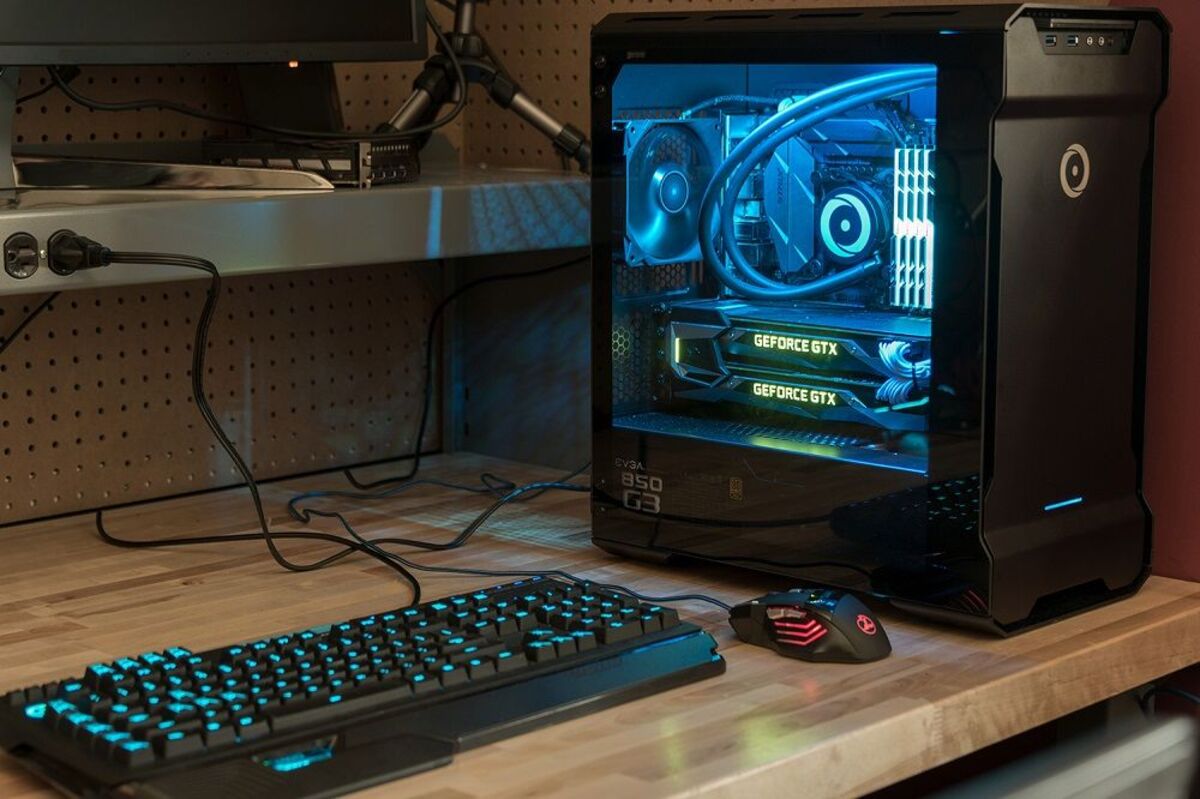 We often hear about VPN and Proxy services; they help us surf the Internet anonymously. But what are they?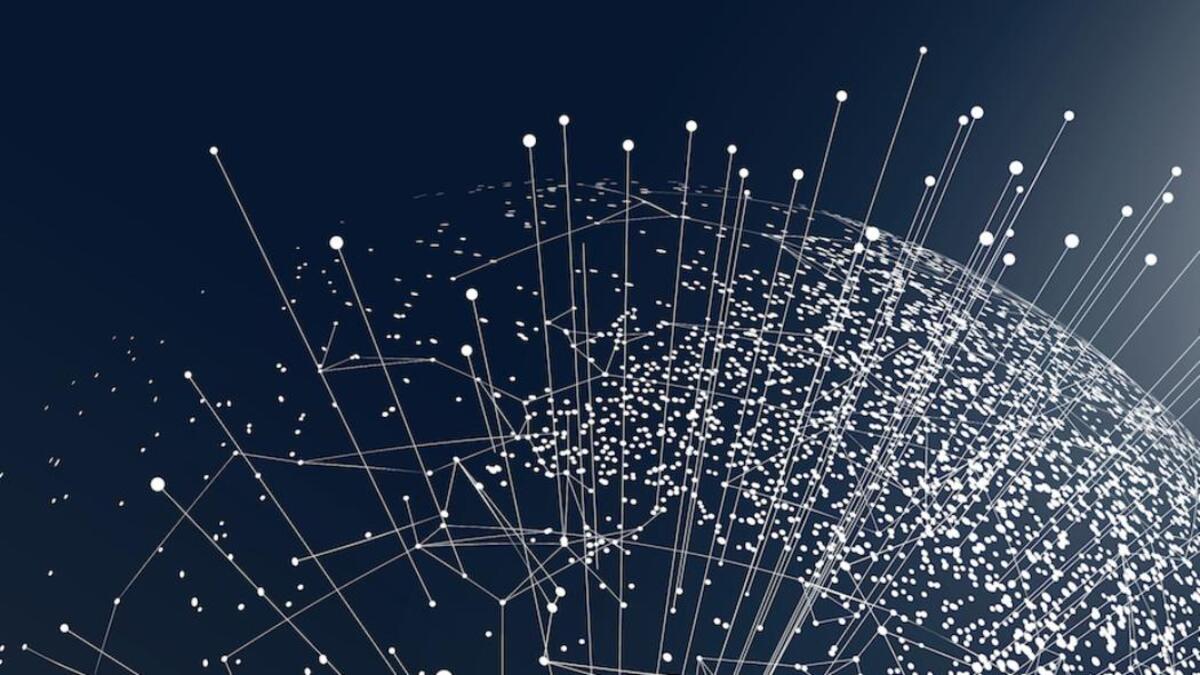 Android is probably the best and most popular operating system right now! Billions of mobile devices are powered by Android today.
My JIO Phone got delivered today, and I am disappointed with it, but it still has a few features that still make this phone worth the buy.
Are you running from law enforcement? Have you stolen a top-secret document from an organization that you shouldn't mess with? Are you a guy who goes to his job during the day and does hacking at night (Like Mr. Robot)? Are you working with the government and don't like what they do in the dark, so you stole their little secret?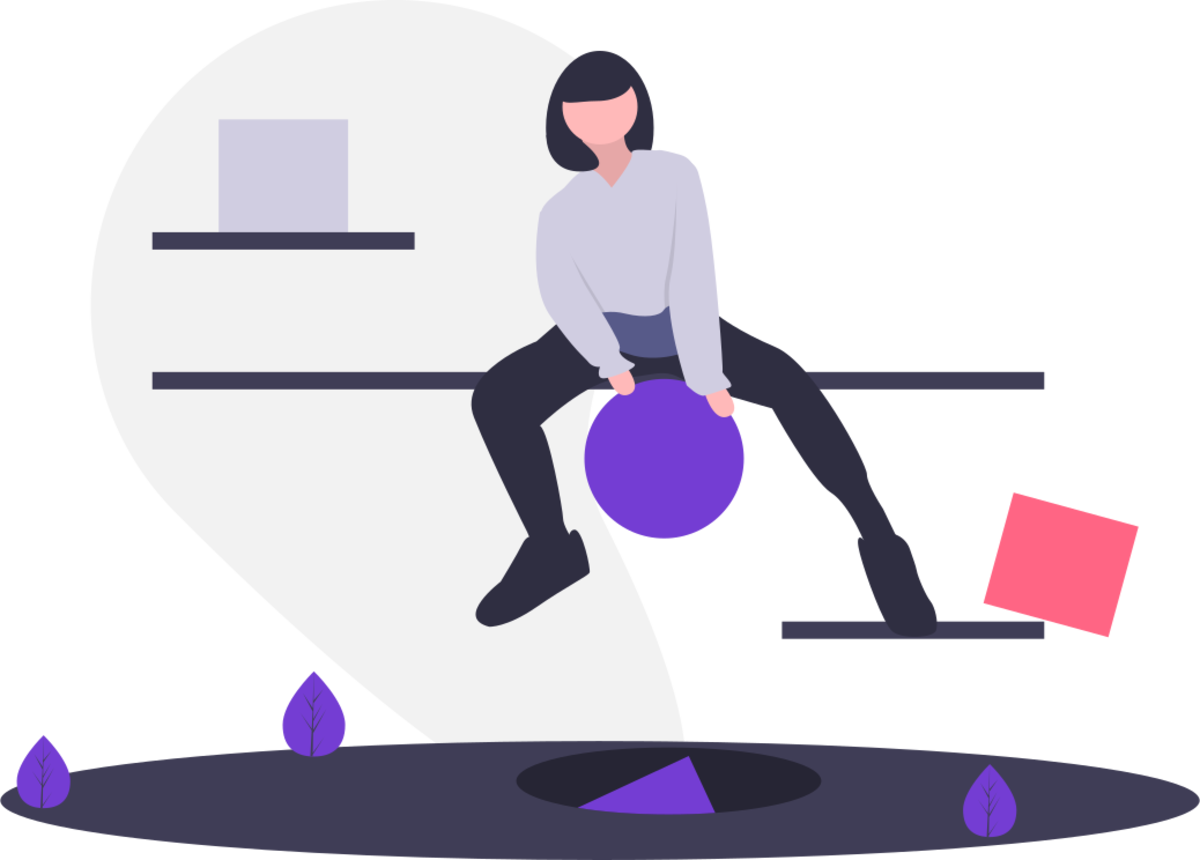 Have you ever looked at a phone and wondered if that's just too damn expensive? Then you are one of those who consider buying a phone an investment. Today's phones come with a pretty design, powerful specs, great cameras, and battery life.