Today, we will find most dreamers from the beginning of their life. This dream medicine makes them unique from other people.
Energy is an essential part of our universe. It is counted in two aspects, i.e., positive and negative energy.
i) First, one needs to understand his problems where he feels more insecure.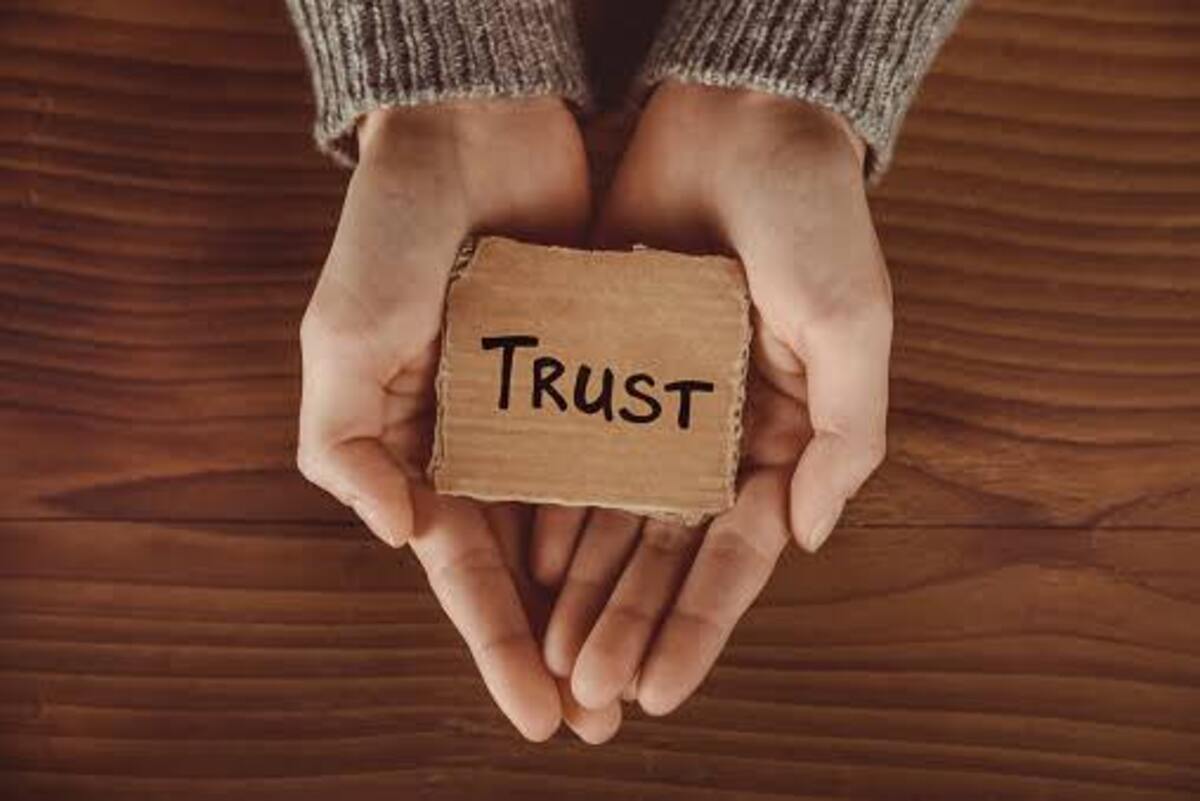 Failure means something we put our efforts into achieving but hasn't got it in real life.
Success is a habit one must cultivate by learning from and improving our mistakes.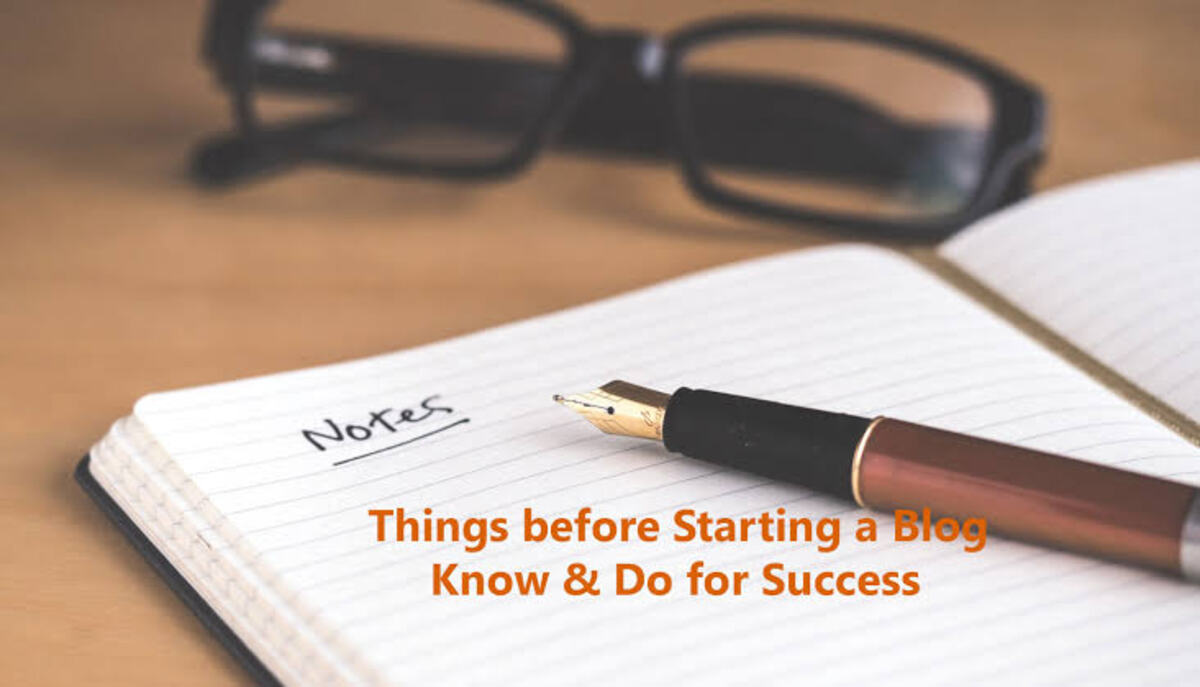 Do you ever have a question like "What's my IQ?" Do you want to know how smart you are? Want to know your intelligence quotient? Then get ready to experience our new brain games application – IQ Level.