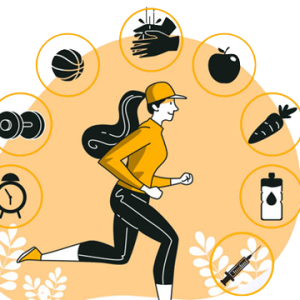 Lifestyle blogs can include topics on food, travel, fashion, beauty, home décor, and more. However, each lifestyle blog is unique.
Shaving your facial hair is a great way to keep it looking sharp and well-groomed. It's also an easy way to maintain the shape of your beard or mustache, which can be difficult if you're trying to keep up with a constant growth rate. But there are plenty of reasons why men choose to shave their faces: maybe they have sensitive skin that gets irritated by regular shaving cream; perhaps they want a close shave without having to use an electric razor (which can irritate even more); or maybe they ...
Are you an alpha male, a beta male, or a sigma male? Before we go into it, I want you to know that if you claim to be an alpha male or a sigma male, you are likely neither. There are some monsters in the world, and you don't want to wake them up. There are natural alpha and sigma males out there that could destroy you and turn you into dust. These men do not argue to claim their position with words. They claim their place by sheer competence. That is the only way to indeed climb the dominance ...
With the constant stress of everyday life, it's easy to become overwhelmed and burned out. But to live a more fulfilling life, we should learn to accept who we are and strive to become the best version of ourselves. Here are six lessons we can use to help us do just that.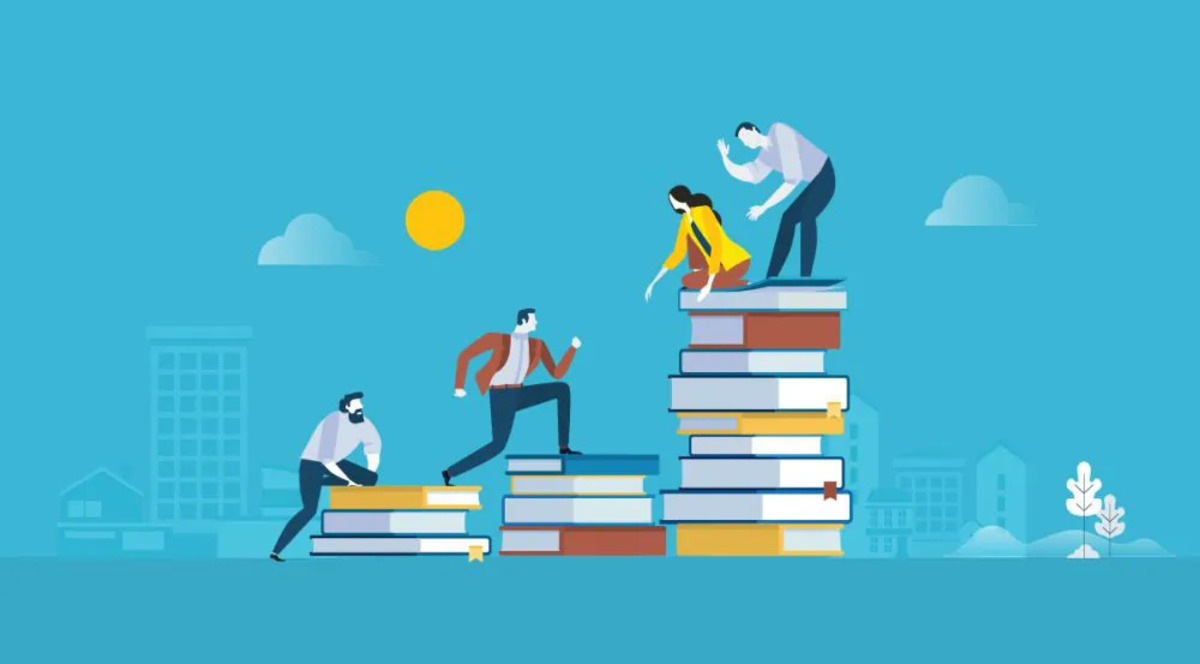 Being a silent person can be difficult in today's society. It's easy to feel like you're not respected by your peers and colleagues, and that can be a source of unhappiness and insecurity. However, there are steps you can take to ensure that you are respected and valued in social situations. Here are some tips for making people respect you if you're silent.
Today,everybody lives to save their self-respect in his society.Many even don't bother to safeguard moral values in every minds of every people.
Signs of having high intelligence have these qualities: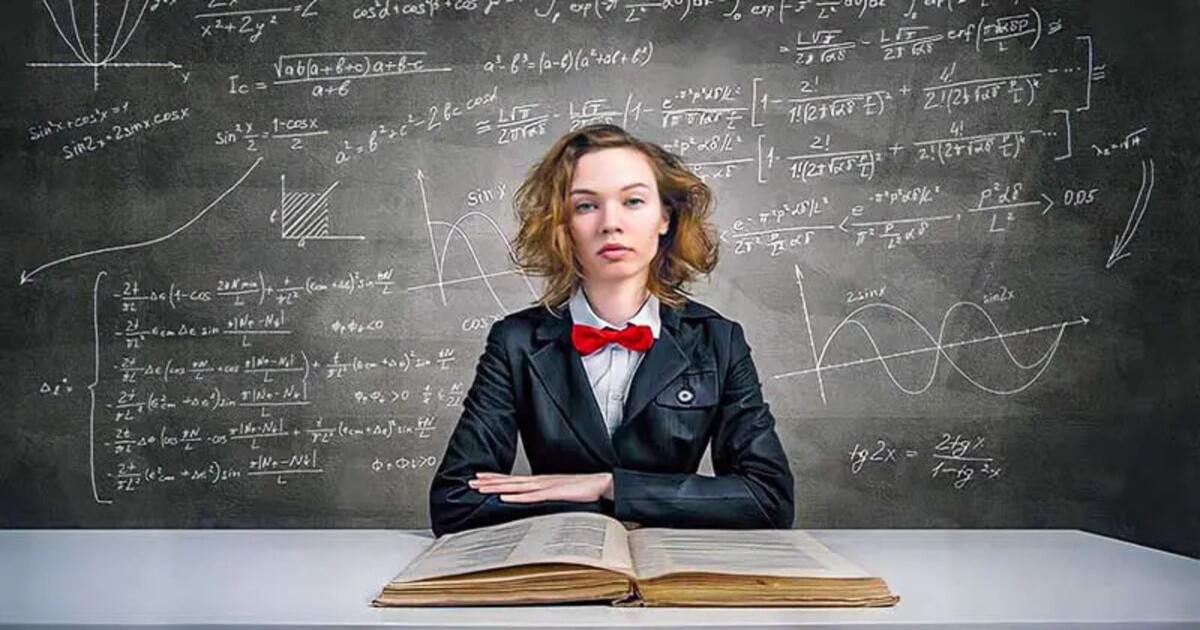 Solving problems is a valuable skill. But it's not just for engineers and scientists; it's for everyone.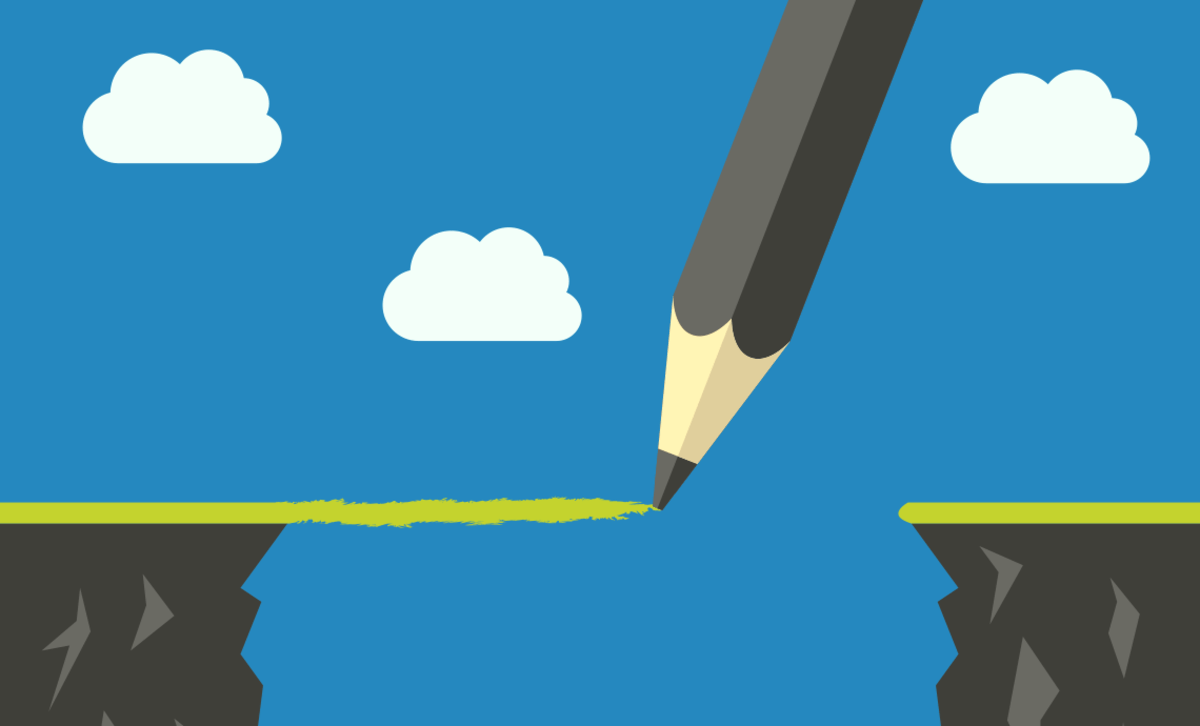 Listen Actively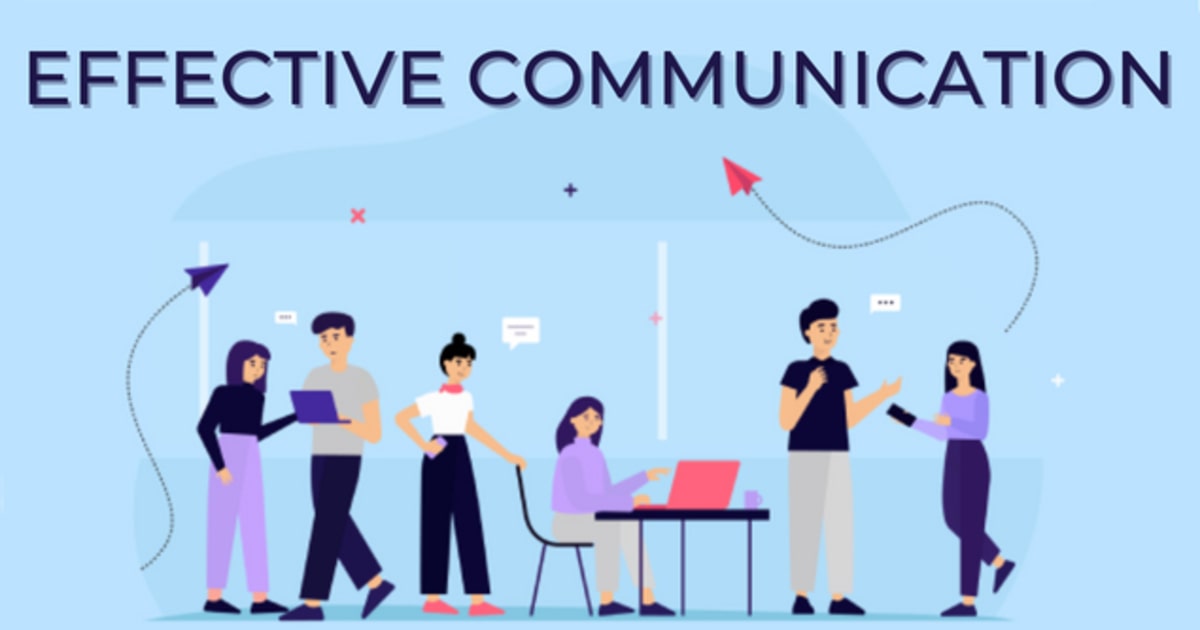 We are bombarded with information when we meet someone for the first time. That's why it's essential to understand how we communicate. According to experts, 55% of what we convey comes from body language, 38% from the tone of voice, and only 7% from what we say. When we meet someone for the first time, we must consider these three factors in addition to what a person's appearance may suggest.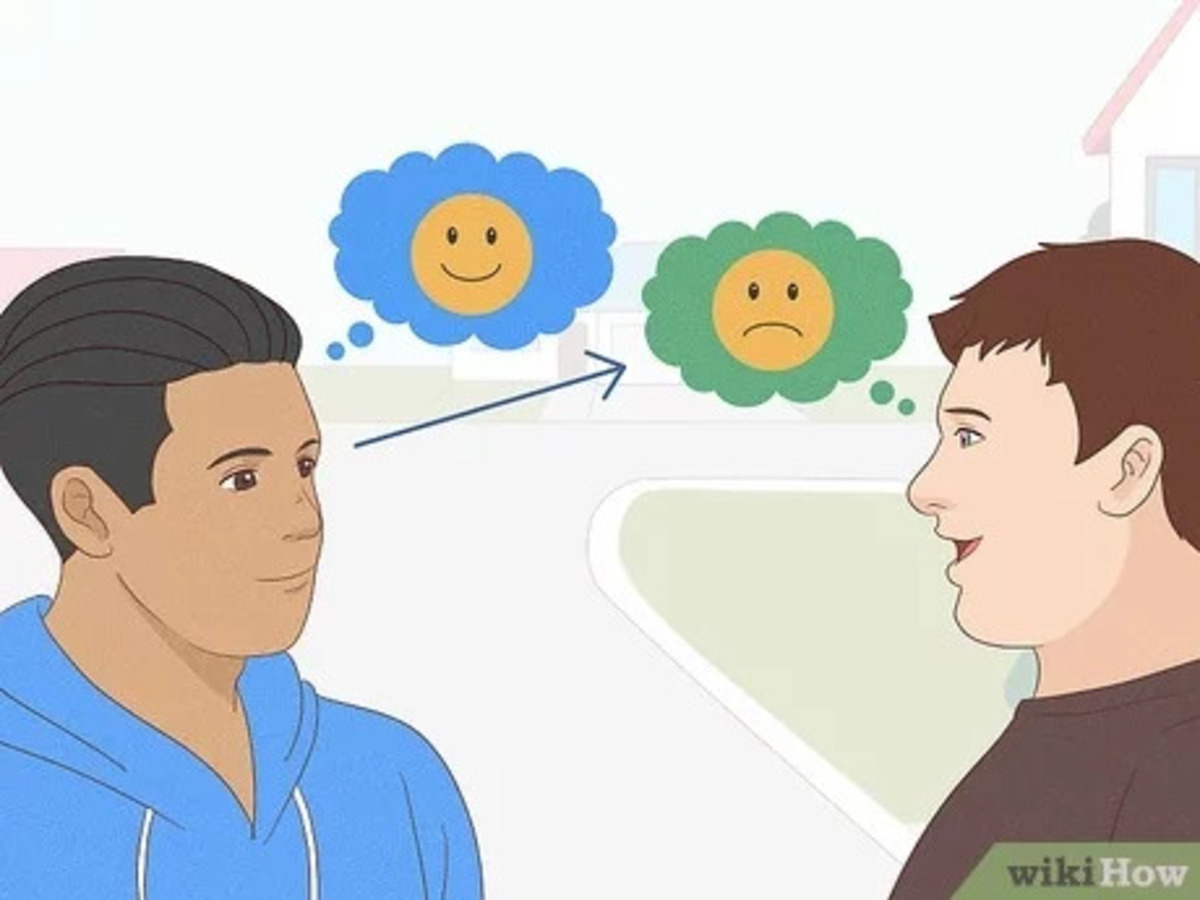 Listen