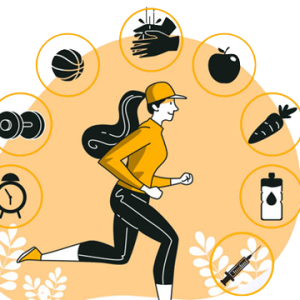 Lifestyle blogs can include topics on food, travel, fashion, beauty, home décor, and more. However, each lifestyle blog is unique.
Ever been stuck in a room and felt invisible, like you blend into the wallpaper? I have. It's like you're shouting at the top of your lungs, but nobody hears you. What if I told you that there are six habits, six tweaks to your daily routine, that could make you stand out could elevate you from just another guy to a man.
Parenting is a lifelong journey that brings joy, challenges, and a deep sense of responsibility. It is an art that involves nurturing and guiding children to become capable, compassionate, and confident individuals. However, parenting is not a one-size-fits-all approach, as it encompasses various styles, each with its own unique characteristics and impact. In this blog, we will explore the essence of parenting, delve into different parenting styles, and debunk some common parenting myths.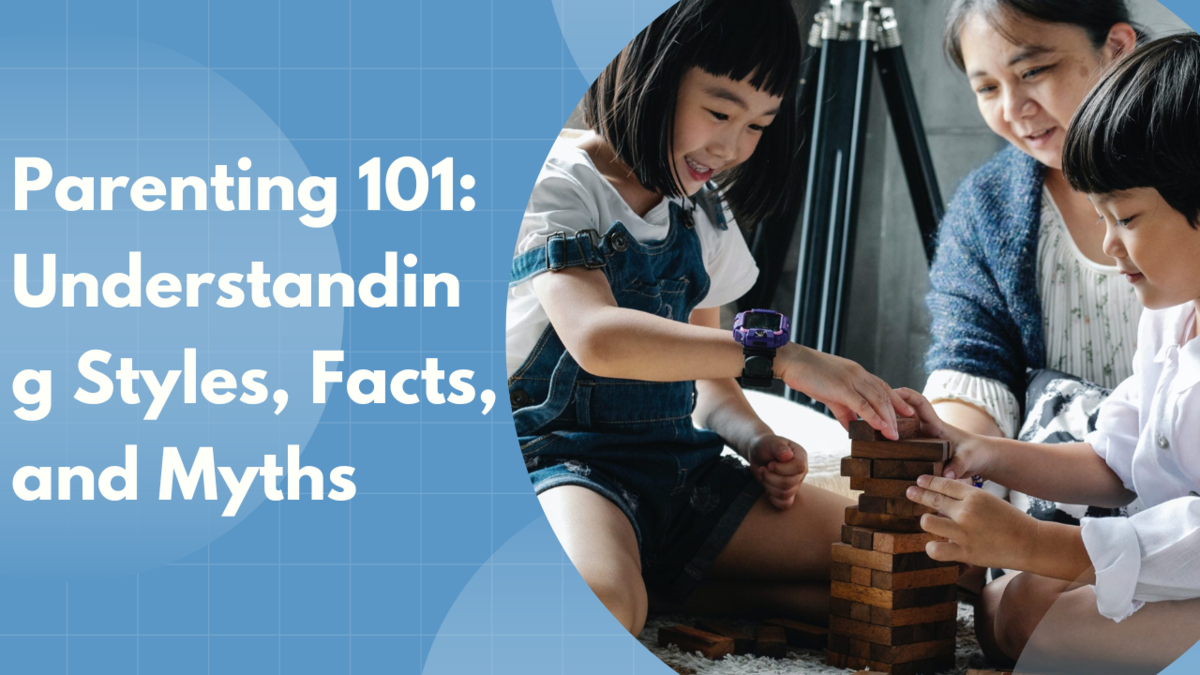 DEVELOPMENT differs in many ways. It has even different meaning say development in oneself or in the development of a country. It is the dream of every people living across the globe. It is happening right from the past. Many mobs even achieved success in making various new designs for DEVELOPMENT in every field.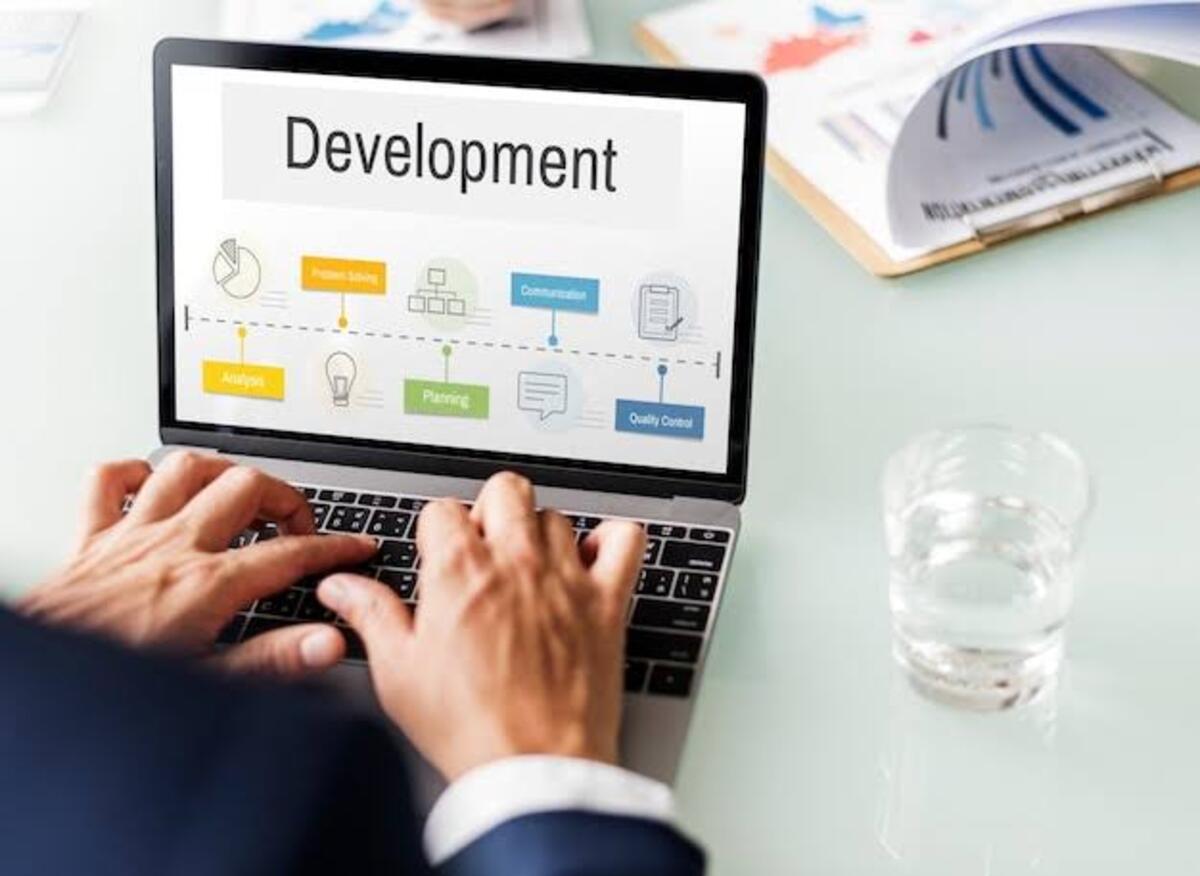 'I AM MATURE' is the wish of most people. This is to enjoy one's life with good moments and happiness and learn to make decisions. When we took birth, we obey our parent's paths and words to master the good and bad deeds of one's life.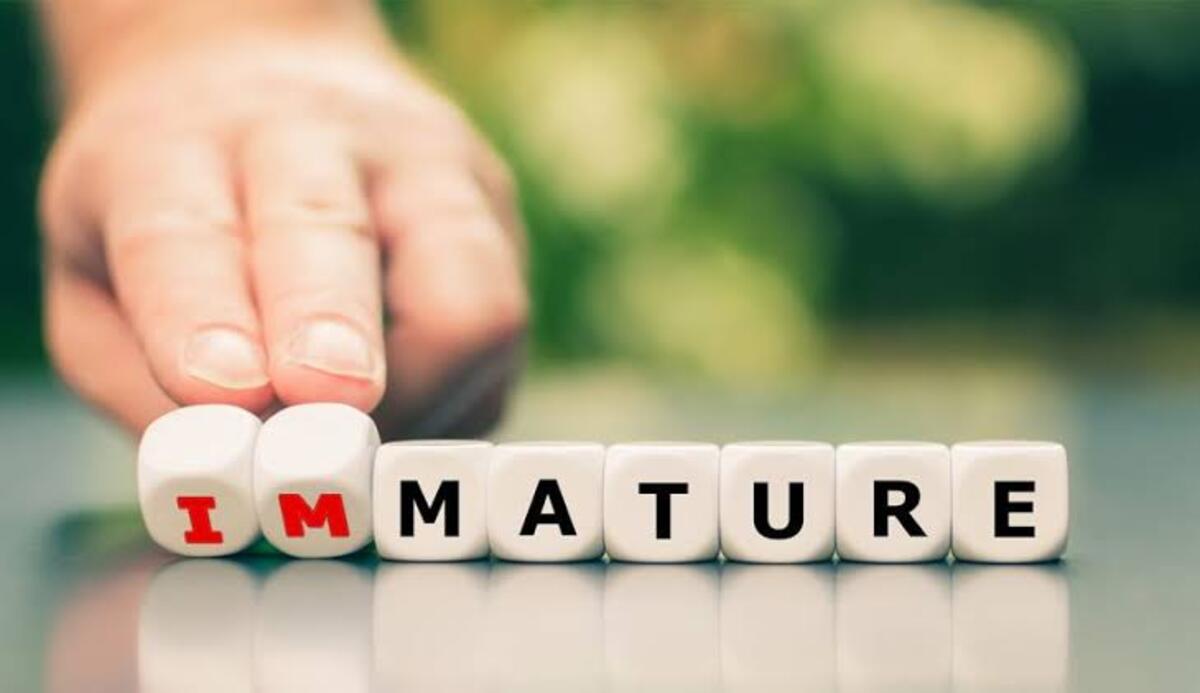 It is a sad reality that there are men out there who have a manipulative personality disorder, which makes them think only of themselves and their own wants and needs. These men are often cheating in their relationships, betraying trust and causing immense emotional harm to their partners.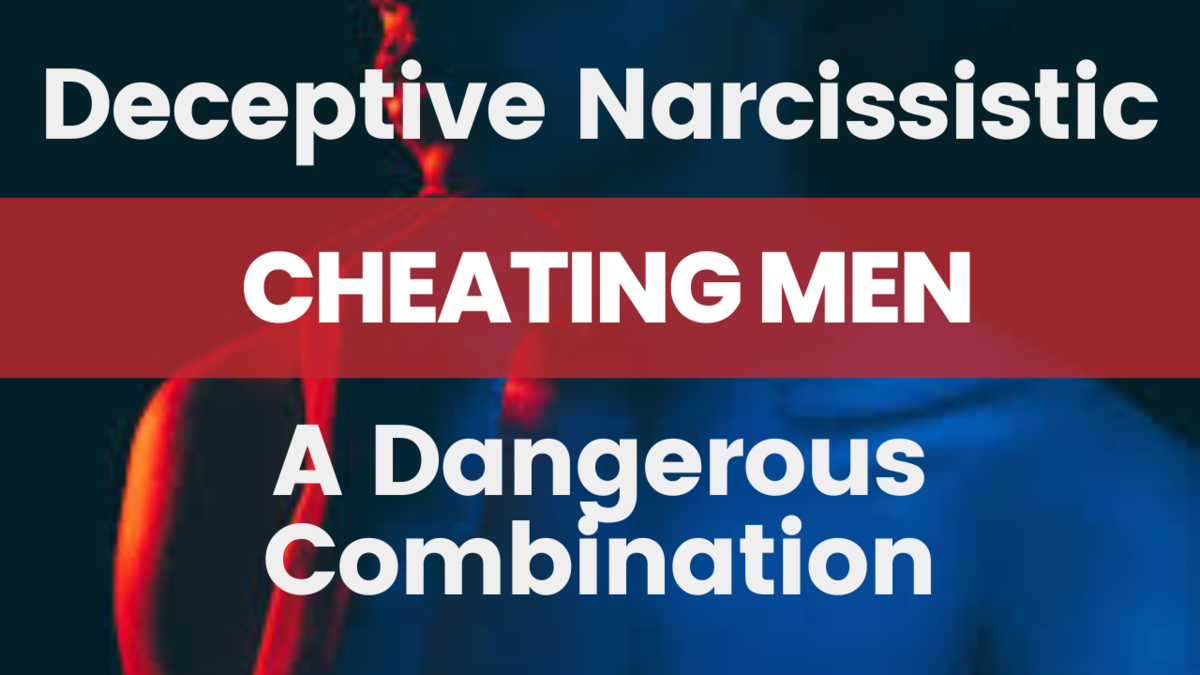 We all have 24 hours daily, but some people get more done than others. The difference lies in how they manage their time and prioritize their tasks. In this blog post, we'll share 10 productivity hacks that can help you get more done in less time.
Eating nutritious and healthy food is one of the most critical factors in leading a healthy and happy life. You're doing well in life if you can afford and access good food.
To explore new horizons, discover hidden treasures, and experience the thrill of the unknown? If so, then buckle up!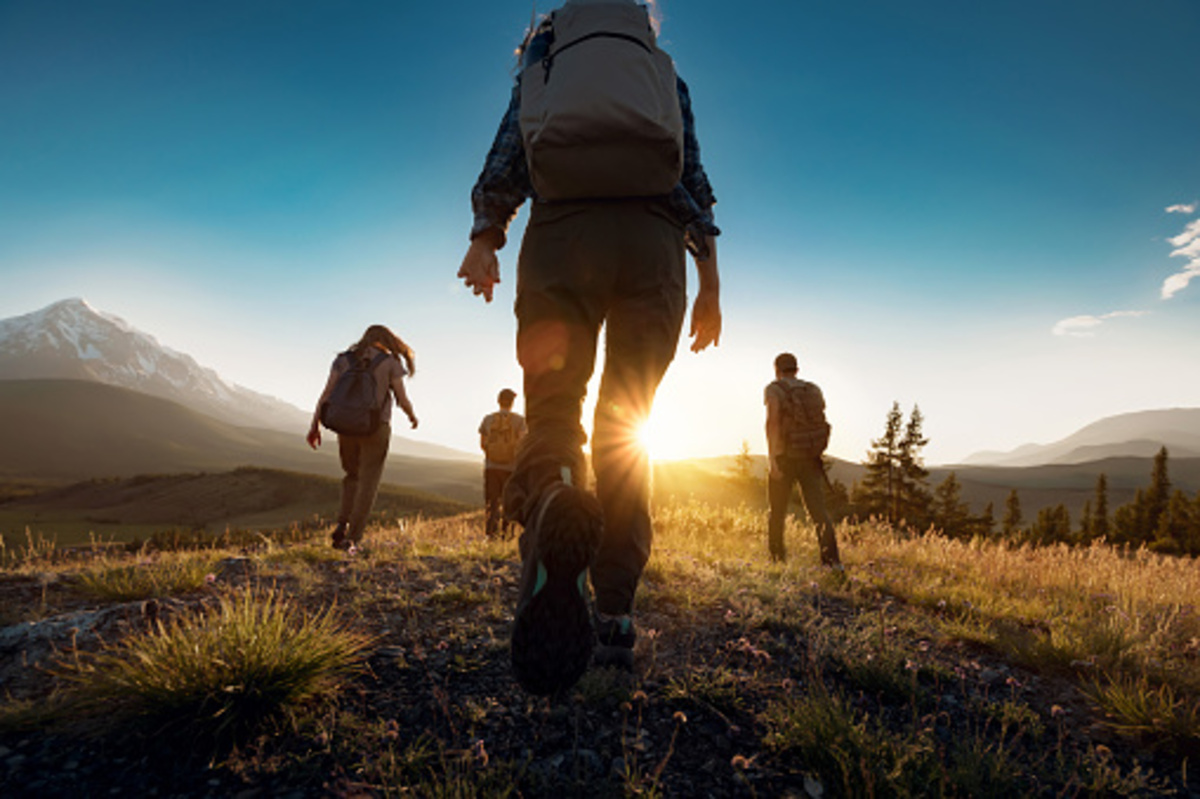 It's a different kind of pain if you lose a parent or an absent parent.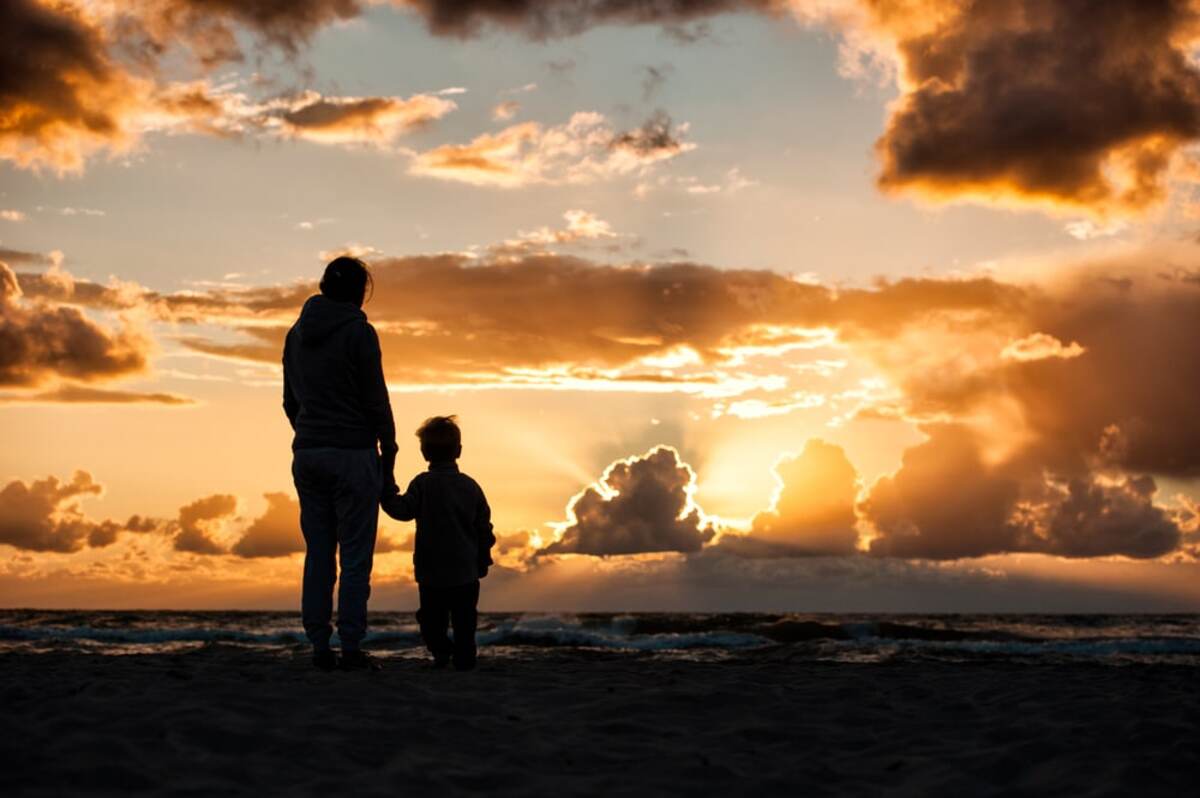 Maintaining a healthy body is crucial, not only for staying fit and active but also for preventing various diseases. Here are some tips for maintaining a healthy body: