We are finding the motive of our existence and finding ourselves. Be a better person through self-reflection. You'll live a better lifestyle if these ten philosophies are appropriately followed.
1. To make people speak about something, you stay silent, and they will start talking out of embarrassment.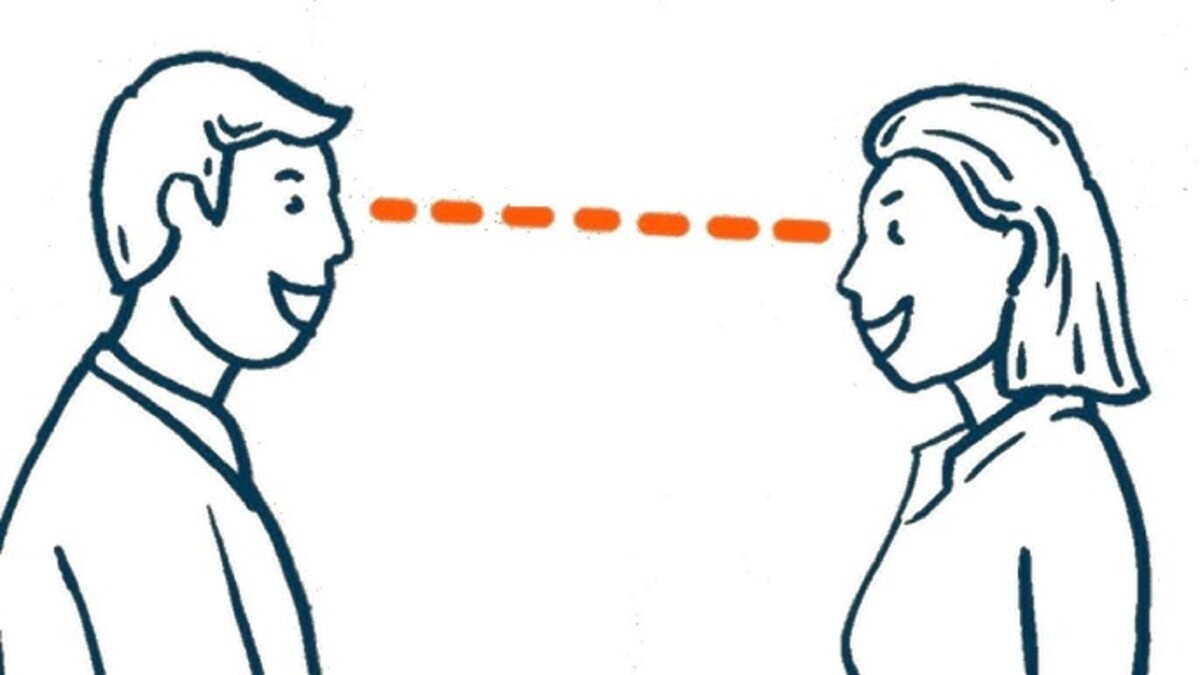 Name: Mackenzie Foy (Actress)
1. I Guess you should do it more often.