Today, most people like to live with their family, but most don't want to live due to bad experiences and, in some cases, greed.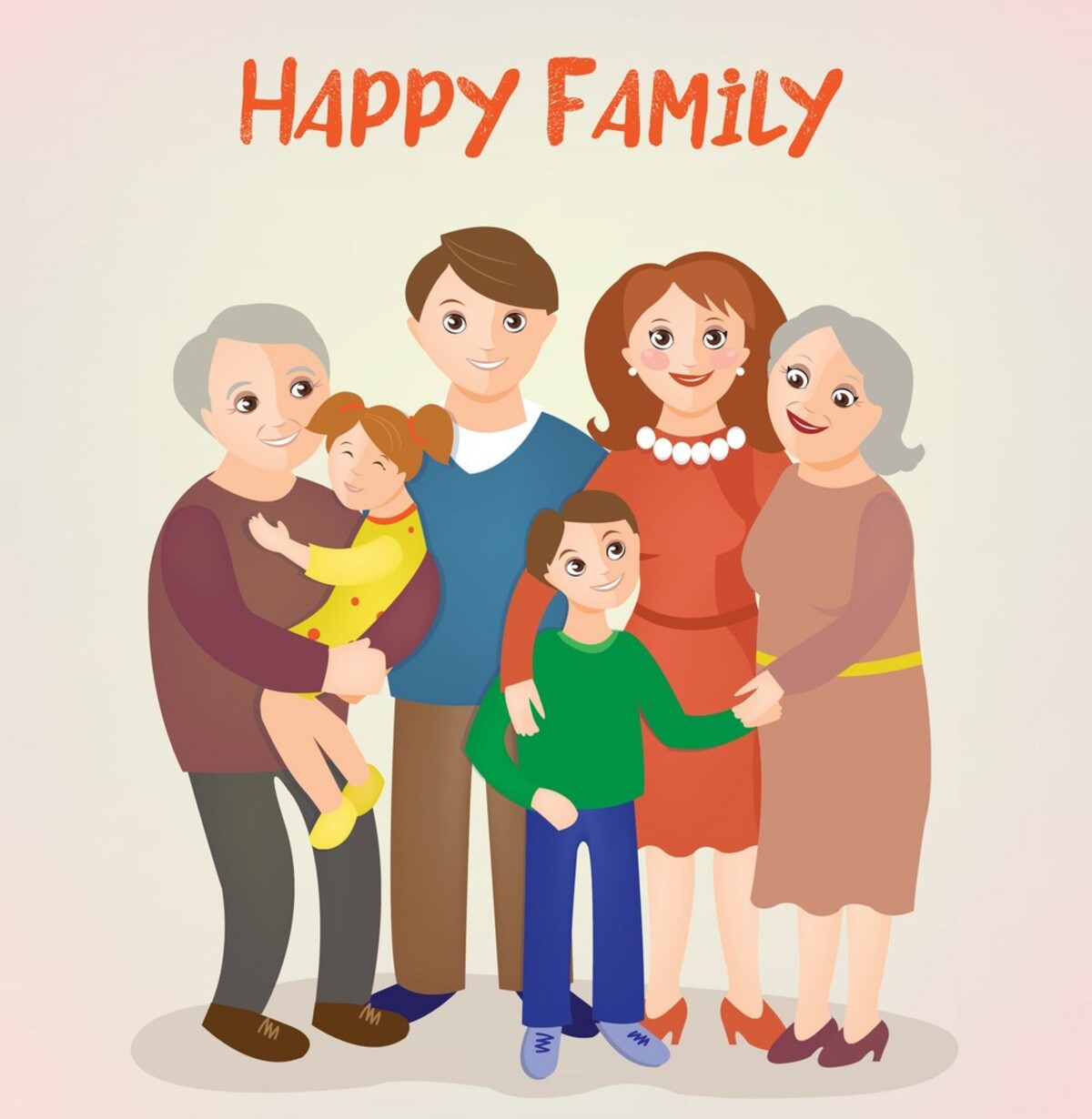 We find people who believe in a true love story. Some even consider it a nightmare in today's highly competitive world.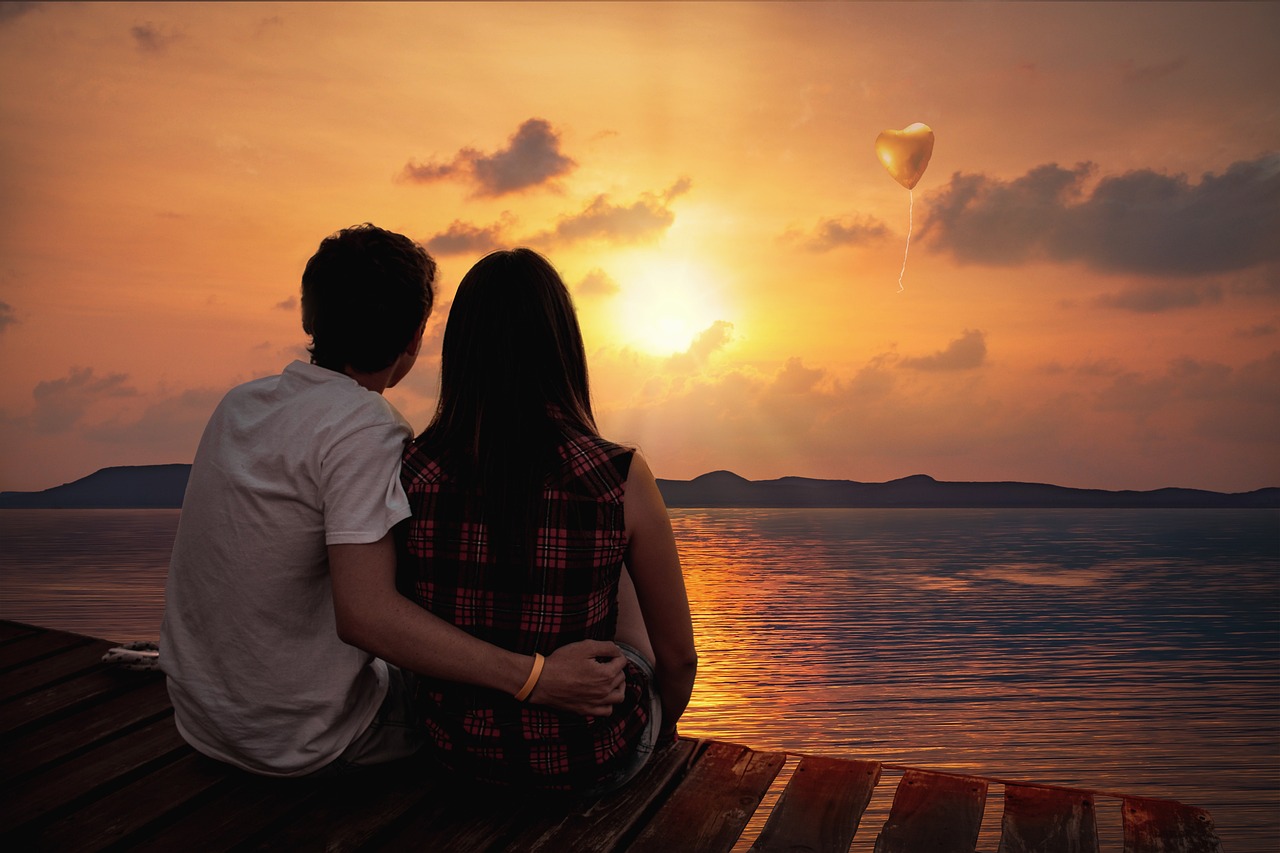 1. I Guess you should do it more often.