Best Relationship Blogs on relationships and love, relationship blogs, relationship counseling, and more.
Women have no idea what men notice about them. When it comes to the features that men find appealing in a woman. We all have our own thoughts about what kinds of features should be at the top of the list.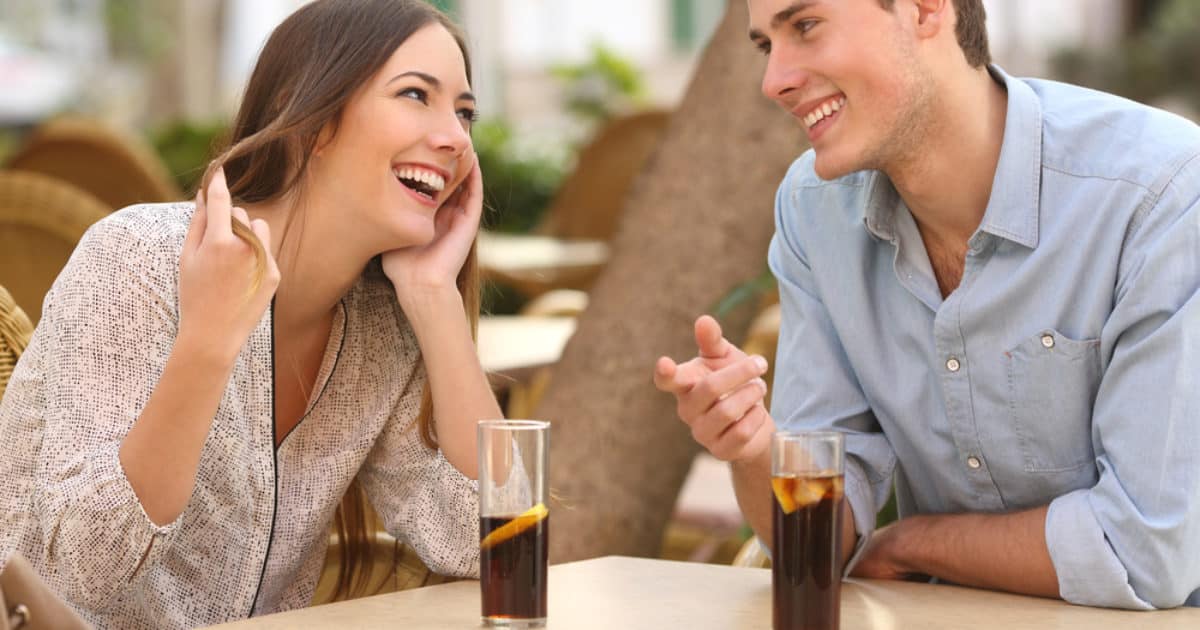 Psychologists have reported that within the past, 10 years, there has been a rise in mistrust between partners in romantic relationships. But the widespread of technology makes it easy to connect and reconnect with others. But technology can cause people to feel isolated.
How do the people around you make you feel? Are you truly happy in life right now? Having a loving and caring family, partner and friends is important to keep you happy and fulfilled in life.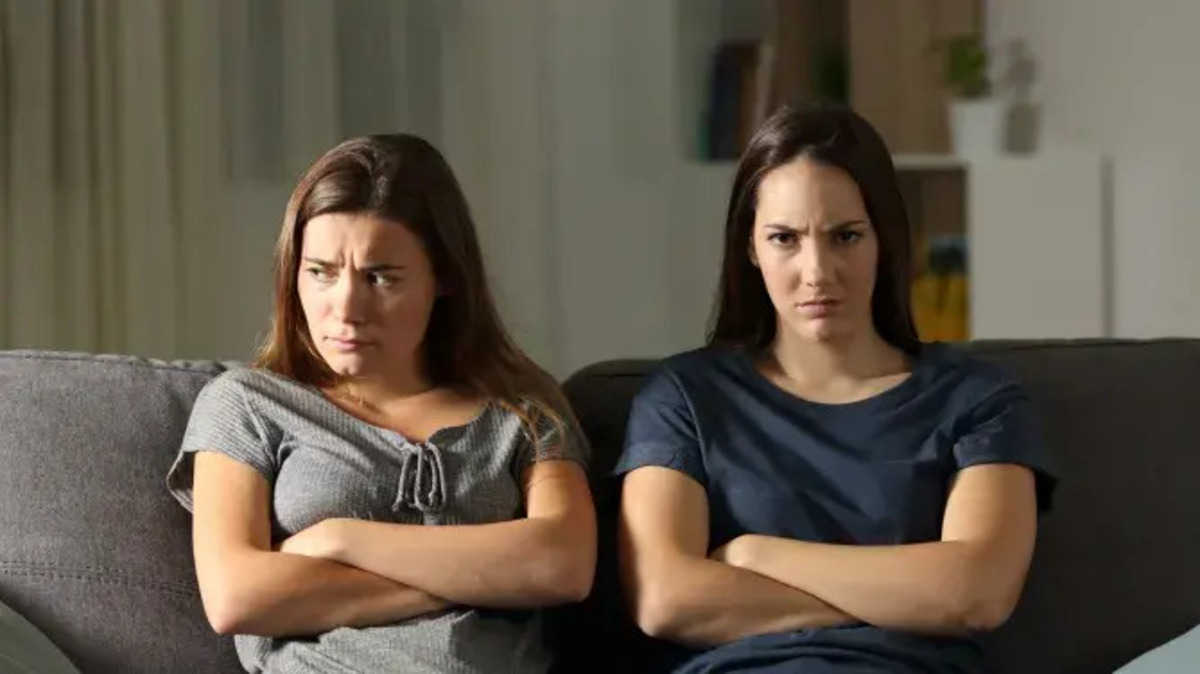 Dear reader,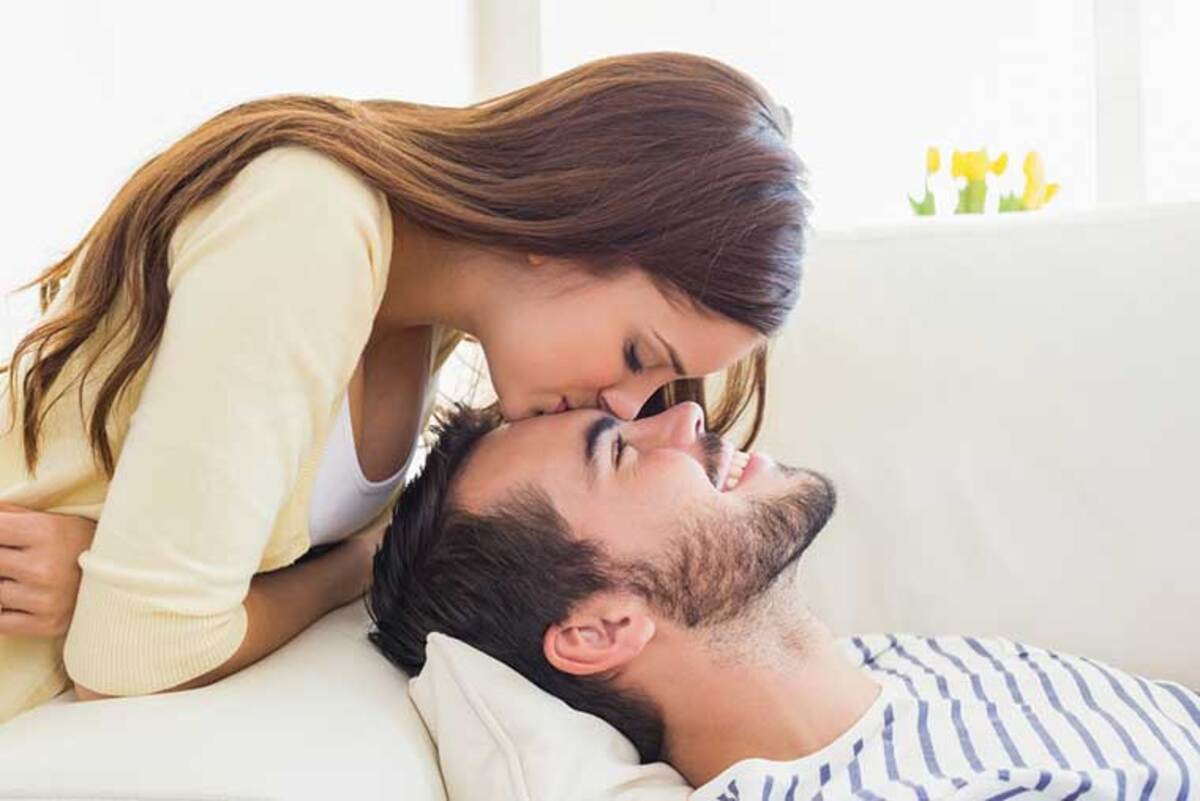 Having good friends is an essential aspect of a fulfilling life. They are the ones who share our joys, support us during challenging times, and make life's journey more enjoyable. But how do you know if your friend is the right one? In this article, we will explore some key indicators that can help you determine whether your friend is a true companion, someone you can rely on, and someone who adds value to your life.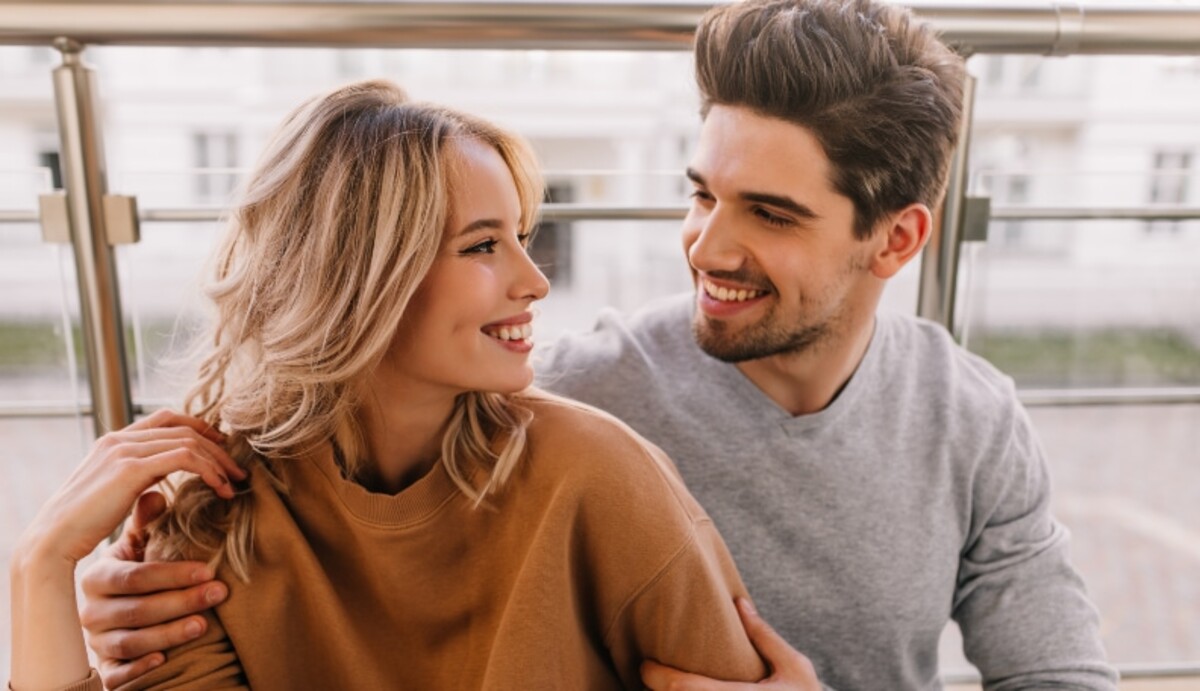 Building and maintaining a healthy relationship requires effort, understanding, and effective communication. However, even the most loving partnerships can face challenges along the way. In this blog post, we will explore some common causes of relationship problems and provide practical solutions to help couples navigate through these difficulties. Whether you're in a long-term commitment or a new relationship, understanding these issues and implementing the suggested solutions can contribute ...
Building a strong romantic relationship is essential for emotional well-being and personal happiness. However, creating a lasting and fulfilling partnership takes effort, understanding, and commitment from both partners. This blog post will discuss some of the best ways to build a strong romantic relationship.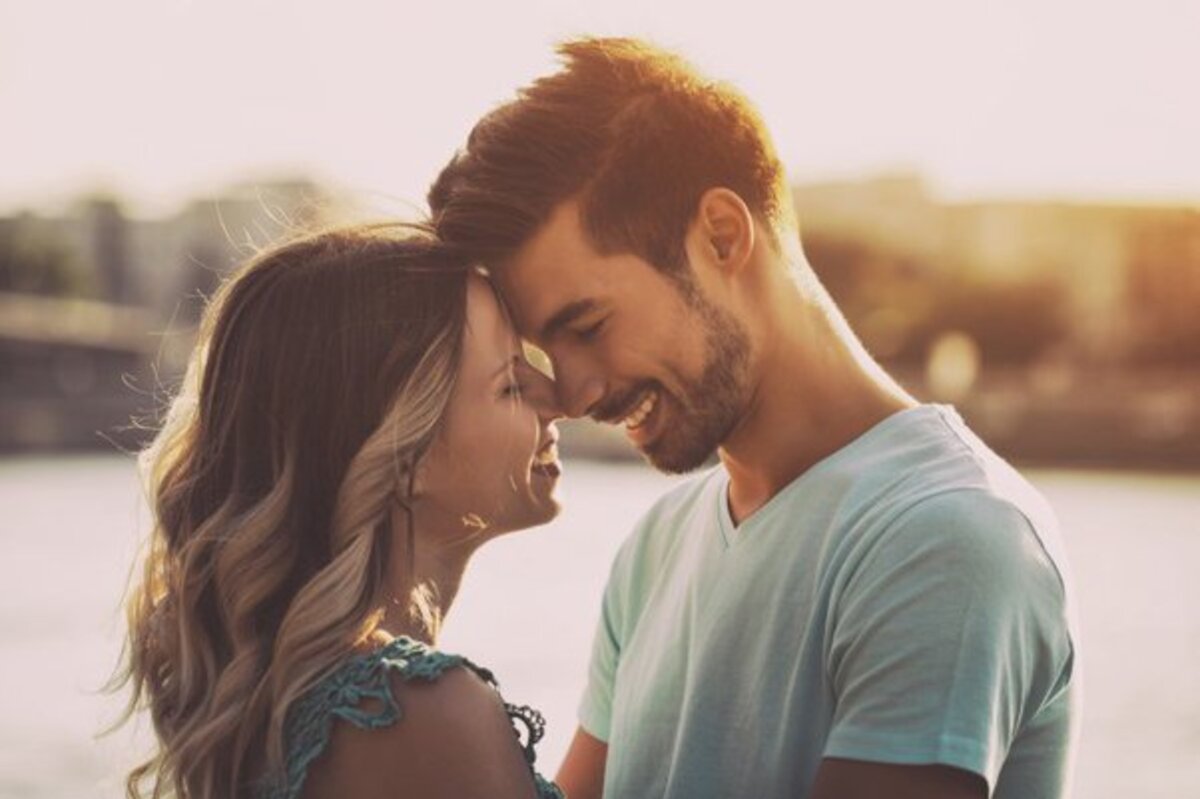 Although we have a choice in becoming the people, we strive to be. It is without a doubt that our childhoods shape us to a certain extent. How we choose to react to different situations. And the way we express ourselves and our behavioral patterns are formed starting at a young age when we first begin to learn how to make sense of our immediate environment.
Building a healthy relationship takes effort and commitment on both sides. Here are some steps you can take to establish and maintain a healthy relationship: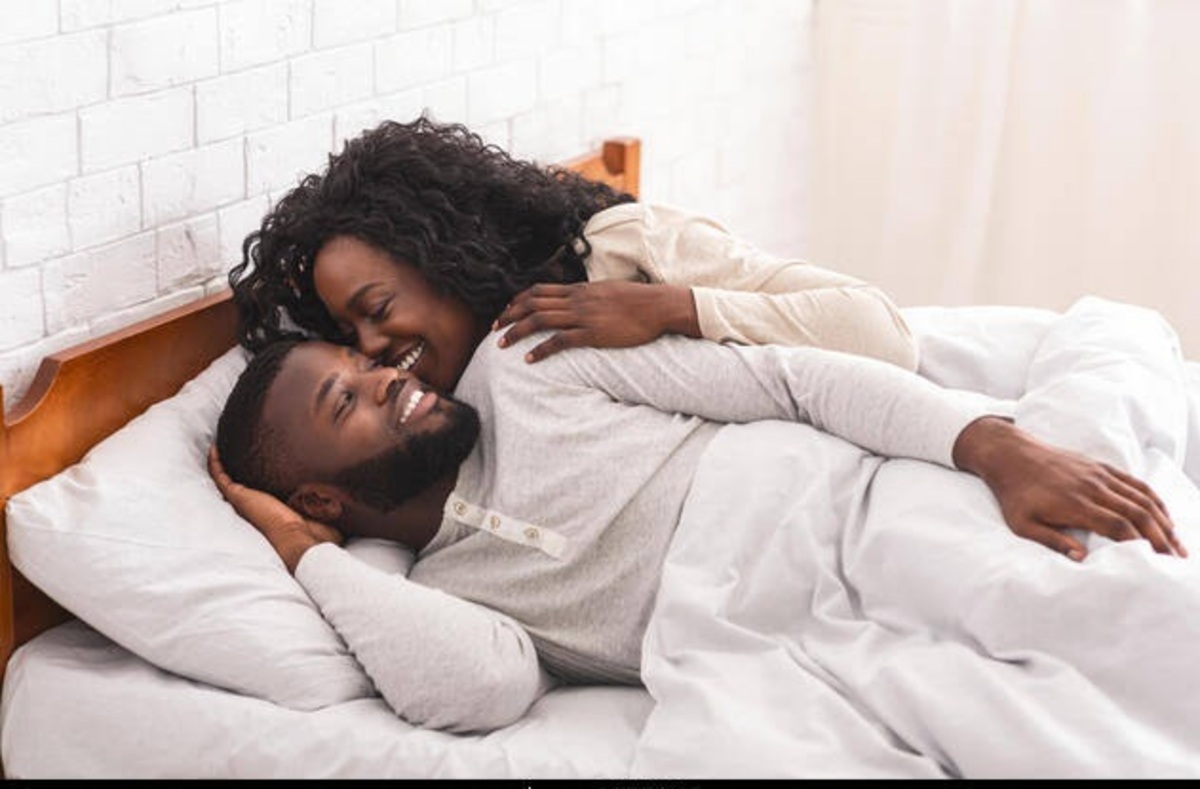 Do you have a real friend? If you have a stabbing, think about it? You don't. It is the reality. Most people don't have real friends; they think they do, but it's not friendship. Just because they're standing by your side doesn't mean they're actually on it. We will go over three signs that you don't have real friends.