Have you ever considered the difference you will experience after you hit the first 100 followers on personal social media accounts you make for yourself or your business? Perhaps the initial 1000 followers? What changes depending on the level of followers?
Are your earnings still low due to problems with AdSense approval or having AdSense approved?
The Internet is a vast marketplace; taking your business online can reward you with many new customers from almost any corner of the world.
Ads are the best way to monetize your website. Whether you are a blogger, vlogger, e-commerce retailer, or service provider, it's always good to earn extra cash by doing what you love.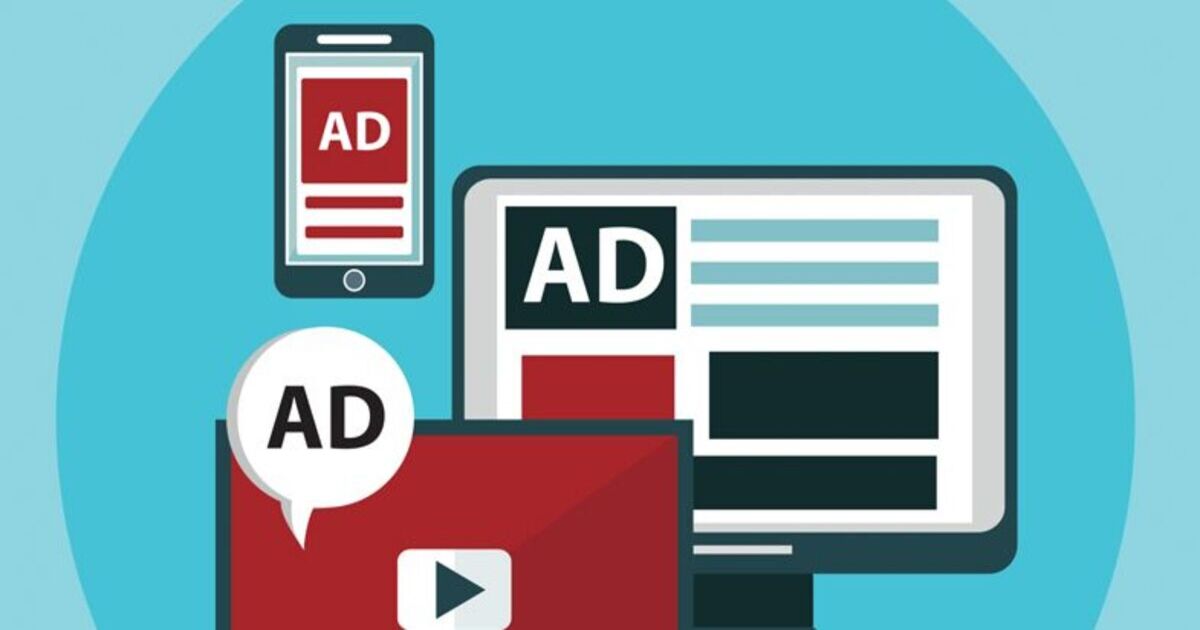 Do you want to receive payments from online freelancing? Are you looking for the best online payment gateway to send and receive money online?