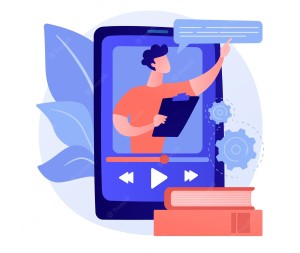 Free Online Tutorials and Courses - Collection of technical and non-technical, Free tutorials and reference manuals with examples
Creating a well-written blog post can be a difficult task. It's not just about writing a few paragraphs and hoping for the best. You must develop exciting and engaging ideas to draw readers in and keep them coming back for more.
We all get it: Getting everything started is way more complicated than staying in action.
Google Chrome is considered one of the best browsers on the desktop and mobiles. Most people in the world use Chrome daily for surfing; no wonder it is also your default browser for internet usage.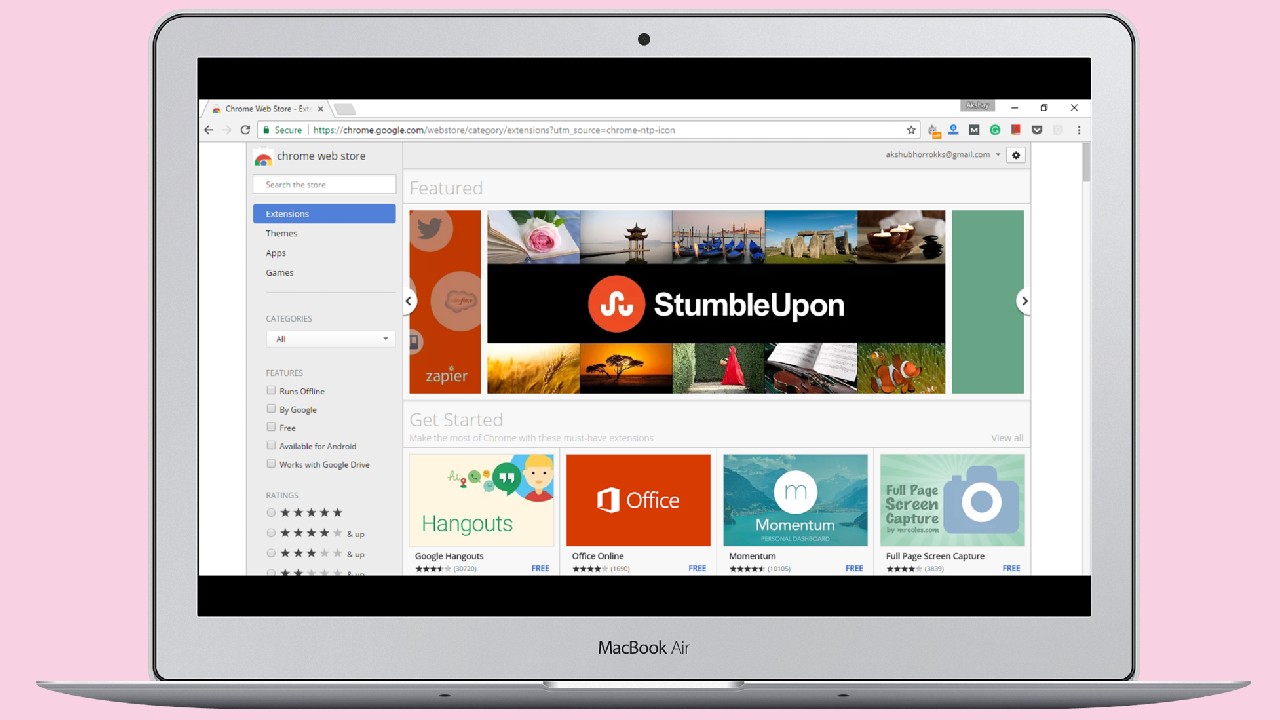 Are you getting bored of the stock ROM on your phone? Is your phone getting slow day by day? Is your device manufacturer not providing software updates anymore? Want to explore the world of custom ROMs? If your answer is YES, then congrats! You are in the right place, my friend.
Many of you might have dreamt of using Android and Windows alongside each other on your system. Android may be the most popular mobile operating system globally, but it hasn't been able to crawl into the computer world yet.
Android is the most popular mobile operating system right now. It has the most extensive user base in the world. While it is spreading its coverage across multiple gadgets like – smartwatches, TV, automobiles, and tablet PCs, it is still behind in the computer industry.
We all love to play games, don't we? From the thrill of racing a car to shooting many men with a high-tech weapon, games have become essential factors in our entertainment life.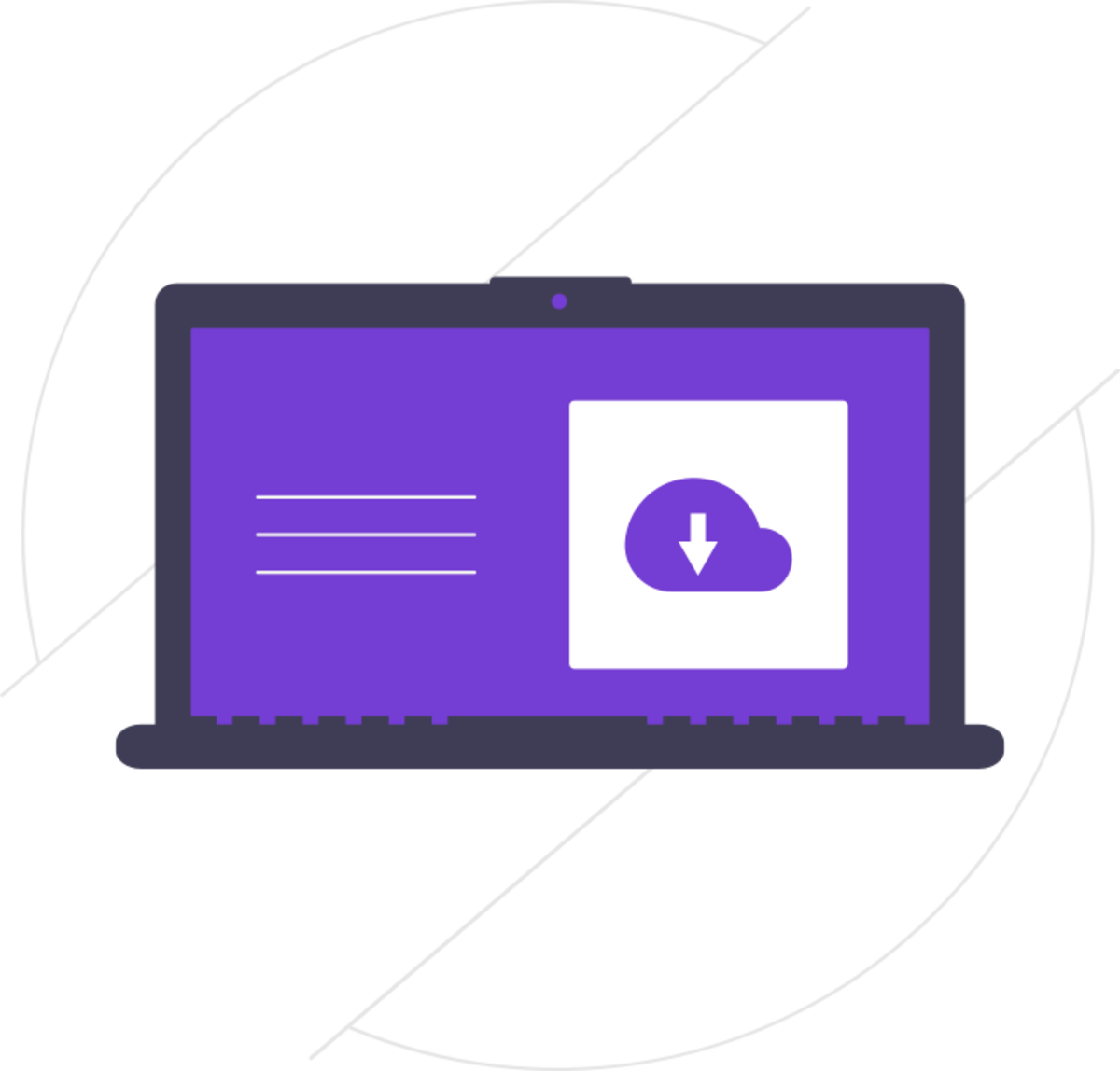 What is the last thing you want in your life? The answer may be different for different people, but for me, it is – "slow PC." The Software we use today is getting heavier and heavier as processing power increases.
The smartphone industry is growing every day. Companies offer many smartphones with different sets of features at various price ranges. Even if you narrow down your smartphone search parameter, you would still be left with many great options. So, it makes it very hard for you to choose between them. Buying an ideal smartphone is very hard; you will never get everything you need in a perfect smartphone.
As we all know, companies like Apple, Google, and Facebook use two-step verification methods to ensure the safety of their users. The two-step verification method applies an extra layer of security to your account.