Publish your passions your way. Create a unique and beautiful blog if you'd like to share your knowledge, experiences, or the latest news.
Music is one of our most powerful tools for helping the mind. It can help us focus, relax, and feel inspired. It can also help us connect with our emotions and access memories.One of the reasons music is so powerful is because it is a form of communication. It can transmit emotions and messages in a direct and subtle way. When we listen to music, we are tapping into a state of communication that has existed for centuries.Music can help us focus and block out distractions. It can also help us ...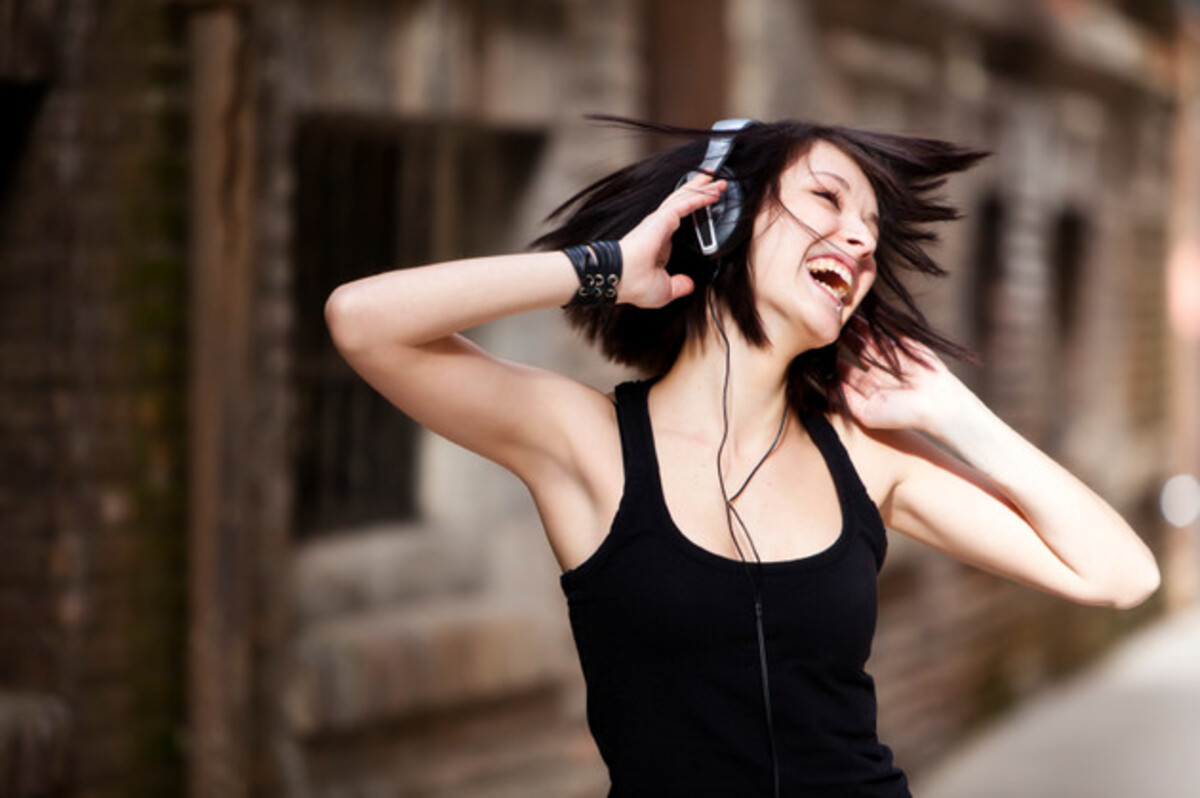 Ready-made pizza is available at restaurants and grocery stores, but making your own pizza at home can be a fun and delicious activity for the whole family.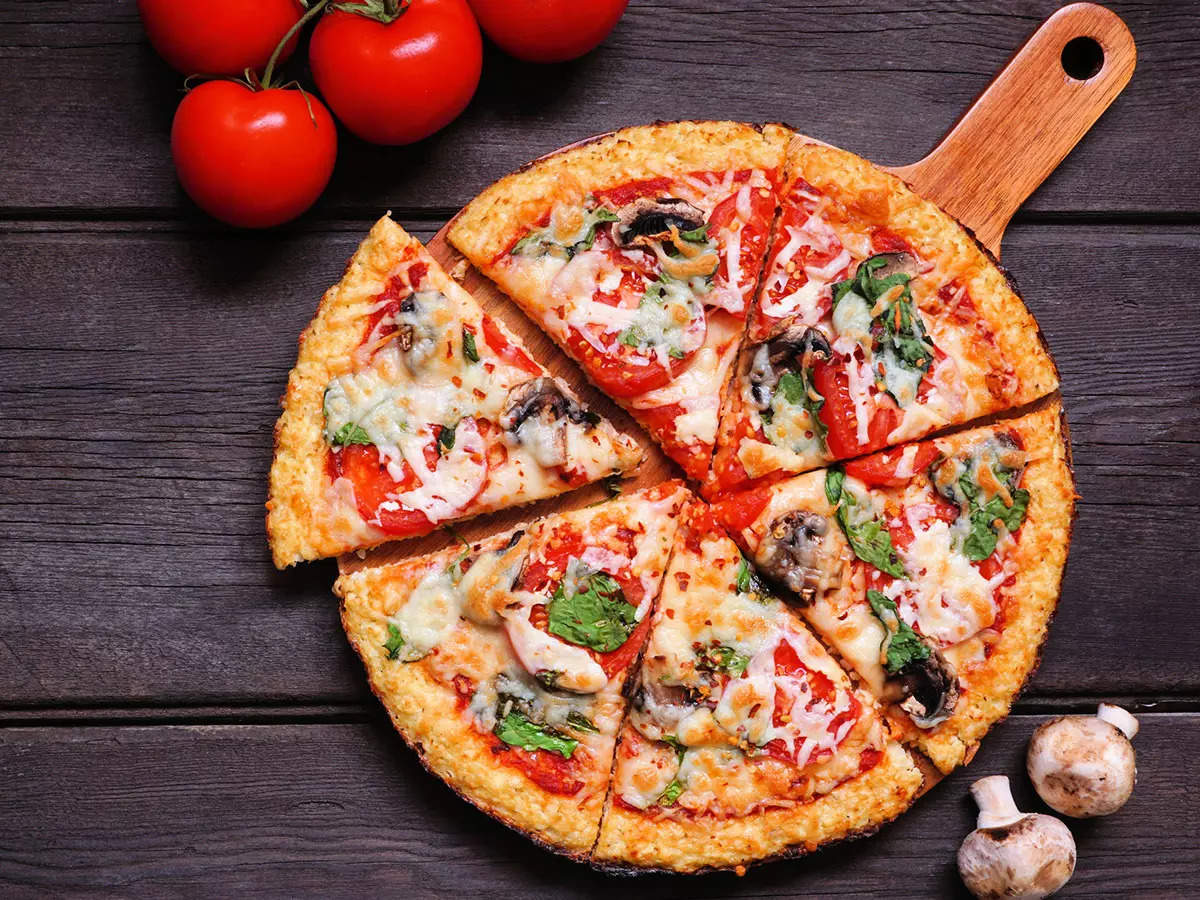 आयुष्य म्हणजे नेमक काय? हा प्रश्न सर्वांनाच पडत असतो, हो ना? पण मला हेच समजतं नाही जे आपण सर्वजण जगतोय तेच तर आहे ना आयुष्य, आता आयुष्य म्हणजे नेमक काय याचा खोल विचार केला की माझ्या ...
Modernity and tradition are often taken as representative of two opposing or different sides of the spectrum, not just in terms of choices, products, lifestyles, and perspectives, but also when it comes to special occasions or events like weddings. While some feel that adopting a traditional approach is always best since an auspicious event signifies the right time to showcase cultures, traditions, customs, and other legacies, some feel the opposite works.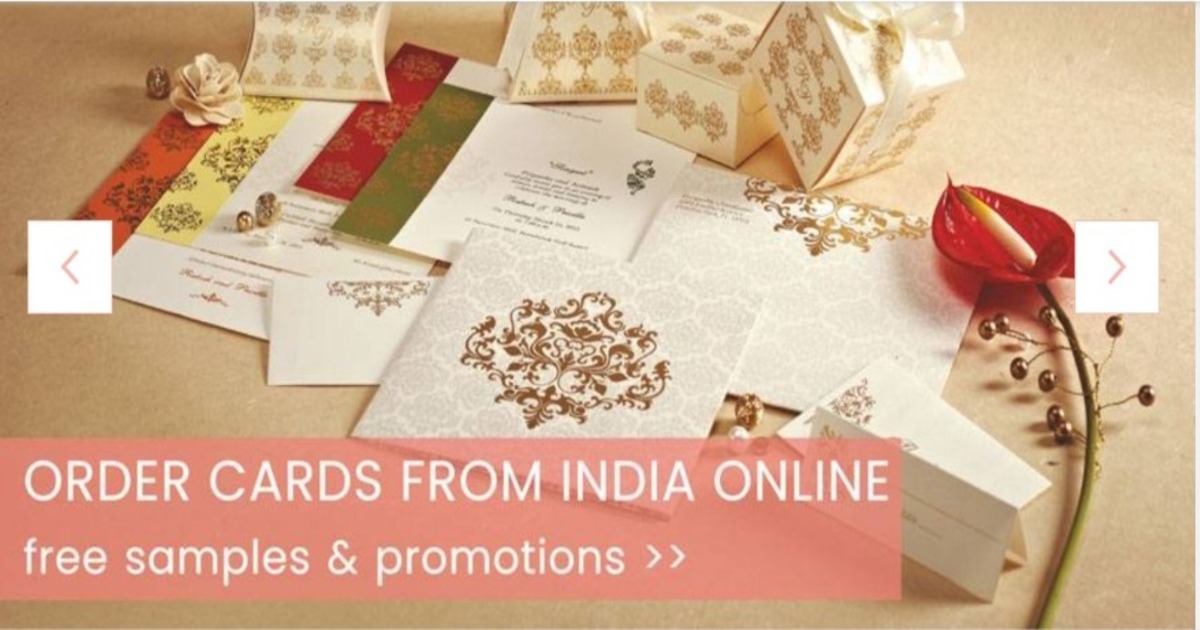 1. You don't usually get to one billion dollars and still own 100% of your business.
Every winter, New Delhi is plagued by a significant pollution crisis, where thick layers of smog cover the National Capital, leading to poor visibility, adverse respiratory health, and several other issues. The need for electric mobility is clearly felt in such a scenario. The widespread usage of electric scooters in Delhi will naturally play a significant role in lowering emissions while contributing to superior air quality.
How does one explain pain? Is it physical, emotional, or mental eternal? I need to understand if this is just a problem or does anyone else suffer from constant hurt and regret. I am your typical 32-year-old woman on the outside, but on the inside, I'm hurting. I have found love in a man that doesn't love me back? Or does he?
Researchers that recovered nearly two dozen viruses, including one frozen under a lake more than 48,500 years ago, believe that the thawing of ancient permafrost caused by climate change may provide a new threat to people.
Are your earnings still low due to problems with AdSense approval or having AdSense approved?
Writing compelling content is never easy, but getting readers for your content is more complicated.