Apps are an essential part of everyday life. From online shopping to paying bills, apps have made our lives simpler and more productive.
Ads are the best way to monetize your website. Whether you are a blogger, vlogger, e-commerce retailer, or service provider, it's always good to earn extra cash by doing what you love.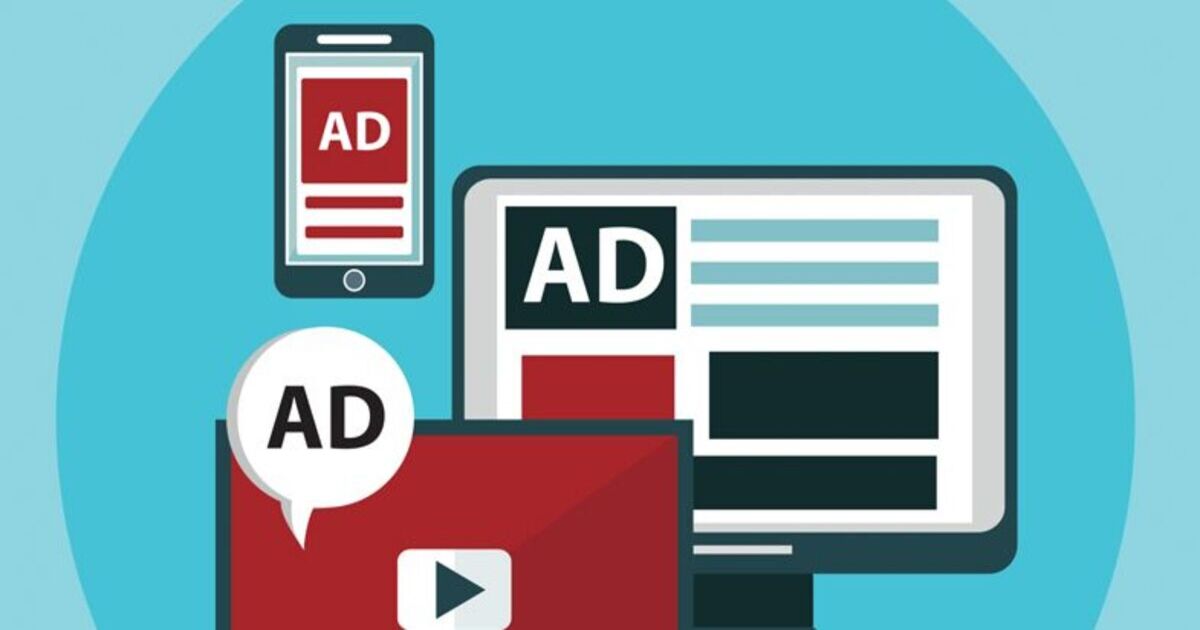 My JIO Phone got delivered today, and I am disappointed with it, but it still has a few features that still make this phone worth the buy.
We all have that one phase where we get so bored that we do nothing and want to pass the time. This is the phase of early adulthood (between 18 to 21) during summer vacations or holidays.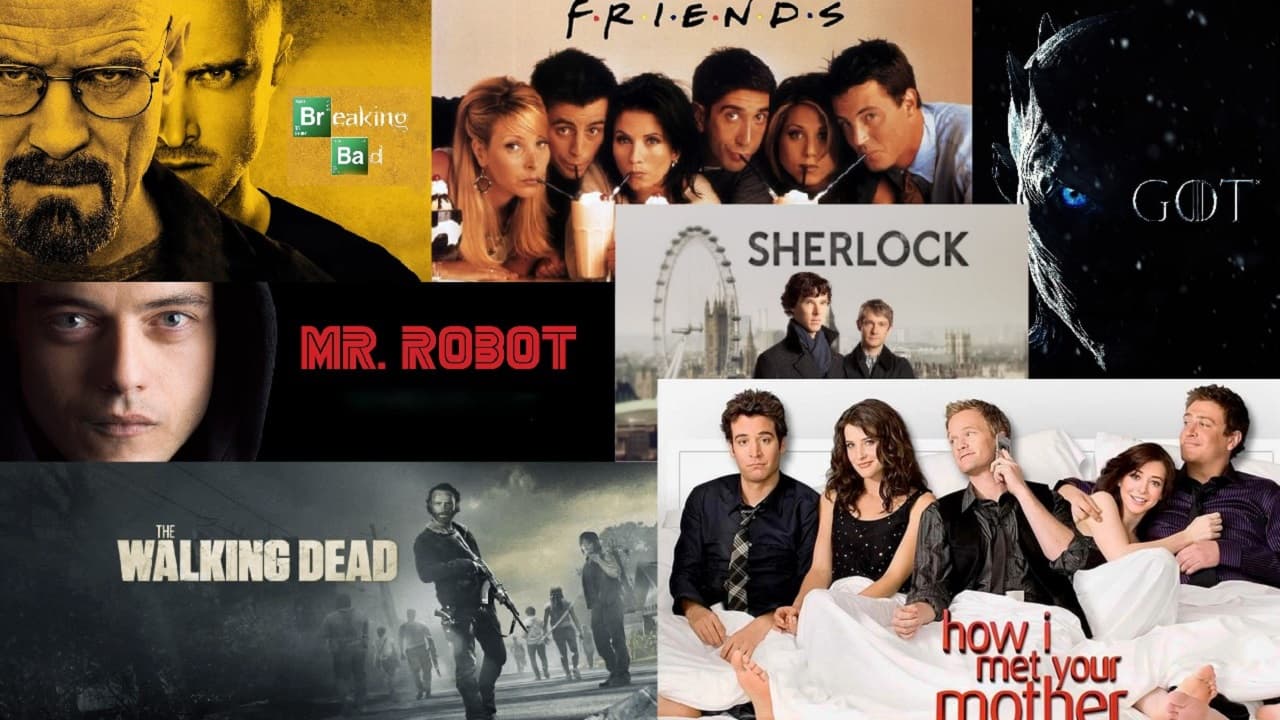 Why do we need antivirus for our PC? The answer might have been – "to protect our PC from malware" in the old days! But today, the situation is entirely different. We are facing newer and newer types of security issues every day.
We all have encountered a situation where we accidentally delete critical files. Deleting any file is easy; click the "Delete" button, and it's gone. Sometimes the data we deleted is recoverable, and sometimes not.