Money is an essential aspect of our lives, and managing finances can be a source of stress and conflict in any relationship. When two individuals come together as a couple, it becomes even more crucial to establish open communication, shared goals, and effective financial management strategies. Today we will explore some key principles and practical tips to help couples navigate the often-tricky waters of handling finances together.
Financial stability is a crucial aspect of our lives, providing a sense of security and peace of mind. One of the fundamental pillars of achieving financial stability is managing your money wisely through effective budgeting and creating an emergency fund. In this article, we will guide you through the process of making a budget and establishing an emergency fund, empowering you to take control of your finances and prepare for unexpected expenses.
 Having good friends is an essential aspect of a fulfilling life. They are the ones who share our joys, support us during challenging times, and make life's journey more enjoyable. But how do you know if your friend is the right one? In this article, we will explore some key indicators that can help you determine whether your friend is a true companion, someone you can rely on, and someone who adds value to your life.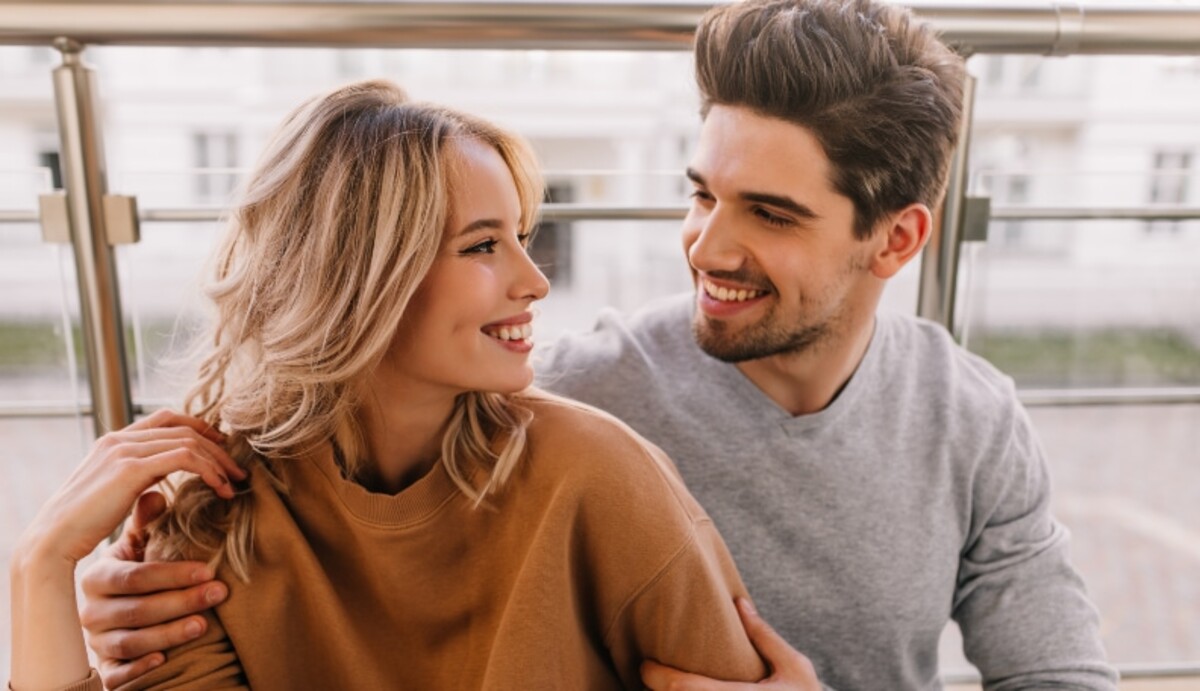 Social media marketing is the process of promoting a product, service, or brand through social media platforms like Facebook, Twitter, Instagram, LinkedIn, and YouTube.
Building a strong romantic relationship is essential for emotional well-being and personal happiness. However, creating a lasting and fulfilling partnership takes effort, understanding, and commitment from both partners. This blog post will discuss some of the best ways to build a strong romantic relationship.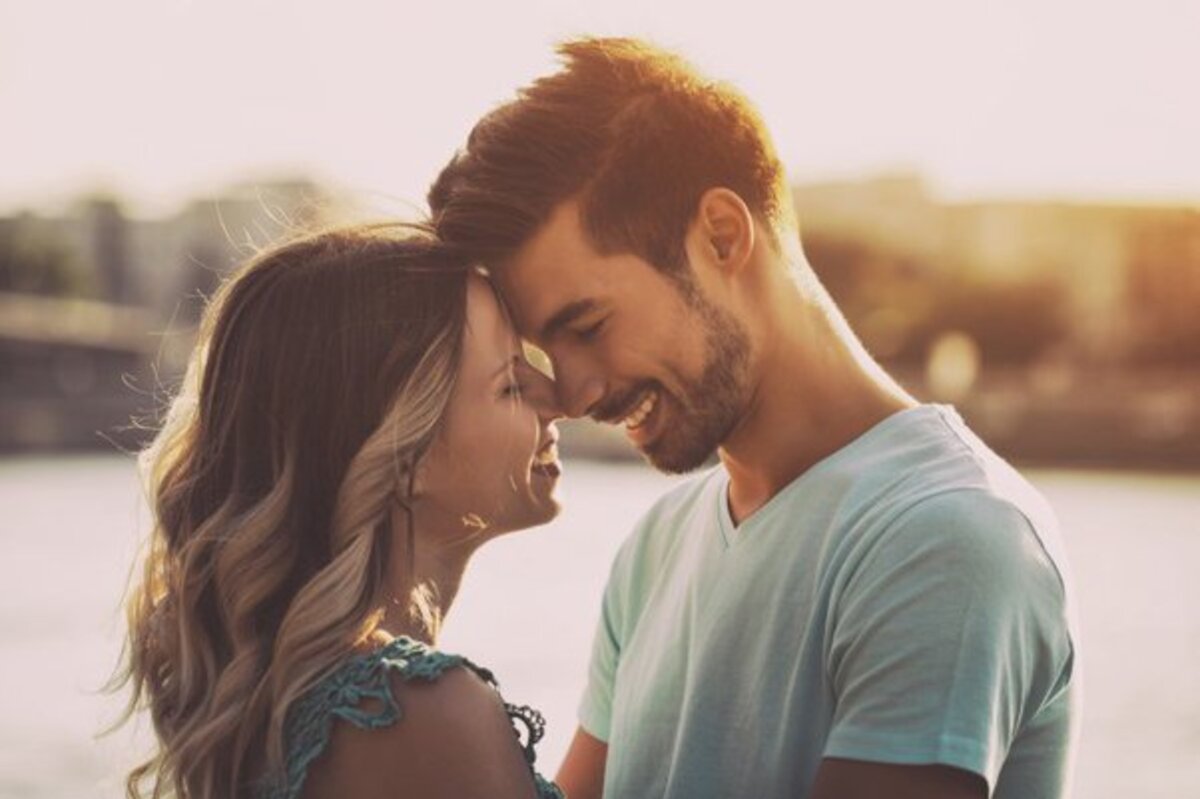 Animated videos are a fun and engaging way to communicate your ideas, promote your brand or tell your story. But if you're new to the world of animation, it can be overwhelming to figure out where to start. Fear not, though! In this blog post, we'll walk you through the basics of how to make an animated video.
Illustration videos are a great way to convey complex ideas or stories in a visually engaging way. Whether you want to promote a product, explain a concept, or tell a story, an illustration video can effectively convey your message. This blog post will walk you through creating an illustration video.
Starting a business is an exciting adventure that requires careful planning and execution. If you have a great start-up idea, the next step is to pitch it to potential investors, customers, and partners. Raising your start-up idea can be daunting, but it is essential to do so effectively to gain support and secure funding. Here are some tips on how to pitch a start-up idea:
Turn On Notifications. Don't Miss Any Posts. Implement All Knowledge