Women have no idea what men notice about them. When it comes to the features that men find appealing in a woman. We all have our own thoughts about what kinds of features should be at the top of the list.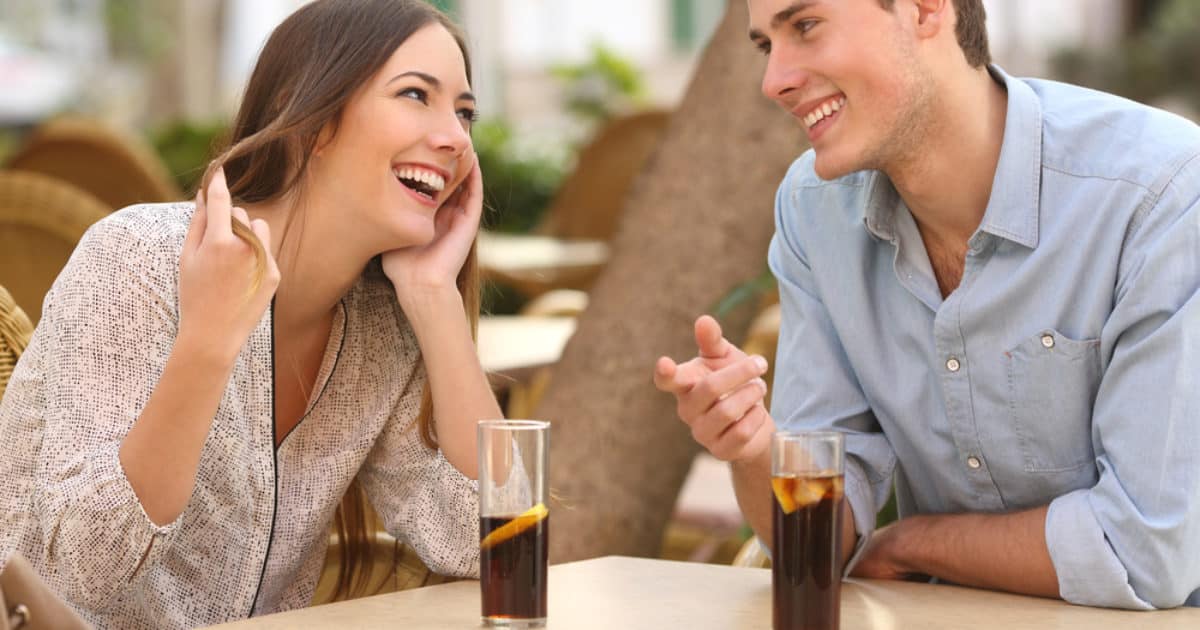 Dear reader,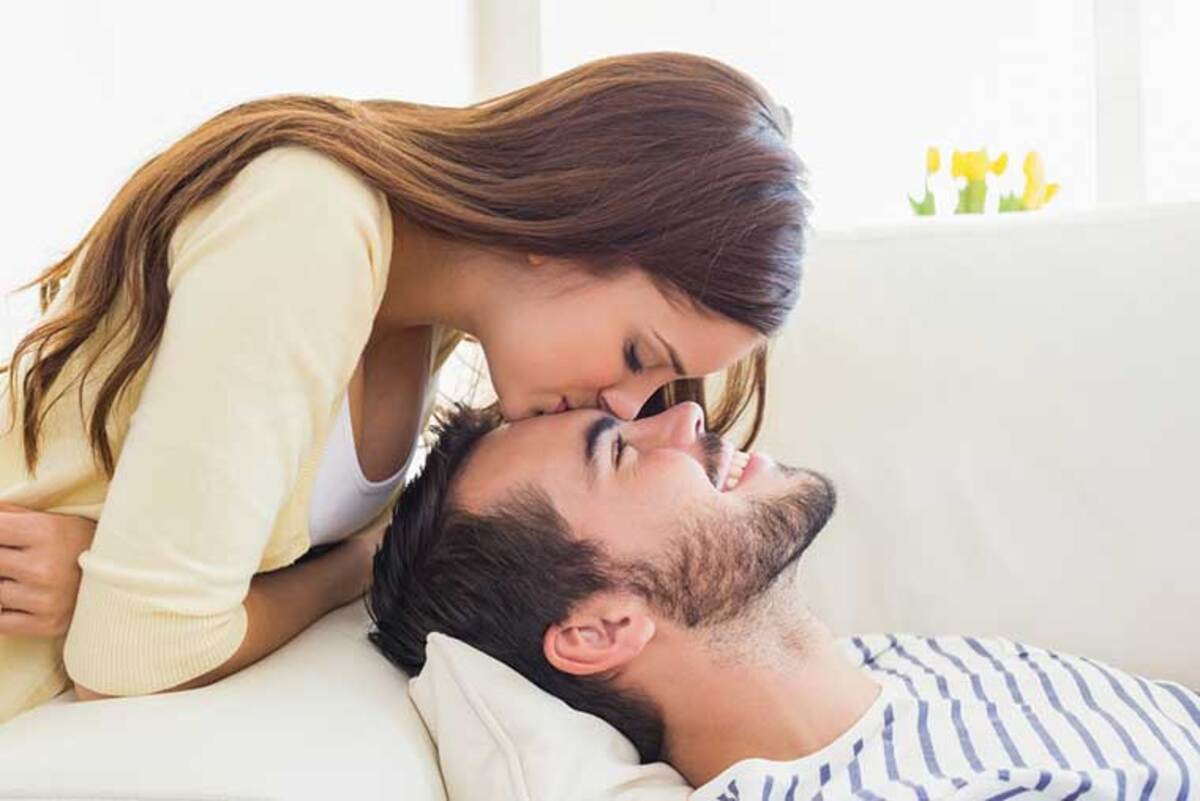 Eating nutritious and healthy food is one of the most critical factors in leading a healthy and happy life. You're doing well in life if you can afford and access good food.
Here are some examples of the differences between reel life and real life: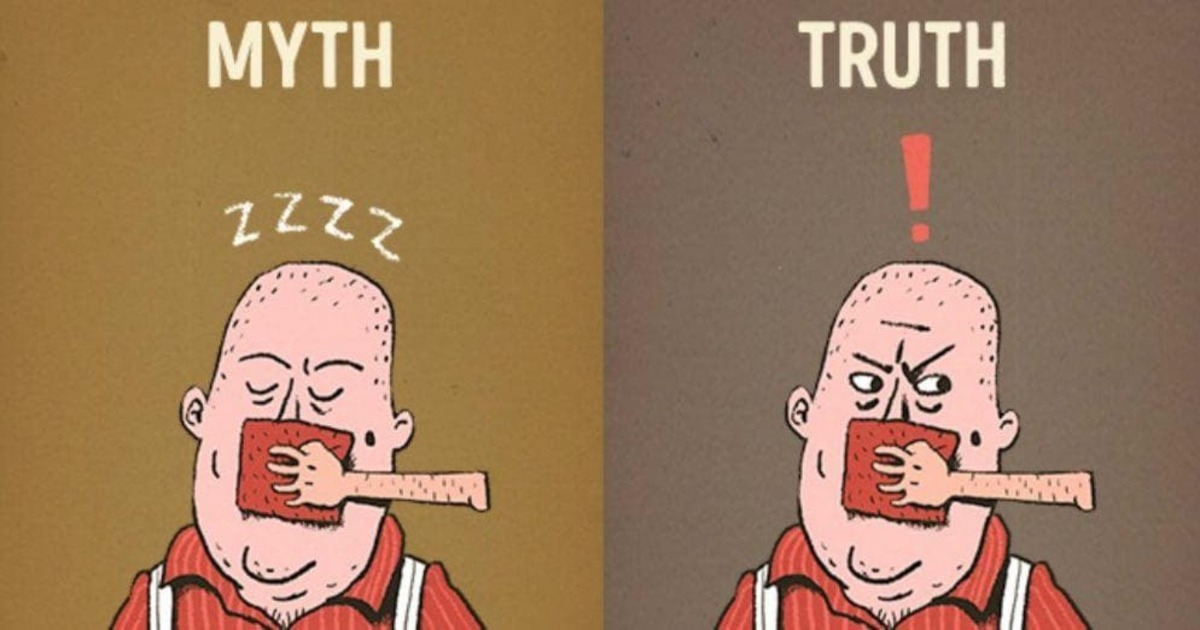 Some people say If love is not necessary, money is more needed than just love; yes, people disagree about these two things between idealistic and realistic, but What do you think? Try to write in the comments column.