We all get it: Getting everything started is way more complicated than staying in action.
So, you have grown tired of slow frame rates on your gaming console. Maybe you want to ride the horse of 4k gaming. Or you want to give yourself a little treat and build a custom and budget entertainment machine.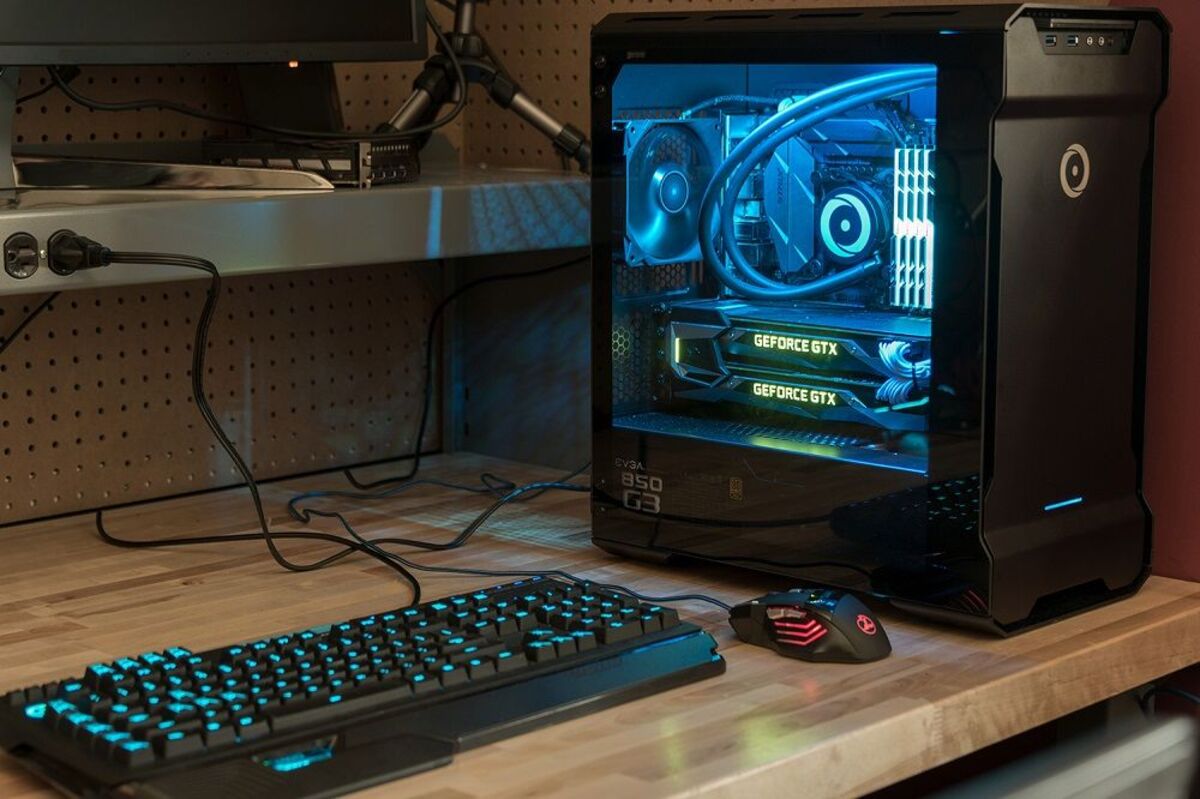 Google Chrome is considered one of the best browsers on the desktop and mobiles. Most people in the world use Chrome daily for surfing; no wonder it is also your default browser for internet usage.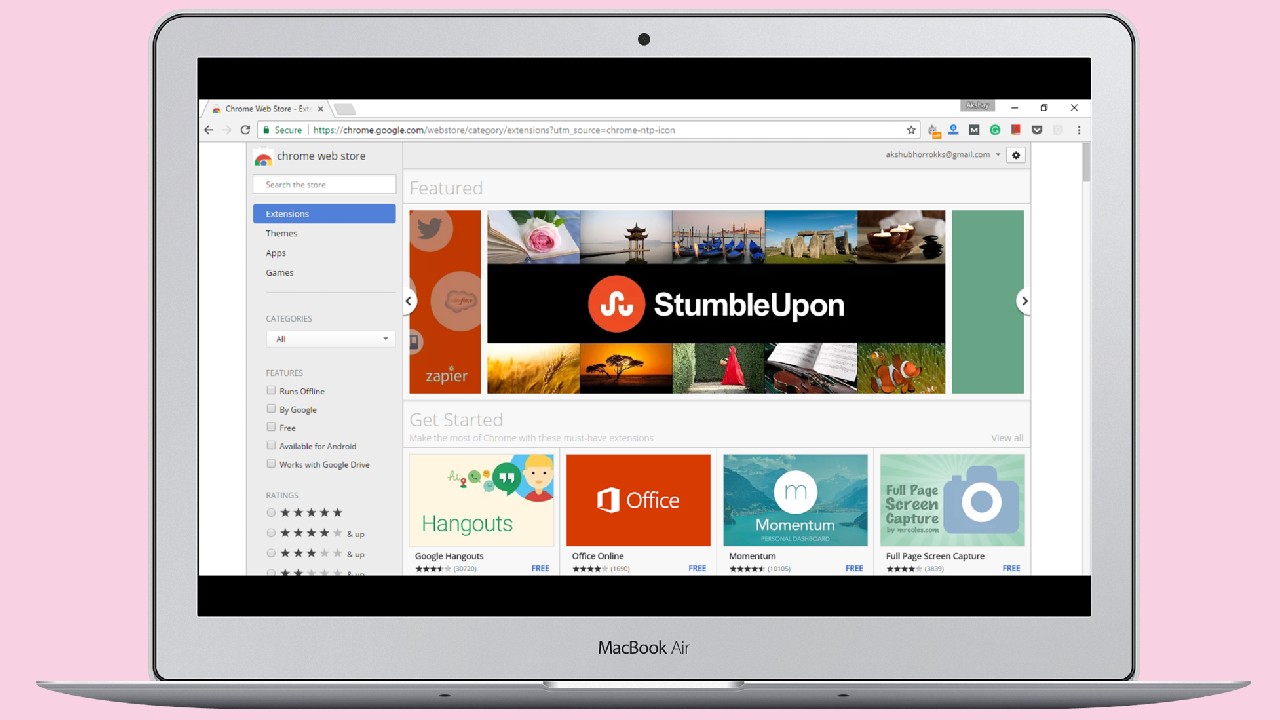 Are you getting bored of the stock ROM on your phone? Is your phone getting slow day by day? Is your device manufacturer not providing software updates anymore? Want to explore the world of custom ROMs? If your answer is YES, then congrats! You are in the right place, my friend.
Many of you might have dreamt of using Android and Windows alongside each other on your system. Android may be the most popular mobile operating system globally, but it hasn't been able to crawl into the computer world yet.
Android is the most popular mobile operating system right now. It has the most extensive user base in the world. While it is spreading its coverage across multiple gadgets like – smartwatches, TV, automobiles, and tablet PCs, it is still behind in the computer industry.
We all love to play games, don't we? From the thrill of racing a car to shooting many men with a high-tech weapon, games have become essential factors in our entertainment life.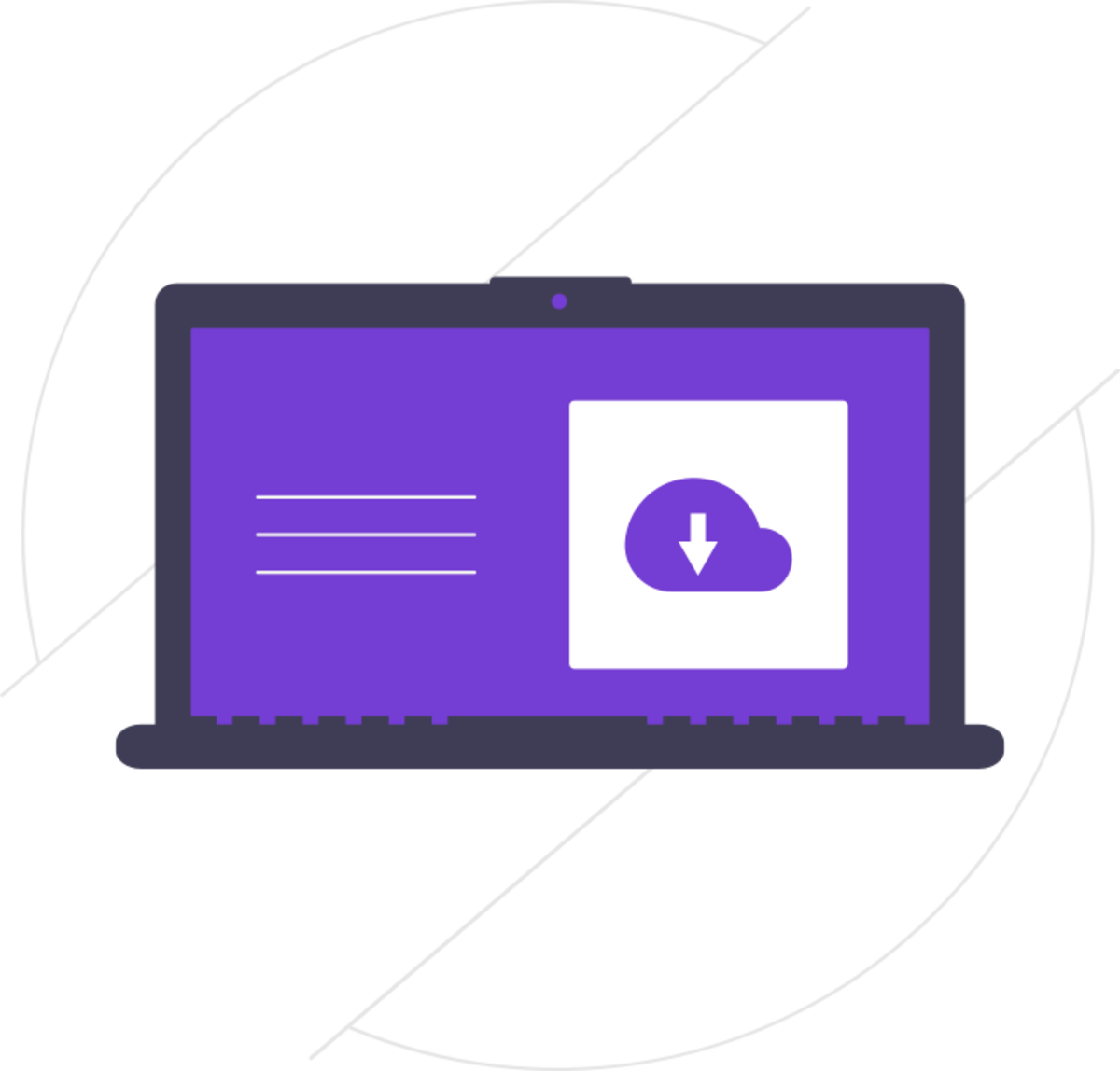 Are you running from law enforcement? Have you stolen a top-secret document from an organization that you shouldn't mess with? Are you a guy who goes to his job during the day and does hacking at night (Like Mr. Robot)? Are you working with the government and don't like what they do in the dark, so you stole their little secret?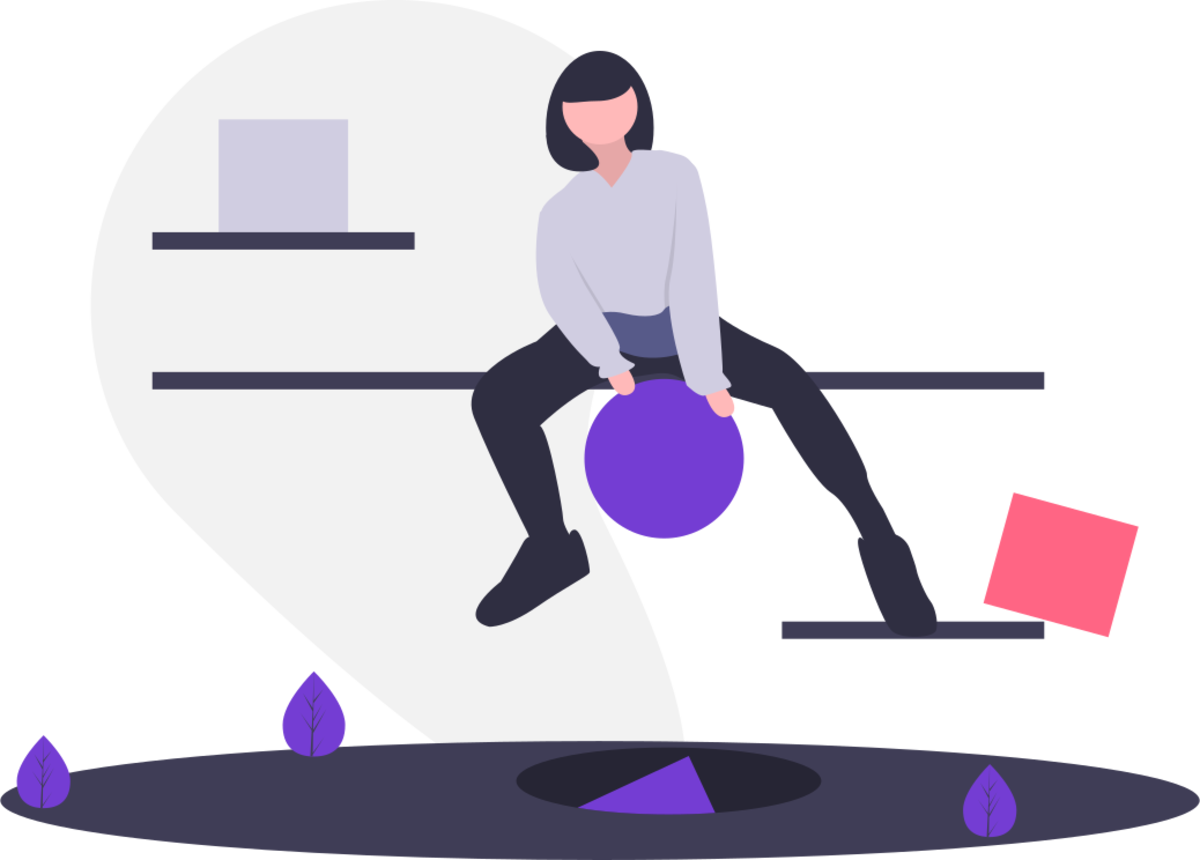 Have you ever looked at a phone and wondered if that's just too damn expensive? Then you are one of those who consider buying a phone an investment. Today's phones come with a pretty design, powerful specs, great cameras, and battery life.
What is the last thing you want in your life? The answer may be different for different people, but for me, it is – "slow PC." The Software we use today is getting heavier and heavier as processing power increases.