Recently, there are often rumors about the breach of email or social media accounts by irresponsible people.
1. To make people speak about something, you stay silent, and they will start talking out of embarrassment.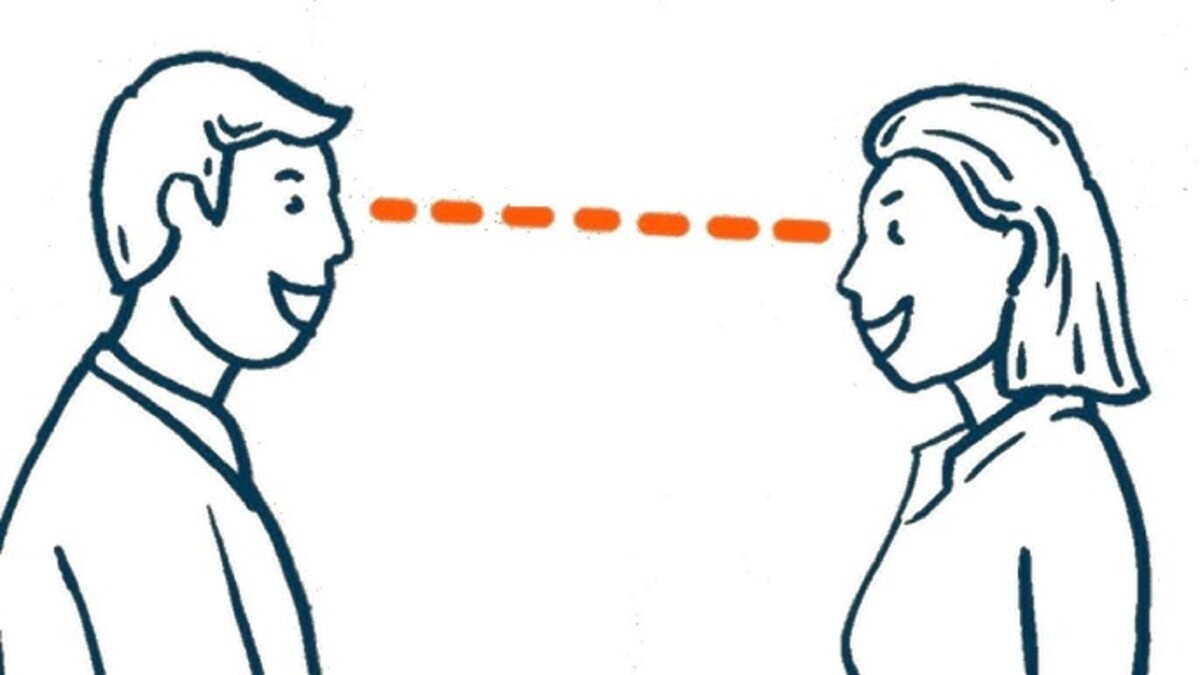 Android is probably the best and most popular operating system right now! Billions of mobile devices are powered by Android today.
What is the last thing you want in your life? The answer may be different for different people, but for me, it is – "slow PC." The Software we use today is getting heavier and heavier as processing power increases.
What is the most common thing we humans hate to do the most? The answer probably is – restarting our computer. It is a very time-consuming process that usually takes a full minute or two. Even an average computer with an HDD takes 20-25 seconds to boot.
Microsoft has added an inbuilt feature in Windows 10 that allows you to open the content of an ISO file directly. Though, for older versions, you will need some tricks or Software to open or mount ISO files in Windows.
The leading beauty of Android is customization. There are thousands of customization tools and tricks available for Android. You can give your phone a new look by installing custom themes, icon packs, launchers, etc. One of them is that you can change the boot animation of any android device.
Microsoft has made its update compulsory for every Windows 10 user. Windows 10 automatically checks for any new updates in the background and downloads them without notifying users. While it looks great in theory that updates, downloads, and installs automatically in the location, it's not convenient for some users.
Due to unknown licensing issues, MX player has removed support for some audio formats in their app. We are talking about AC3, DTS or Dolby, and MLP here. MX Player is probably the best video playback app for android users. Millions of users use it, including me. But after using it for a while, they found out about the issue in playing some audio formats.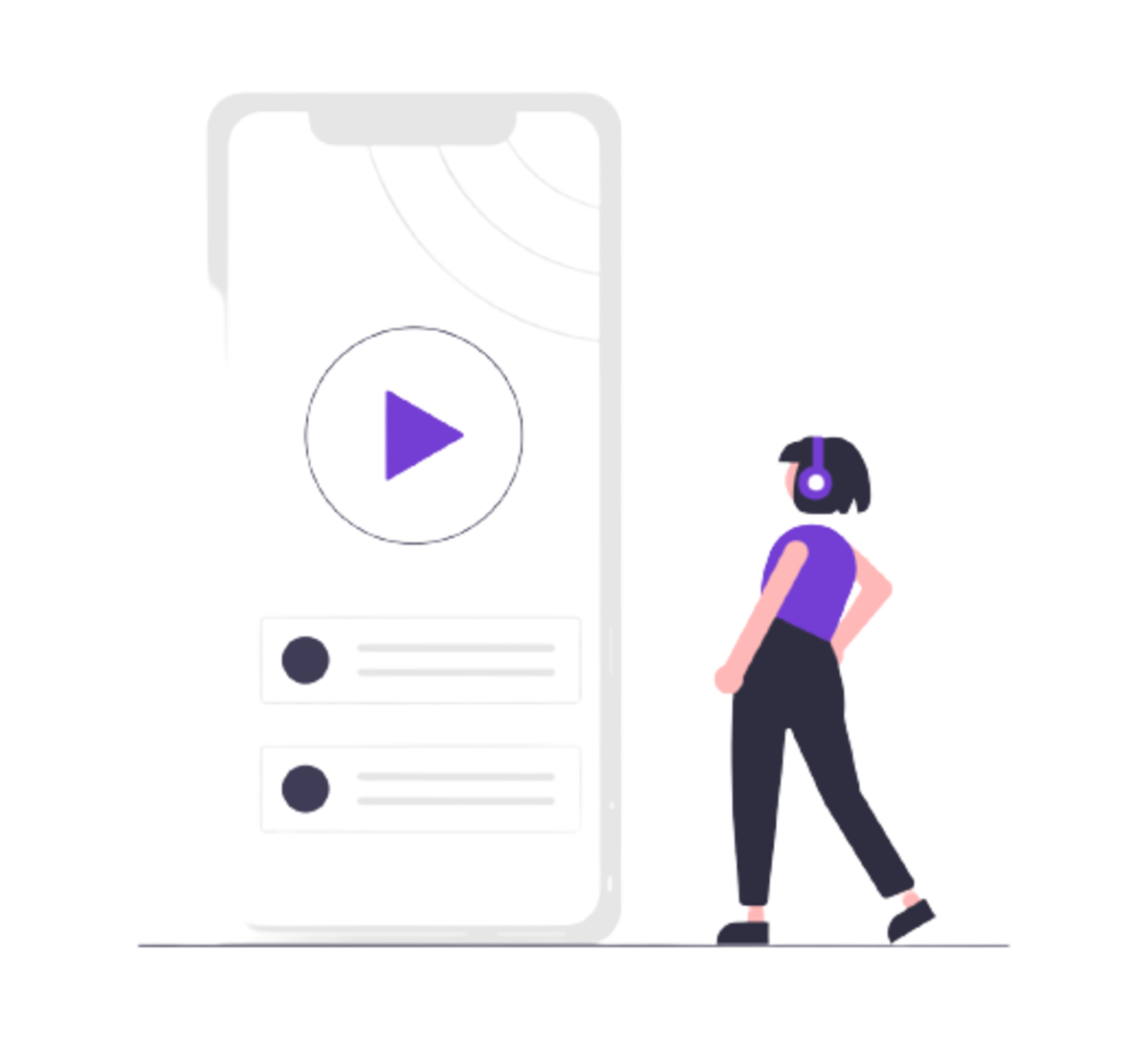 Do you know the term "Steganography"? Have you ever heard about it? Curious about what this means?