Are your earnings still low due to problems with AdSense approval or having AdSense approved?
Every man must know how to destroy a woman's ego. Some people will call this toxic, but they don't live in reality. Almost every woman has an inflated ego because of online. She has been worshipped and getting attention as if she is the most extraordinary creature walking this planet, treated like a goddess, and showered with praise only for existing. Think about that for a second; how would you feel if you were worshipped daily for no reason? Your ego would get out of control, and you would ...
Have a great idea for your business website? The first step towards getting your business online starts with domain registration.
Writing compelling content is never easy, but getting readers for your content is more complicated.
Hey, Introverts, have you ever met someone you did not know before, but when you talk as if you were meeting an old friend, you feel very comfortable talking to them? Maybe what is called the soul of this world is like a living magnet, it attracts people with the same frequency as us, and when we talk to them, we can lose track of time. Still, we can know what happens when introverts are in a group talking about something that does not matter. They do not care what ...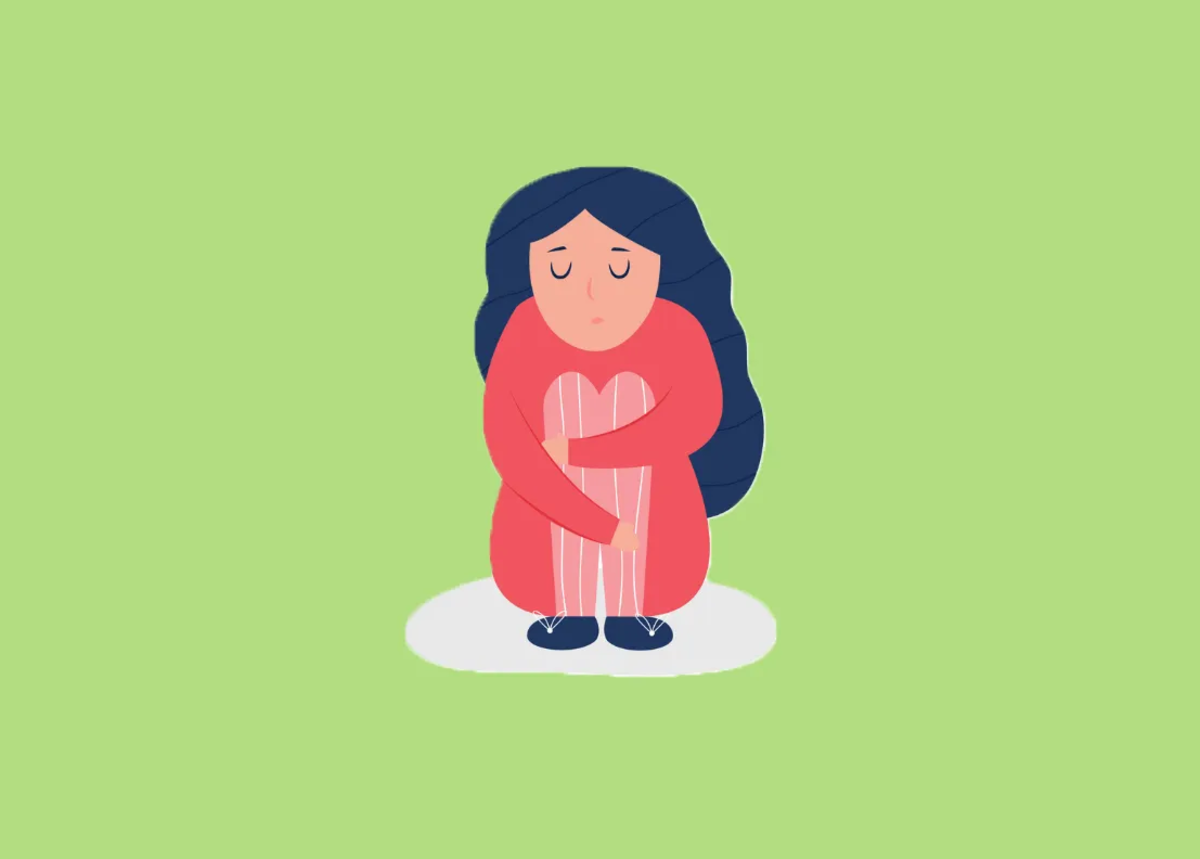 Mental health issues are often stigmatized, used as comedy, or dismissed by the general public for many reasons. One reason is a lack of understanding of mental health issues, leading to fear, judgment, and misunderstandings. Additionally, many people lack the education and resources necessary to recognize and address mental health issues. This misunderstanding leads to a dismissive attitude towards mental health issues because these mental health issues seem to be less important than physical ...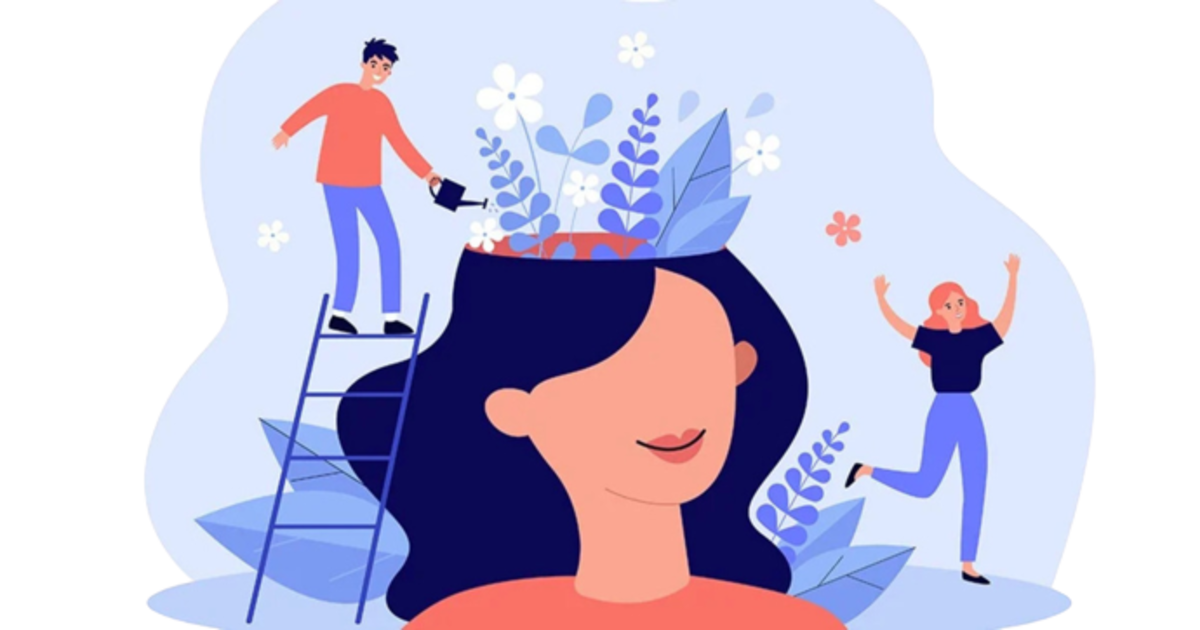 Creating a well-written blog post can be a difficult task. It's not just about writing a few paragraphs and hoping for the best. You must develop exciting and engaging ideas to draw readers in and keep them coming back for more.
We all know that managing our finances can be quite a challenge. But with the rise of technology, we now have access to many financial apps that can help us keep track of our spending, saving, and investing. Here are some of the most essential financial apps that you should consider using:
Google Chrome is considered one of the best browsers on the desktop and mobiles. Most people in the world use Chrome daily for surfing; no wonder it is also your default browser for internet usage.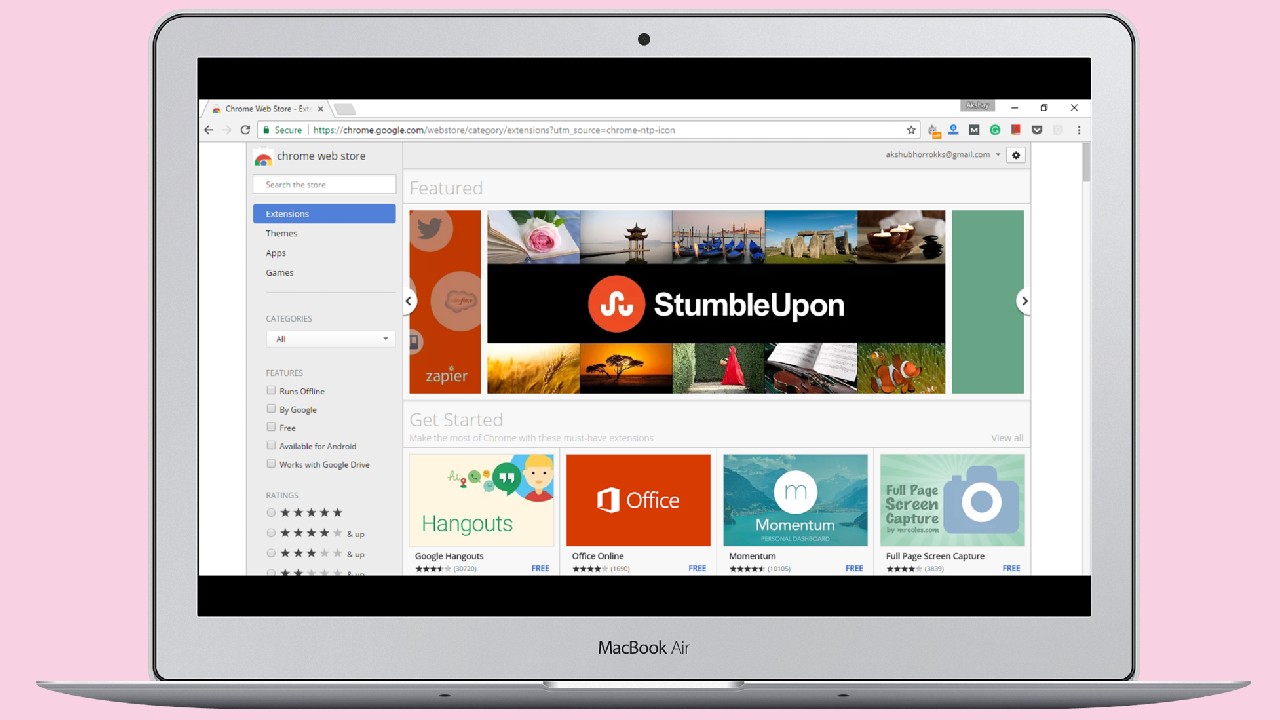 Get Trending Memes, Popular WhatsApp Statuses, Motivational Quotes & Funny SMS Jokes. Share Funny Messages, Download Funny Videos, Memes, Images & GIFs.